Warble Entertainment's
Frederic The Magician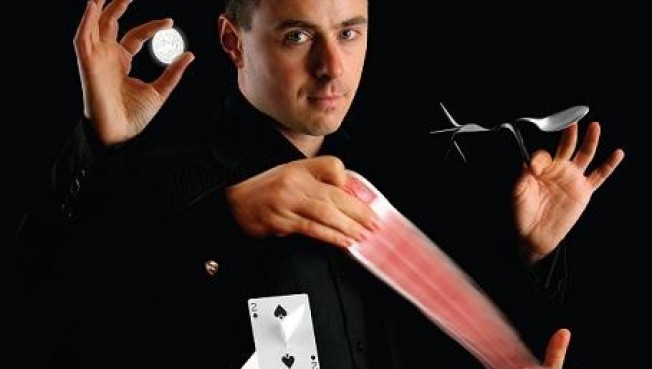 Location Lancashire
Starting from POA
Frederic has been entertaining crowds internationally with his unique style of close-up magic since the early 90s specialising in table and walk-around magic, card cheating demonstrations and magical bartending.
Frederic delights and surprises his audiences with his own expression of contemporary sleight-of-hand magic. He also has a very unusual skill: metal bending (spoons, forks, keys, coins, etc.) Frederic has performed at over 2000 functions for many prestigious private and corporate clients.
His experience as a close-up magician will certainly contribute to the success of your next event.