Warble Entertainment's
George Michael / Wham - Taking The Michael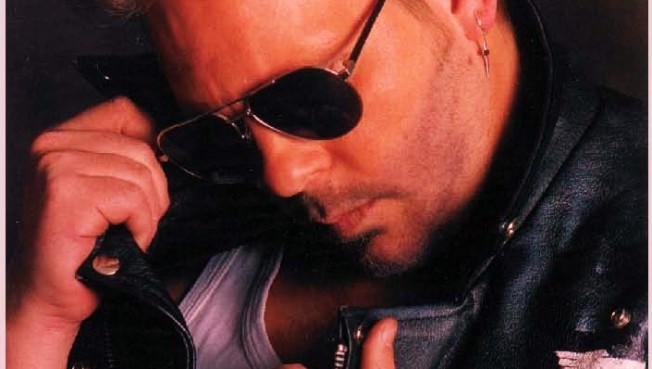 Location Cambridgeshire
Starting from £600.00
The only other "Wham" from Bushey! Yes, this George Michael and Wham tribute are from the same town and schools! Taking The Michael enjoy what they do, and no two gigs are alike!
Taking The Michael have spent time and effort building the sets, moving backdrop graphics and sound and lighting rig!
This Geroge Michael tribute covers all of Wham to George's later releases, but the show is very tongue in cheek, so book before they go, go!
6 reviews
Listen




Song List
WHAM RAP
CLUB TROPICANA
WAKE ME UP
I'M YOUR MAN
FREEDOM
EDGE OF HEAVEN
YOUNG GUNS
DON'T LET THE SUN GO DOWN
SOMEBODY TO LOVE
FATHER FIGURE
FEELING GOOD
FAITH
OUTSIDE
FAST LOVE
FREEDOM 90
AMAZING
And, much more...