Warble Entertainment's
Iain The Magician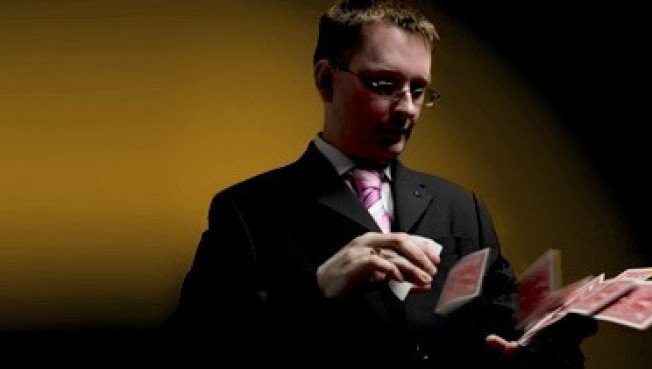 Location Manchester
Starting from POA
"Utterly brilliant. You are amazing!" Andrew Flintoff MBE - Cricketing Legend - You will not see any top hats and rabbits here.
Iain's magic is modern, cutting-edge and innovative, providing the most amazing experience for you and your guests.
Iain is based in Manchester but available for corporate and private events throughout the UK and abroad.
1 reviews