Warble Entertainment's
Illuminate - LED Band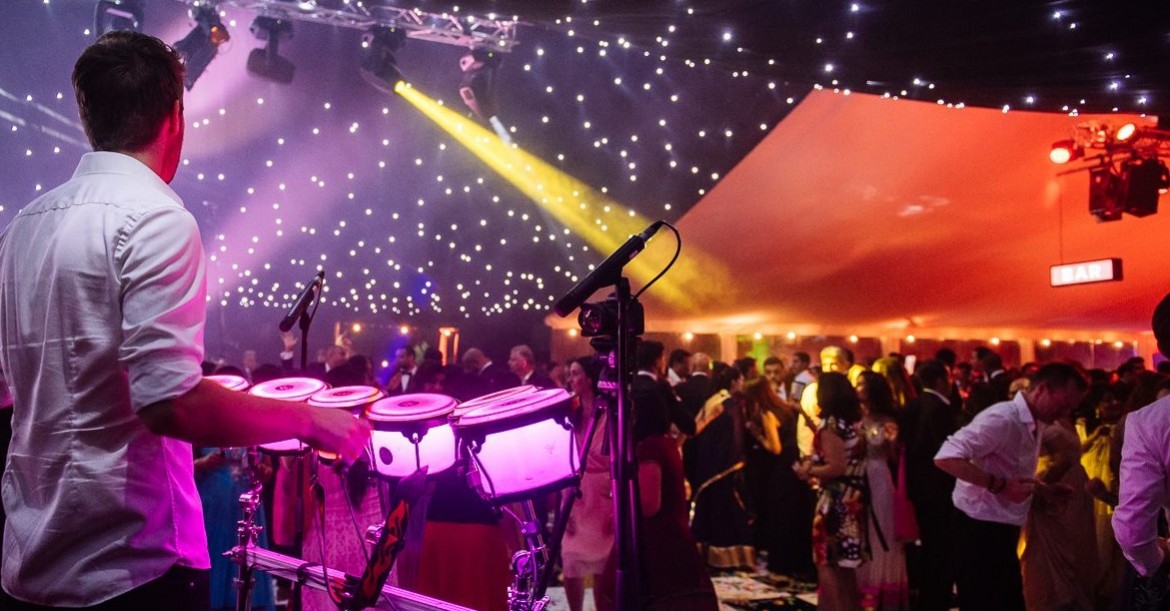 Location Manchester
Starting from £1,800.00
Hi, I'm Paige and I'm in charge of all things Admin here at Warble Entertainment. One thing I love about my job is all the new and interesting acts that are being constantly added to our roster. There really is an act for everyone! In my spare time you will find me either at a gig, festival or I'll be in bed watching a movie! I enjoy travelling and exploring new places, I like to combine my love for travel and music by attending gigs in different locations all over the world.
Illuminate! are a combination of the UK's top musicians using custom designed Light Up instruments and performing alongside their DJ, they bring all the energy of a live band - but with the almost unlimited playlist of a DJ.
Looking for something different, alternative and unique for your next event?
Want something both visually stunning as well as musically exciting?
Need something to impress your guests as well as keep them dancing all night long?
Then look no further than Illuminate!
11 reviews
Song List
Illuminate! perform alongside a DJ so they have an almost unlimited playlist. They specialise in Ibiza style dance music from Jubel - Klingande and This Girl - Kungs to Infinity 2008 - Guru Josh Project and Lola's Theme - Shapeshifters.