Warble Entertainment's
John The Magician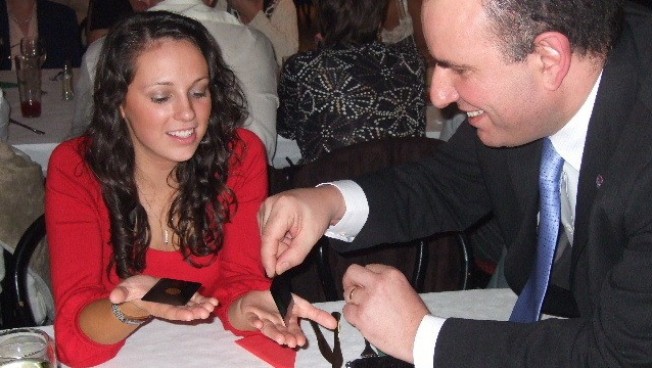 Location Leicestershire
Starting from £438.00
John offers high quality magic and entertainment at events and special occasions. He combines excellent magic with a personable manner and a witty approach ensuring that everybody thoroughly enjoys the experience.
John performs close up, 'strolling' and cabaret magic. His magic is the culmination of 30 years of experience - study, practice, research and development and of course hundreds of live performances. He presents the strongest magic by some of the best magicians in the world in addition to his own original routines.
With John you are guaranteed amazing and engaging entertainment - delivered with wit and charm - for your event.
1 reviews