Warble Entertainment's
Mobile Fun Casinos (North West)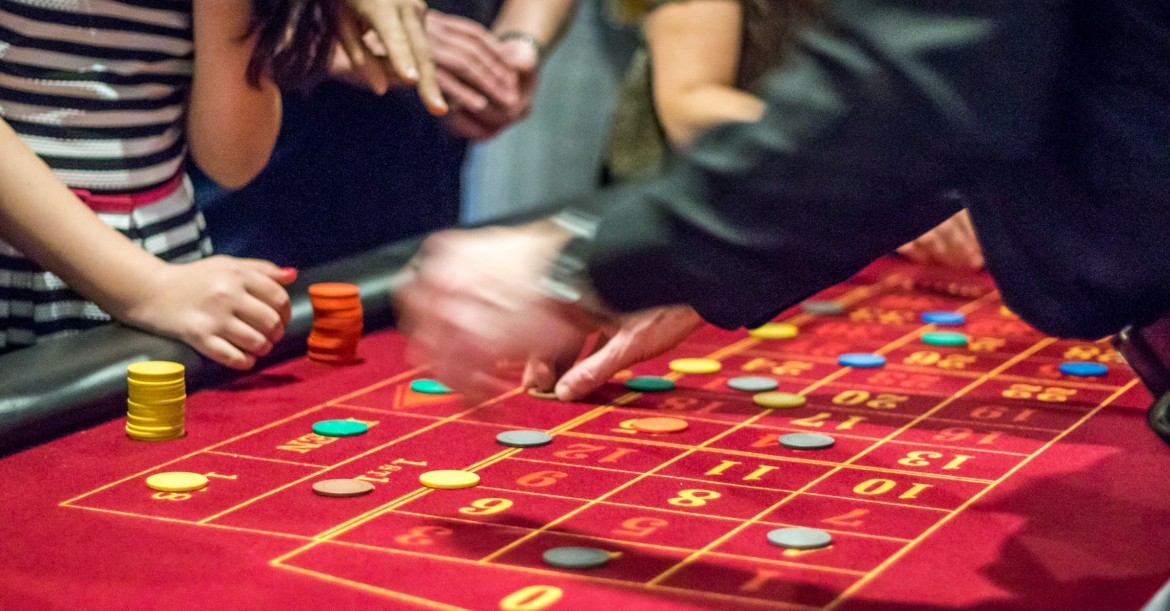 Location Cheshire
Starting from £594.00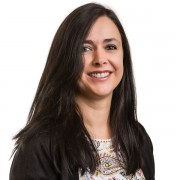 Hi! I'm Sally and I'm in charge of accounts and finance here at Warble. I do have a love for numbers (especially when things balance!), but when I'm not number crunching, I enjoy city breaks and going to gigs. I'm also big into the arts so love visiting museums and taking in theatre shows.
Conference, Entertainment, Corporate Hospitality, Staff Party, Fund Raiser, Charities, Weddings, Birthdays, Anniverseries.
What ever the occasion, we can supply the equipment and staff to give your night the entertainment factor you are looking for. Our entertainment allows your guests to interact by gambling without the risk.
5 reviews