Warble Entertainment's
Natalie Sings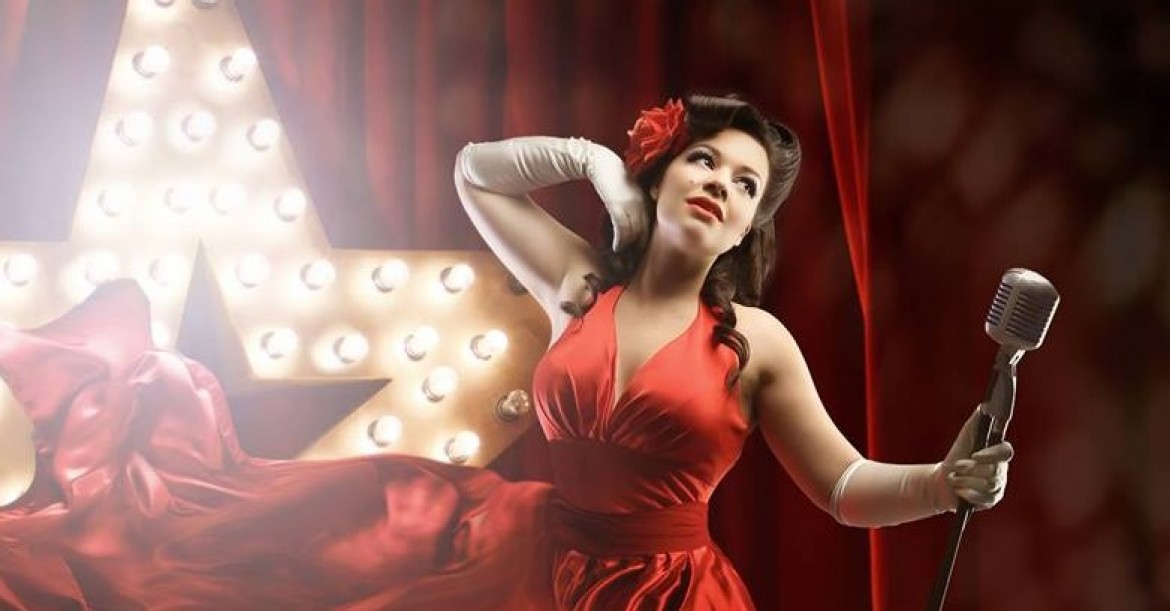 Location Leicestershire
Starting from £300.00
Natalie is a full-time professional singer perfect for any venue or function thanks to her versatile voice, wide repertoire of songs and various sound and lighting options.
She trained professionally as a performer in both London and the United States and then toured UK-wide with various shows and theatre companies before striking out on her own to become a solo singer. An accomplished performer, she can sing chart hits, pop and rock, jazz and swing, showtunes and classical music with equal proficiency.
1 reviews
Song List
Natalie's repertoire is around 500 songs and constantly growing.