Warble Entertainment's
North West Event Photographer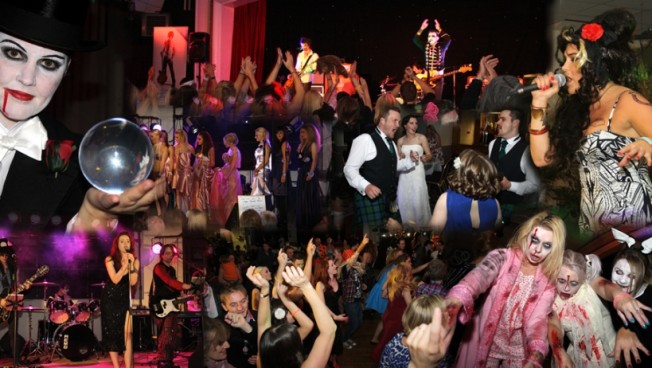 Location Cheshire
Starting from £180.00
We all enjoy celebrating and having fun with friends and family. You've put a lot of effort into organising something special; you've sorted the food, the music, the entertainment. The venue's booked and the invites are being sent out!
After all the madness, it's important that the photos taken on the day reflect all the hard work paying off and that's where the North West Event Photographer comes in.
Dedicated to ensuring that you get the pictures to give you and your guests great memories to share amoungst yourselves and online, the North West Event Photographer also adds a touch of glamour for your guests as they take the photographs and become part of the event itself!
1 reviews