Warble Entertainment's
Parisian Dancers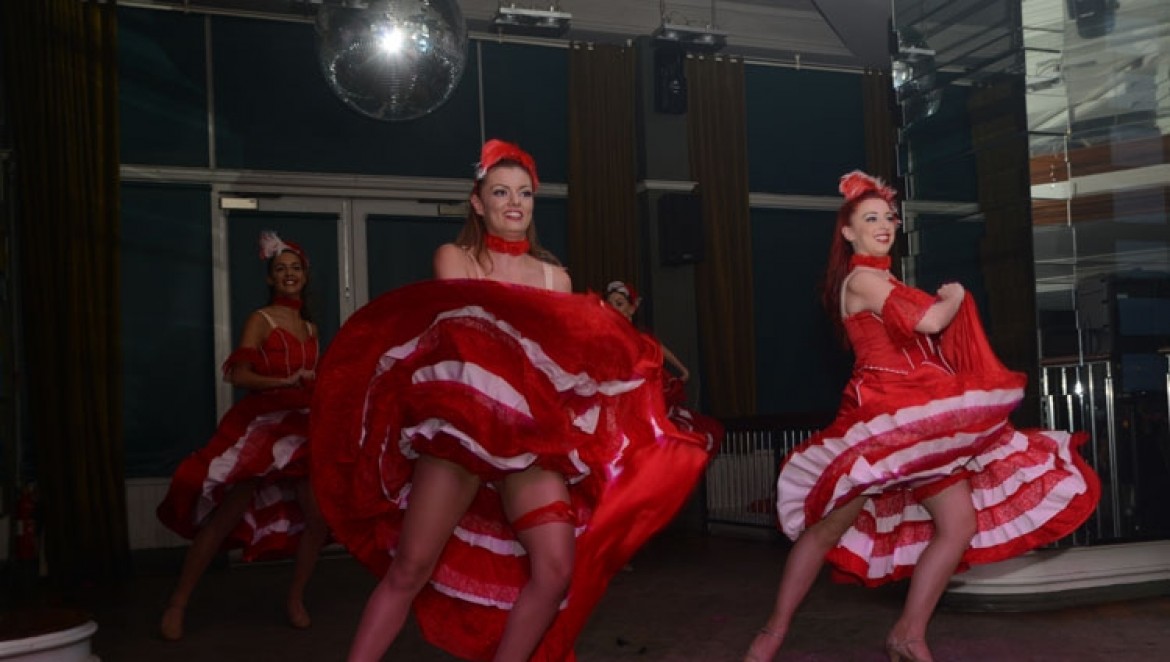 Location Birmingham
Starting from £336.00
Perfect for all types of events, Parisian Dancers are guaranteed to delight your guests.
Parisian Can-Can Dancers are also available as Western Can-Can dancers or Burlesque French Boudoir Girls. Whether you'd like a "Meet and Greet" for your guests or a full Parisian themed dance and vocal show, Parisian Dancers will add sparkle to your event!
4 reviews
Song List
Meet and greet performers to perform a Can Can.
Dancers act:
Because we can can
Sparkling Diamonds
Lady Marmalade.
20 min dance and vocal show:
Lady Marmalade
Sparkling Dimaonds
Rhyhtm of the Night
One day i'll fly away
Because we can can.
60 min dance and vocal show:
Lady Marmalade
Sparkling Dimaonds,
The Pitch
Elephant Love Medley
Your Song
Hindi Sad Diamonds
Come What May
Rhyhtm of the Night
One Day I'll Fly Away
Because we Can Can