Warble Entertainment's
Phil The Magician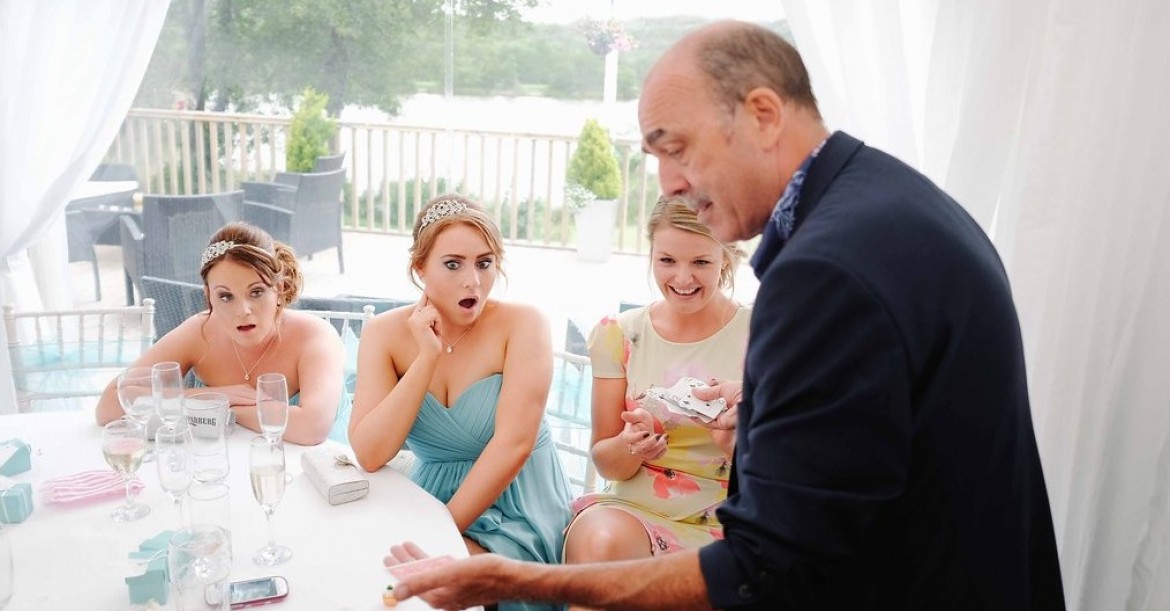 Location Glamorgan
Starting from POA
Phil is a full-time professional, close-up magician.
He does not show tricks, he performs original close-up magic in his own unique style. It is this that has brought him unparalleled success.
Phil has been booked by private and corporate clients to work internationally alongside performers such as Whitney Houston, Sir Elton John, Enrique Iglesias, Status Quo, Sir Cliff Richard, and a variety of top performers from around the world.
1 reviews