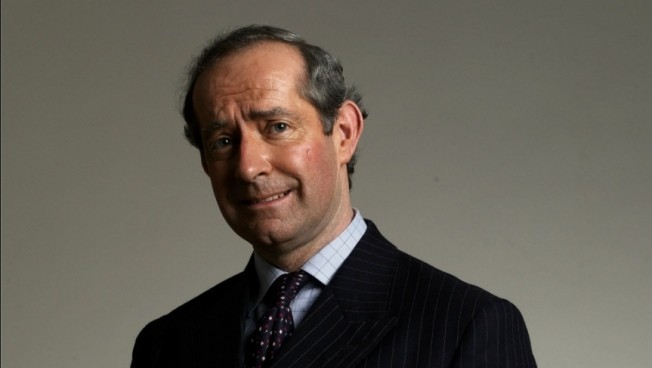 Location UK Wide
Starting from POA
A superb mimic of his Royal namesake - Charles is the only royal impersonator to have been allowed to meet his royal namesake when he took the place of the real HRH in the Royal Box at the Lyceum Theatre London when the real one took to the stage as part of his 50th birthday celebrations.
With the same given name AND blessed with a bald patch to boot - Charles (the Lookalike!) feels born to the role of pseudo HRH when the occassion arises! Charles has worked with "Queen" Elizabeth Richard many times and can also be booked with "Camilla."
Charles has worked many times abroad in such places as Monaco, Madrid, Germany, Belgium, Holland, Norway and most recently made a TV commercial in South Africa in July 2010
Number of Reviews and Counting... 1!
Charles is credited with being the most accurate "Prince Charles" in dress (clothing by appointment to the Prince of Wales) mannerisms and his speech. In fact, Charles revels in speech role play as "HRH" at conferences or public events - often writing his own speeches in similar vein to the real Prince!
With vast experience - having performed as "Prince Charles" since 1994 Charles will bring that Royal aloof but friendly charm to your chosen occassion, beit an International Conference opening or a Wedding Reception speech or mixing and mingling at a Village Fete.
Charles is often booked as Prince Charles as a VIP guest speeker at a Wedding Reception AFTER having entertained during the Reception and Wedding Breakfast as "MANUEL" ex- Fawlty Towers" ...... a unique contrast!
Michelle Newman

, Birthday Party, Hertfordshire
Hi Charles, just wanted to say a huge thank you for Saturday night. It really made a highlight to the evening and Neville, my husband thought it was hilarious. You certainly did your homework! Hope you got home safely and thank you once again.
---
Available to travel worldwide, and naturally anywhere in the UK
Please Note: The fees indicated below are approximate and based on a central location for each county. They are intended to provide a rough guide only and exact quotes can only be given once the date and exact location of your event have been provided.