Warble Entertainment's
Rock and Metal Dancers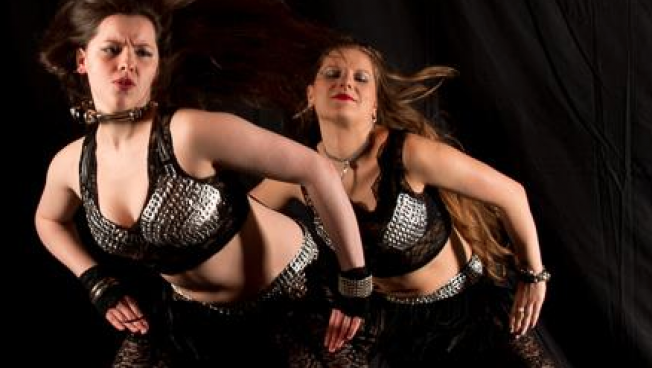 Location Manchester
Starting from £396.00
Rock and Metal Dancers have developed a high energy and complex dance style unique to them, and performed exclusively to rock and metal music.
They are heavily influenced by modern club, street and belly dance, and give classic dance styles a modern edge.
Their unique style reflects the power and rebelliousness of rock music, and is exclusive to them. You won't find anything else like them!
1 reviews
Song List
Panama - Van Halen
Piss - Pantera
Redneck - Lamb of God
Would? - Alice in Chains
Rock is Dead - Marilyn Manson
Toxicity - System of a Down
Subtle Hustle - Clutch
Starting at £350, bespoke choreography can be designed to a song of choice.
Although the dancers choreograph exclusively to rock and metal, performing to other potential alternative genres e.g. electro, industrial, can be discussed.