Warble Entertainment's
Sax and Percussion Duo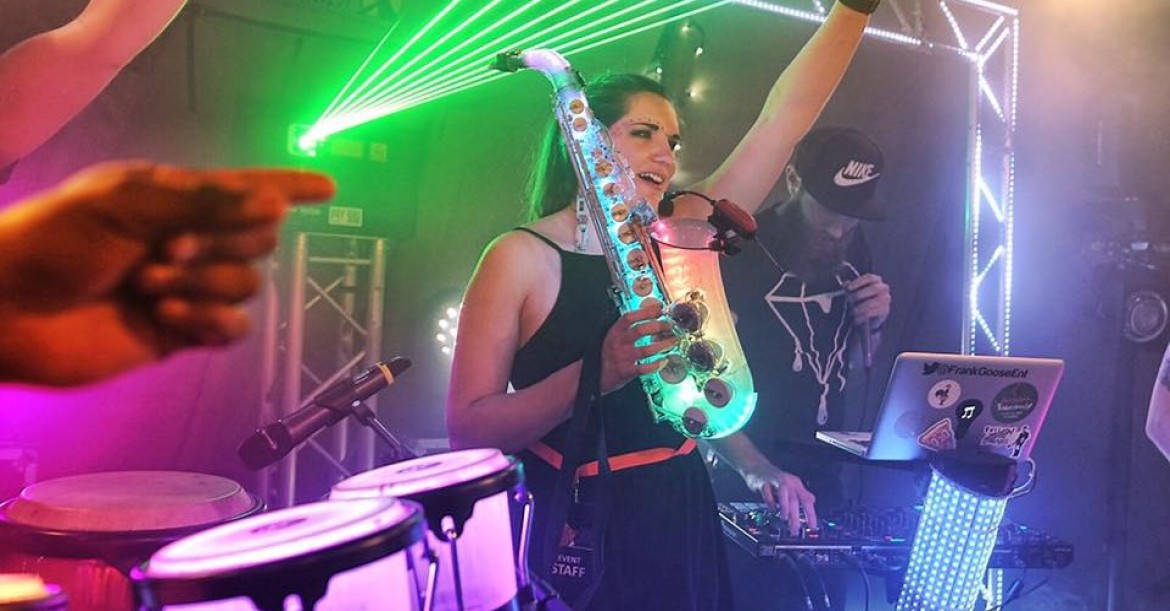 Location West Yorkshire
Starting from £1,020.00
Location West Yorkshire
Starting from £1,020.00
Introduction
Get a feel for them
Intro
Saxophone and Percussion are the two most popular instruments to perform alongside DJ's around the world so why not add them to your event! Performed by highly sought after musicians individually, combine Saxophone and Percussion to get the perfect addition to any party, wedding or club night!
18 reviews
Sax and Percussion Duo
Number of Reviews and Counting... 18!
With years of experience, add a sax player and percussion player that have worked with DJ's all around the world. Most often seen in bars and clubs in Marbella and Ibiza, Saxophone and Percussion alongisde a DJ is fast becoming the most popular option to add that wow factor to your entertainment at your next event.
Bring that added wow factor to your event with Light Up Instruments as standard to further enhance the experience for your guests.
These instruments can also perform individually so if you require just a solo percussionist for your event or a sax player for you wedding let your event coordinator know and the guys will be able to change to whatever suits your needs best.
So make your next event one to remember by adding into the two most popular live instruments to perform alongside your DJ.
Lauren Palmer

, Wedding, The Manor at Bickley, Kent
Me and all my guests loved the Sax & Percussion duo, they literally made the entire evening of my wedding. I would recommend them to anyone who wants to really get the party started and have a good dance!! My 80 year old grandmother was on the bongos loving life!! Thank you so much!! Highly recommend :)
---
Paula Smith - The Book Depository Ltd

, Corporate, Blackfriars, Gloucestershire
Would highly recommend this group, both talented and energetic. They had the ability to adapt to the audience and the feedback on the night from everyone was very positive, they loved the music. Thank you all for making the evening go well - some have said the best event yet!
---
Chris Santos

, Venue Club, Bedfordshire
What an amazing night we had. These guys were incredible. From start to finish they made the night even better than i ever expected. Thank you for making it truly amazing.
---
Hayley Featherstone

, Wedding, Swynford Manor, Cambridgeshire, Cambridgeshire
Sax was fantastic!
---
Caroline Spence

, Wedding, Tunnels Beaches, Devon, Devon
The Sax and Percussion duo alongside the DJ were absolutely fantastic. They got the party started and kept it going all night long. They listened to all our music requirements with no cheese being key and the 'garage hour' was everyone's fave! So interactive with the crowd and even let a few guests play on the percussion! Such lovely guys aswell and we cannot highly reccommend the acts enough. They truly made our evening reception into the Ibiza club vibes we wanted. Thank you!!!
---
Liam Cooper

, Wedding, East Yorkshire
Very good - top performance.
---
David Wilcox

, Wedding, Belmond Caruso, Ravello, Europe
Fantastic band who really brought the party to life. A lot of guests were impressed on how involved they became.
---
Laura Green

, Wedding, Stubton Hall, Nottinghamshire
I have already contacted Sax and Percussion Duo directly to thank them. They were absolutely amazing and made our night. All of our guests commented on how much they enjoyed the music.
---
Ben Carter - White Event Production Ltd

, Corporate, Chesford Grange, Warwickshire
Awesome group. They were such nice people and really got the crowd going. I will definitely being using them again!
---
Scott Robinson

, Wedding, Combermere Abbey, Shropshire
What a night! I could not have wished for a better wedding party. The guys did exactly what we asked and everyone had a fantastic night. I will definitely be recommending Warble as a supplier. Thank you.
---
Suzanne Lee

, Wedding, The Villa, Wrea Green, Lancashire
Absolutely amazing from start to finish. All the guests were up dancing and definitely gave our wedding reception the 'wow factor'.
---
Kristin Williamson

, Private Party, Cheshire
They were absolutely amazing and the crowd loved them. Truly sensational.
---
Lucy Bottrill - Overbury

, Corporate, Aldwych House, London
Amazing everyone loved them, so many people have asked me for their contact details
---
Liz Bell

, Birthday Party, Lancashire
The Duo were absolutely fabulous! They made our Daughters 21st party start with a real bang! Would highly recommend them, totally professional and true musicians with great talent. Thank you to both and thank you to Warble for recommending them to us! Kindest, The Bells.
---
Michael Jeremy Gorick

, Birthday Party, Lancashire
Ellie's first set was fantastic. The perfect accompaniment for pre-dinner drinks - really easy to listen to but still meet and greet guests. The second set with the percussionist was even better. The illuminated instruments looked amazing and it was great to see Ellie playing as she moved around the dance floor. Everyone joined in - dancing along. Two fantastic musicians who I would definitely book again!
---
Amanda Cross - Tent and Garden

, Wedding, Cheshire
The bride and groom were delighted - thank you. I have another potential booking for them in May 2016 will send through the dates for a quote, Amanda
---
Amy Chapman

, Wedding, Manchester
Absolutely amazing duo loved every minute!! The dance floor was full all night, highly recommended these two lovely people. Thanks you Harry and Ellie xx
---
William Price

, Venue Club, Berkshire
These guys had every one up and dancing. Great musicians with a really exciting twist!
---
Do you travel?
Yes we are used to traveling and are happy to work up and down the UK as well as abroad.
Where are you based?
We are based in Manchester.
What sort of music do you play?
We can pretty much work with whatever you throw at us. The standard music is normally Ibiza style club and party music but we have worked alongside some woul DJ's as well as at themed nights such as 70's and 80's parties.
Do you provide your own DJ?
We have a DJ that we work with most of the time so if you havent booked your DJ yet let us know!
Can I book a performance without LED instruments?
Yes, we can offer a discount for this too, so please ask your events coordinator.
3 x 30 min sets
4 x 20 min sets
Please Note: The fees indicated below are approximate and based on a central location for each county. They are intended to provide a rough guide only and exact quotes can only be given once the date and exact location of your event have been provided.
Foreign Locations
Europe
£1,200.00
Rest of the world
£1,440.00
North East
Durham
£1,020.00
Northumberland
£1,020.00
North Yorkshire
£1,020.00
South Yorkshire
£1,020.00
Tyne and Wear
£1,020.00
West Yorkshire
£1,020.00
Yorkshire
£1,020.00
East Yorkshire
£1,020.00
Leeds
£1,020.00
North West
Cheshire
£1,020.00
Cumbria
£1,020.00
Manchester
£1,020.00
Lancashire
£1,020.00
Merseyside
£1,020.00
Liverpool
£1,020.00
East Midlands
Derbyshire
£1,020.00
Leicestershire
£1,020.00
Lincolnshire
£1,020.00
Northamptonshire
£1,020.00
Nottinghamshire
£1,020.00
Rutland
£1,020.00
East
Cambridgeshire
£1,020.00
Norfolk
£1,020.00
Suffolk
£1,020.00
Norwich
£1,020.00
West Midlands
Gloucestershire
£1,020.00
Herefordshire
£1,020.00
Shropshire
£1,020.00
Staffordshire
£1,020.00
Warwickshire
£1,020.00
Worcestershire
£1,020.00
Birmingham
£1,020.00
South East
Bedfordshire
£1,020.00
Berkshire
£1,020.00
Buckinghamshire
£1,020.00
East Sussex
£1,020.00
Essex
£1,020.00
Hampshire
£1,020.00
Hertfordshire
£1,020.00
Kent
£1,020.00
Oxfordshire
£1,020.00
Surrey
£1,020.00
Sussex
£1,020.00
West Sussex
£1,020.00
London
£1,020.00
Middlesex
£1,020.00
South West
Cornwall
£1,020.00
Devon
£1,020.00
Dorset
£1,020.00
Somerset
£1,020.00
Wiltshire
£1,020.00
Bath
£1,020.00
Bristol
£1,020.00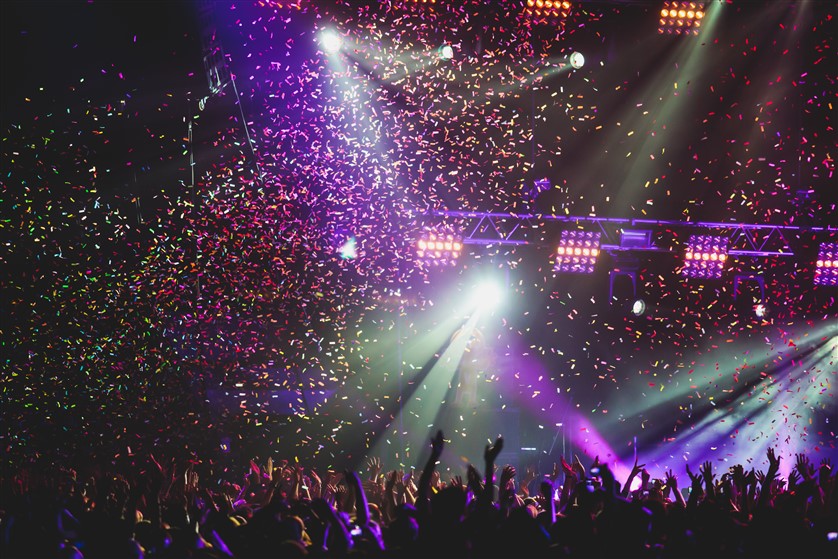 ---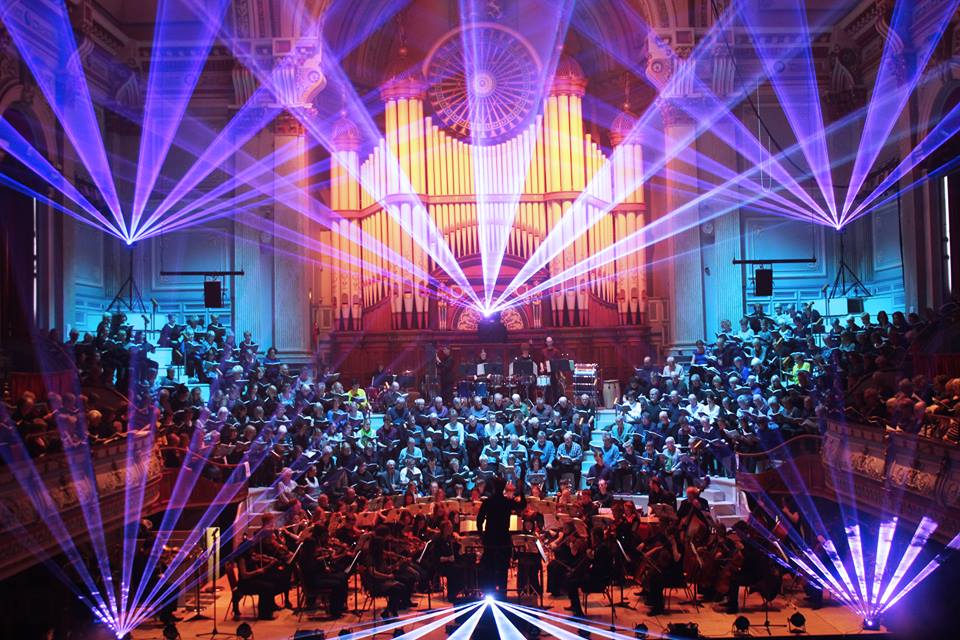 ---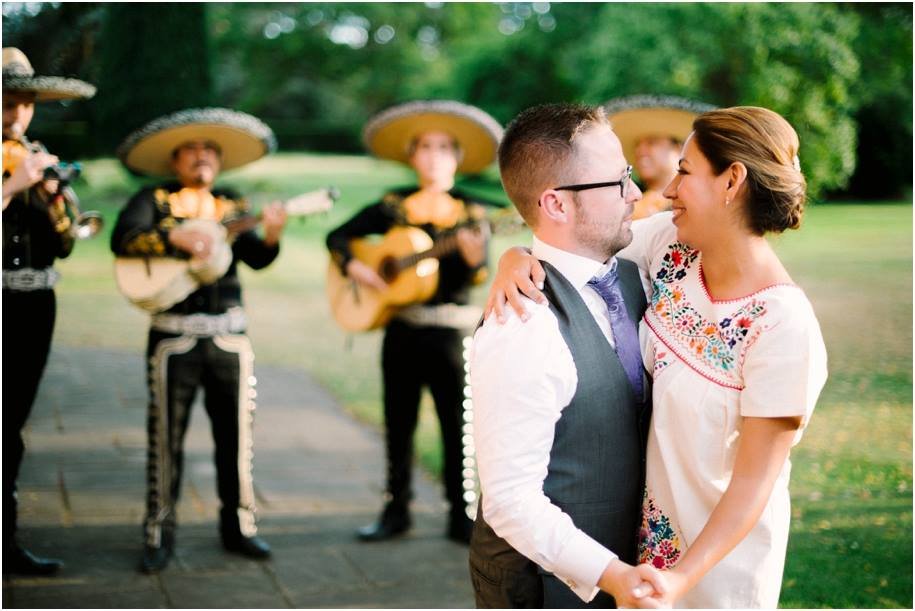 ---
You may also like
Customers who have enquired for Sax and Percussion Duo have also been interested in the following musicians for hire available in West Yorkshire, the North East and the North West. For more information or further options, please call 0845 643 9384.