Warble Entertainment's
Take That - Simply Take That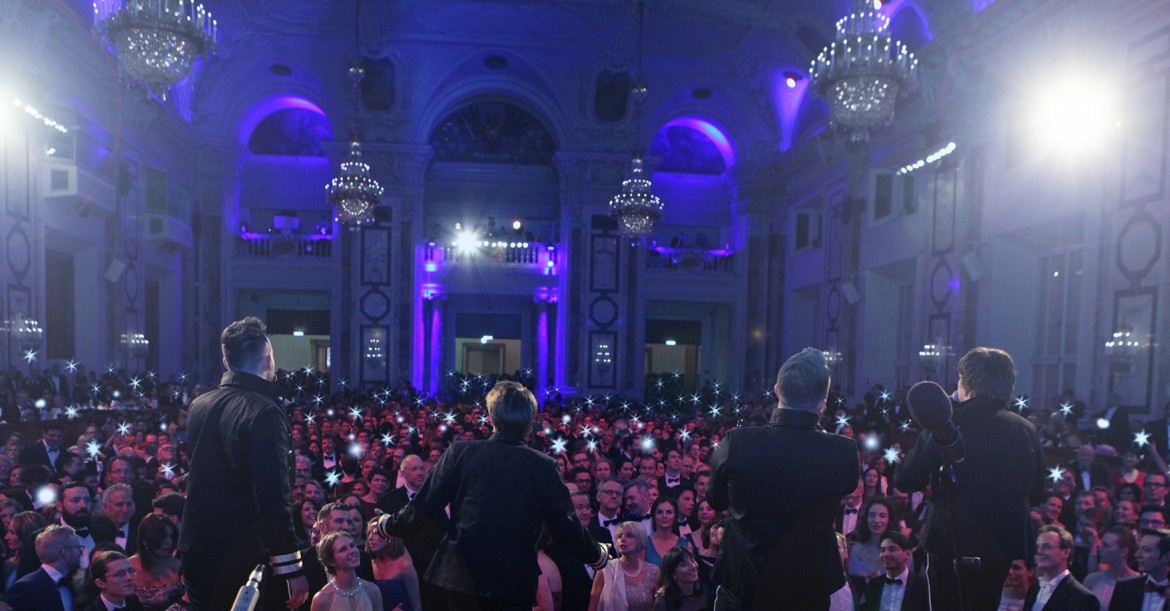 Location West Yorkshire
Starting from £1,440.00
No other Take That Tribute Band comes close to what Simply TAKE THAT offer, they are as close to the real 'Take That' as possible and their full production show, high end sound & lighting equipment is unrivalled by any other.
Simply TAKE THAT celebrate the Greatest Hits and all decades of Take That's music. They can be booked as a 3, 4 or 5 piece line up including Robbie Williams.
They have been recognised as the best Take That Tribute Band by the Agents Association at the National Tribute Awards. They have featured on ITV, BBC3, and a documentary on E4. Gaining rave reviews from members and associates of Take That and even Nigel Martin- Smith himself, the man who created and managed Take That!
Don't get stumped by booking cheap imitations, what you see with Simply TAKE THAT is what you get.

Book the Best. You will not be disappointed.
6 reviews
Song List
These Days
New Day
Out of Our Heads
Cry
Giants
Greatest Day
Hold Up A Light
Patience,
Shine
The Flood
A Million Love Songs
Babe
Love Ain't Here Anymore
Said It All
Rule The World
Pray
Everything Changes
Only Takes A Minute Girl
Take That & Party
Do What You Like
Promises
Could It Be Magic
How Deep Is Your Love
Back For Good
Relight My Fire
Never Forget & More...