Hi, I'm Olivia and I'm an Entertainment Coordinator here at Warble! I love helping people to plan their events and finding the right entertainment for them - we have so many great acts for a whole host of events and there's no greater sense of satisfaction than getting the right one found! Outside of work, I love going to concerts, fishing, meeting friends in the 'boozer, or relaxing with my pet giant snail, Michelle.
There's only one of that band or act you love... Look early and book early - Once you've found the one you love, make them yours!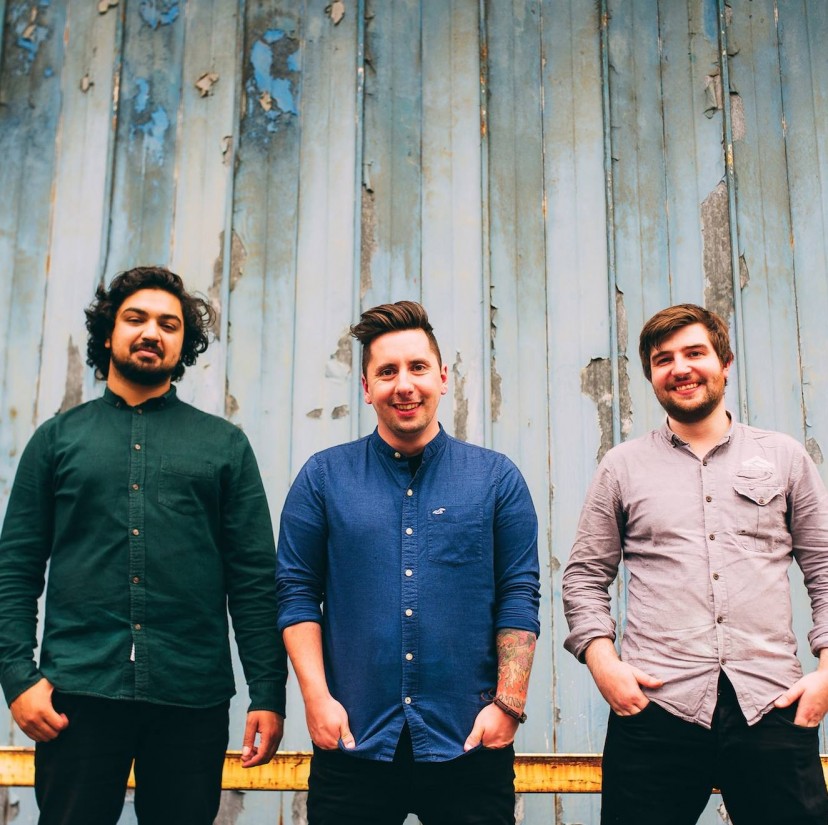 Stereo Soldiers perform an interactive set that's sure to see everyone up on their dancing feet.