Warble Entertainment's
The Beatles - The Beatalls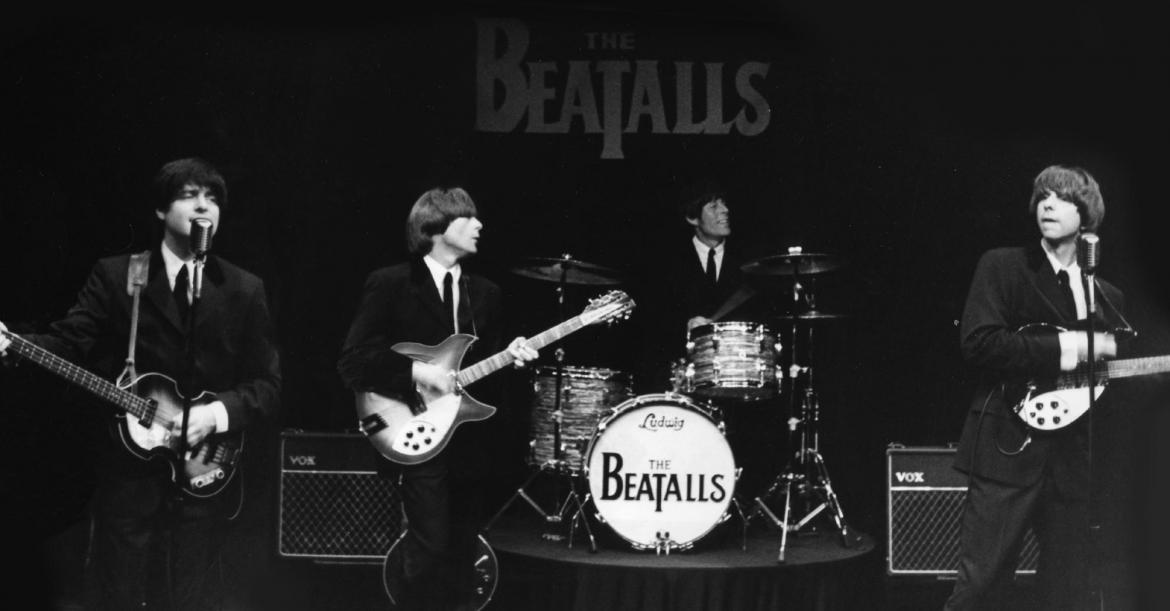 Location Leicestershire
Starting from £1,380.00
The Beatalls are four experienced musicians and true Beatle fans.
They play the music of The Beatles accurately using the same vintage equipment as the original fab foursome.
This band put on a stunning show with each individual taking on the correct parts of John, Paul, George and Ringo.
Their sets can be designed to complement all types of event with Beatles songs
2 reviews
Song List
The Beatalls typically deliver a great selection of the hits as well as many of The Beatles well known album tracks. The Beatalls have an extensive repertoire so can tailor their sets to the needs of the customer.