Warble Entertainment's
The Beatles - The Fab Beatles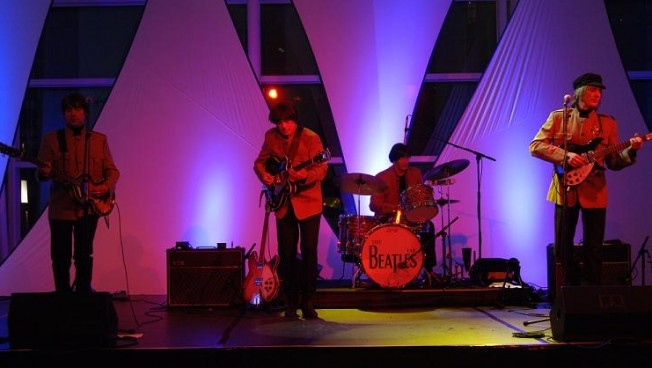 Location Devon
Starting from £1,320.00
Formed in 1991, the Fab Beatles have become one of the most sought-after Beatles tribute bands in the world today. Using only authentic instruments and costumes the boys are now able to boast that they have the very drum-kit that Ringo used on the Beatles 1964 American tour! With a host of celebrity fans, including John Lennon's own cousin, The Fab Beatles really are one of the BEST and most accurate tribute acts on the circuit.
*The Fab Beatles cover all eras and bring a heavy dose of 60s nostalgia to any event*
2 reviews
Song List
We currently play all songs recorded by the Beatles!