Warble Entertainment's
The Boost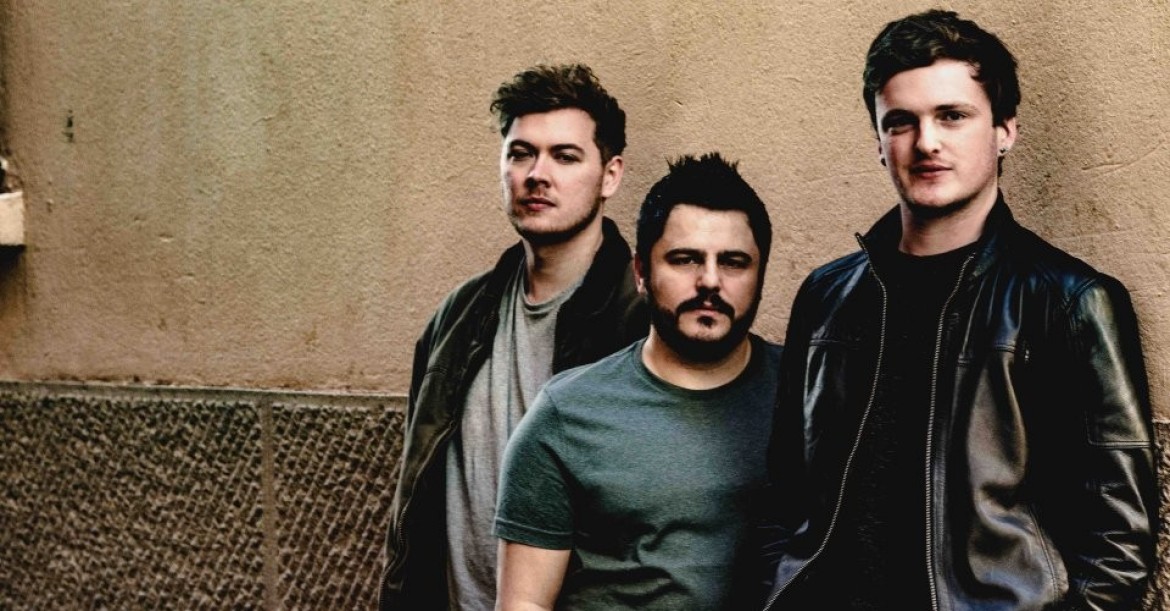 Location Glamorgan
Starting from £1,020.00
The Boost are the UK's premiere corporate, wedding and party band. They are guaranteed to get your special event going with a bang. For your special event, The Boost are the perfect choice!
1 reviews
Listen




Song List
60's
Any Beatles Song (1 Week Notice Required, with 4 Piece Band Only)
Hey Jude – The Beatles
Hello Goodbye – The Beatles
You Really Got Me – The Kinks
Waterloo Sunset – The Kinks
Pretty Woman – Roy Orbison
I'm A Believer - The Monkees
I'm The Urban Spacemen – The Bonzo Dog Doo Dah Band
Brown Eyed Girl – Van Morrison
He Ain't Heavy (He's My Brother) – The Hollies
Happy Together – The Turtles
Runaway – Del Shanon
Dock Of The Bay – Otis Reading
Hi Ho Silver Lining – Jeff Beck
Green Green Grasss Of Home – Tom Jones
70's
Delilah – Alex Harvey/Tom Jones
In The Summertime – Mungo Jerry
My Sharona – The Knack
Come Up And See Me – Steve Harley And Cockney Rebel
Dreadlock Holiday – 10cc
Listen To The Music – Doobie Brothers
Hit Me With Your Rhythm Stick – Ian Dury And The Blockheads
Jet – Wings
American Pie – Don Mclean
Tiger Feet – Mud
Cool For Cats – Squeeze
Love Is The Drug – Roxy Music
Stuck In The Middle – Stealers Wheel
Rhinestone Cowboy – Glenn Campbell
80's
Take On Me – A-Ha
Sun Always Shines On Tv - A-Ha
We Built This City – Starship
Faith – George Michael
500 Miles – The Proclaimers
Raspberry Beret – Prince
Addicted To Love – Robert Palmer
Come On Eileen – Dexy's Midnight Runners
Power Of Love – Huey Lewis And The News (Back To The Future)
Footloose – Kenny Logins
Together In Electric Dreams – Giorgio Moroder And Phil Oakey
Land Down Under – Men At Work
Call Me Al – Paul Simon
Ghostbusters – Ray Parker Jr
Girls On Film – Duran Duran
Walk Like An Egyptian – The Bangles
I Want You To Want Me - Cheap Trick
90's
Any Oasis Song (1 Week Notice required)
Wonderwall - Oasis
Birdhouse In Your Soul – They Might Be Giants
Two Princes – The Spin Doctors
Video Killed The Radio Star – Presidents Of The Usa
Girls And Boys – Blur
Last To Know – Del Amitri
Save Tonight – Eagle Eye Cherry
Sit Down – James
Buddy Holly - Weezer
Babylon – David Gray
Mr Jones And Me – Counting Crows
Summer of 69 - Bryan Adams
Modern
Mirrors – Justin Timberlake
Locked Out Of Heaven – Bruno Mars
I Gotta Feelin – Black Eyed Peas
Teenage Dirtbag – Wheatus
Pretty Fly (For A White Guy) – Offspring
Little Respect – Wheatus
Mr Brightside – The Killers
Bohemian Like You – Dandy Warhols
Rule The World – Take That
Whistle For The Choir – The Fratellis
Hey Ya – Outkast
Sex On Fire – Kings Of Leon
Love It When You Call – The Feeling
Fill My Little World – The Feeling
Have A Nice Day – Stereophonics
Yellow – Coldplay
Hey Soul Sister – Train
I'm Yours – Jason Mraz
Run – Snow Patrol
Tribute – Tenacious D
Just Dance – Lady Gaga
Moves like Jagger - Maroon 5
Rude - Magic
Sugar - Maroon 5
Blame it on me - George Ezra
Happy - Pharrel
Don't you worry child - Swedish House Mafia
Blurred Lines - Robin Thicke
Low - Flo-Rida
Want to want me - Jason Derulo
Can't feel my face - The Weekend
Can't stop the feeling - Justin Timberlake
Cake by the Ocean - DNCE
Do ya think I'm Sexy - DNCE
Hot In Here - Nelly
Drop It Like It's Hot - Snoop Dogg
Senorita - Justin Timberlake
Talk Dirty - Jason Derulo
Feels - Pharrel
Live Dance Set (with 4 Piece Band Only)
Music Sounds Better With You – Stardust
Harder Better Faster Stronger – Daft Punk
Digital Love – Daft Punk
Get Lucky – Daft Punk
And many more...