Warble Entertainment's
The Drum Band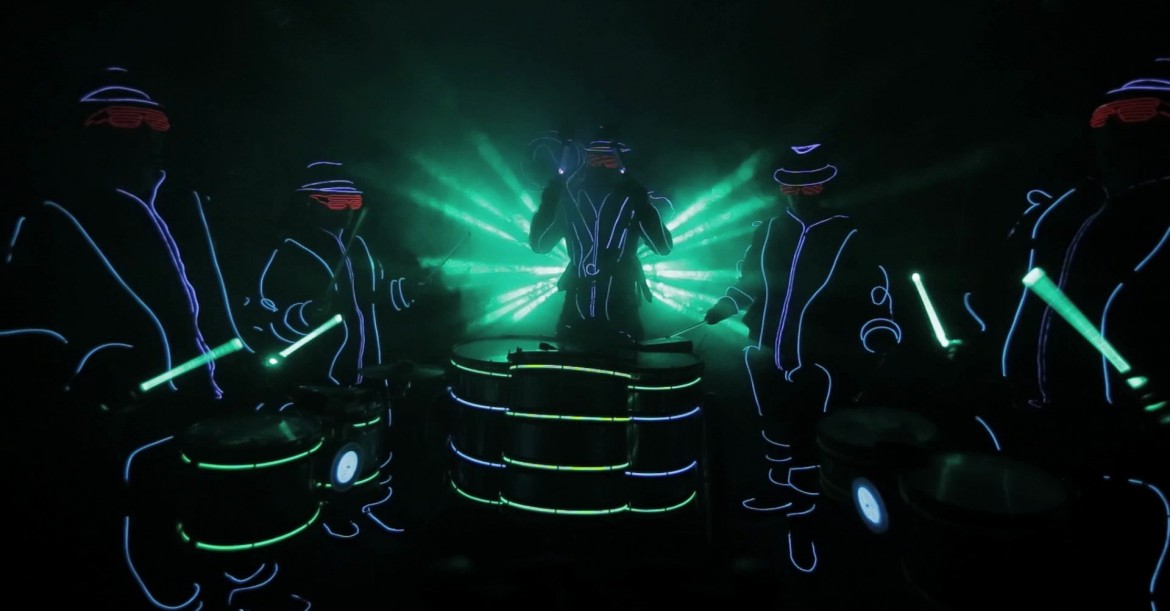 Location London
Starting from £2,100.00
The Drum Band is a fresh, exciting and high-octane band mixing drums, dance and singing.
Drawing inspiration from genres as diverse as Brazilian samba and electronic dance music, The Drum Band is a truly unique experience that would be suitable for any event as a roaming troupe or a staged show.
The minimal line up consists of 3 drummers and 3 dancers, which would bring energy and flair to any occasion.
This works really well for any outdoor event as The Drum Band can perform without a PA system.
The Drum Band can tailor their show to suit your needs by expanding the troupe with up to 30 skilled performers.
1 reviews