Warble Entertainment's
The London Harpist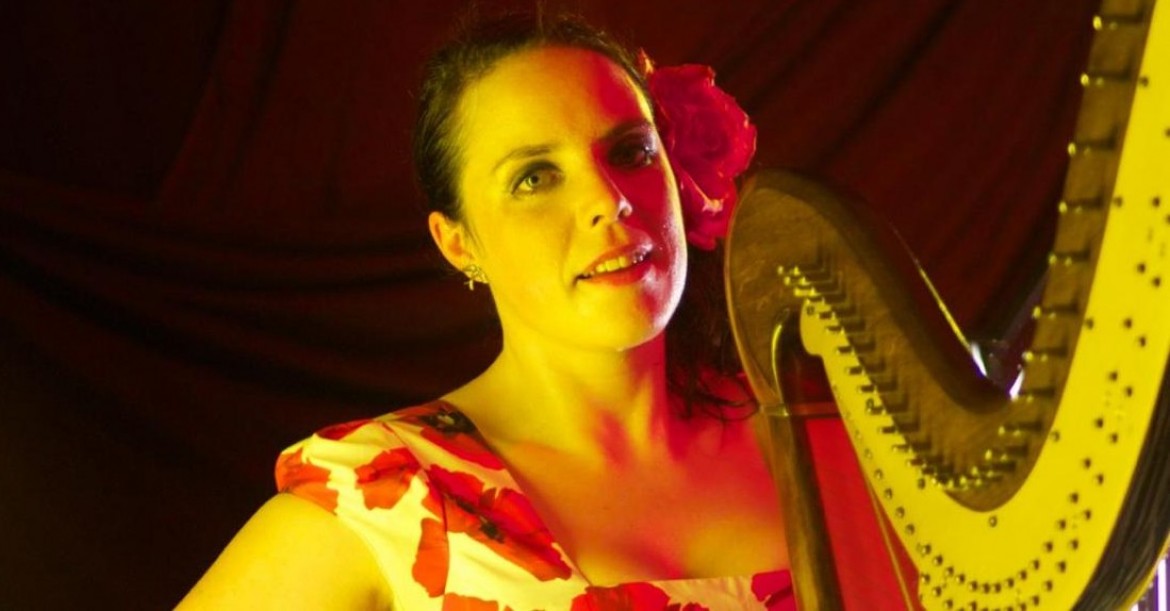 Location London
Starting from £240.00
The London Harpist is a vibrant young harpist with an exciting, modern twist on the standard repertoire.
Based in London and available for functions and weddings mainly around the South East, she brings flair to any special event.
Happy to play requests her repertoire stretches from the classics including Bach and Debussy to more modern fare such as Metallica, Muse, Michael Jackson and Nirvana, as well as swinging jazz standards.
*Perfect for all occasions*
19 reviews
Song List
Classical And Traditional
Bach – Air On A G String, Prelude In C, Jesu Joy Of Man's Desiring
Pachelbel – Canon In D
Debussy – La Fille Aux Cheveux De Lin, Arabesque
Handel – Arrival Of The Queen Of Sheba
Satie – Gymnopedie No. 1
Hasselmans – Serenade Melancolique
Renie – Esquisse
Tournier – Etude 'Au Matin'
Glinka – Nocturne
Vivaldi - Winter 'Largo' From The Four Seasons
Puccini – Mio Babbino Caro
Traditional – La Paloma, The Ash Grove, Londonderry Air (Danny Boy)
Greensleeves
Morricone – Gabriel's Oboe
Jazz And Easy-Listening
Misty
My Funny Valentine
Blue Moon
Ain't Misbehaving
Wonderful World
My Way
Moon River
Dream A Little Dream Of Me
New York, New York
Over The Rainbow
Unforgettable
Summertime
God Bless The Child
Bring Me Sunshine
Raindrops Keep Falling On My Head
Pop And Heavy Metal

Madonna – Material Girl
Enya – By Your Shore
Sting/Eva Cassidy – Fields Of Gold
Elton John – Your Song
Nirvana – Smells Like Teen Spirit
Metallica – Enter Sandman
Guns'n'Roses – Sweet Child O'Mine
Lionel Richie – Endless Love
Amy Winehouse – Love Is A Losing Game
Muse – Starlight
Michael Jackson – Billie Jean
Simon And Garfunkel – Bridge Over Troubled Water
The Carpenters – Close To You