Warble Entertainment's
The Medieval Minstrel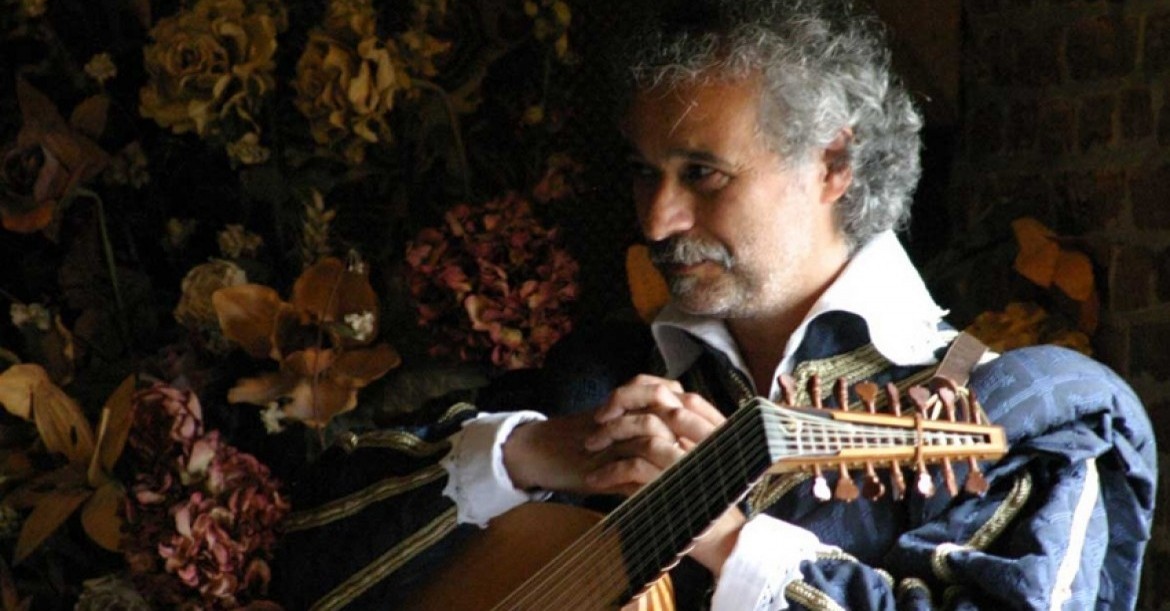 Location Yorkshire
Starting from POA
The Medieval Minstrel provides high quality music and entertainment on the lute, hurdy gurdy, cittern, English bagpipes and Colascione.
In Tudor costume he creates an wonderful atmosphere for any setting, either strolling or static, subtly mixing and mingling with guests to give them a memorable experience. He is recommended at numerous venues nationwide for dinners, weddings and special events. If your theme is Medieval, Tudor, Restoration or Renaissance he can supply appropriate entertainment to a high standard.
Professional since 1984, he has performed and recorded worldwide.
If you like your musicians to have humour, charm, elegance and above all quality and professionalism, then look no further.
2 reviews
Listen




Song List
Numerous Tudor 'standards'