Warble Entertainment's
The Midlands Caricaturist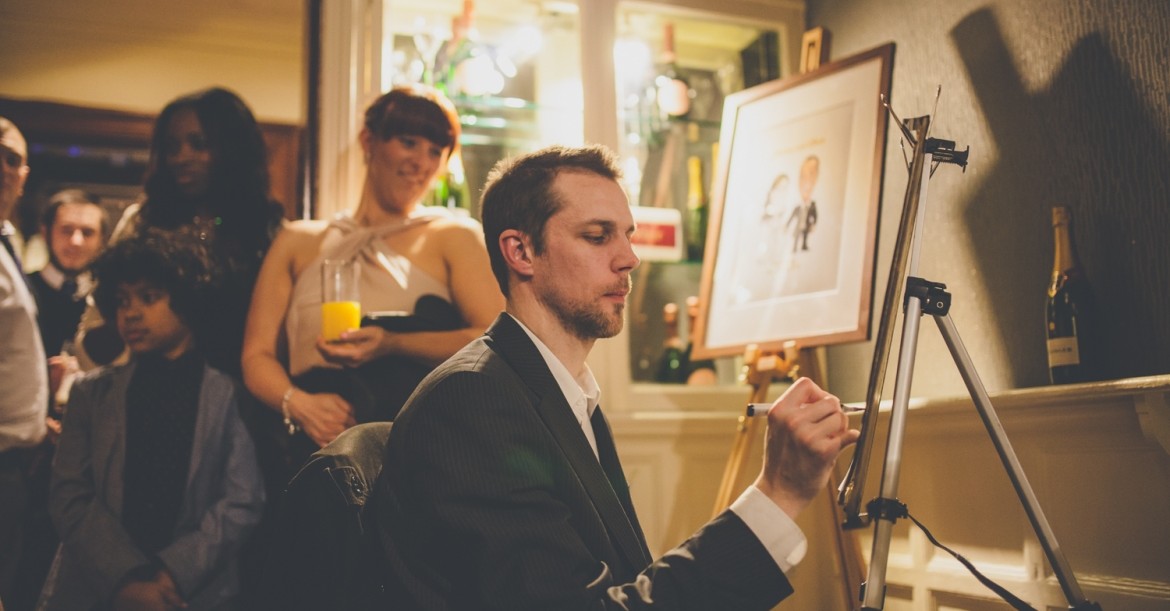 Location Birmingham
Starting from £210.00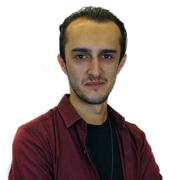 Hey! I'm the social media and marketing mastermind at Warble. I'm also a songwriter/producer and a devotee to the live music scene! As a performer myself, I love being able to correspond with the plethora of amazing acts we have. Outside of Warble I also teach guitar and drums, and freelance as a writer and producer. When music isn't involved I'm a self-confessed media junkie and you can usually find me glued to the screen either watching movies or playing games online!
The Midlands Caricaturist is your friendly neighbourhood caricaturist based in Birmingham in the West Midlands but gets around everywhere!
He will liven up your event, create a talking point and amuse many - even for hours after he's done!
SWISH SWOOSH ZING! Goes the pen and you are immortalised as a funny picture!
9 reviews