Warble Entertainment's
The North East Harpist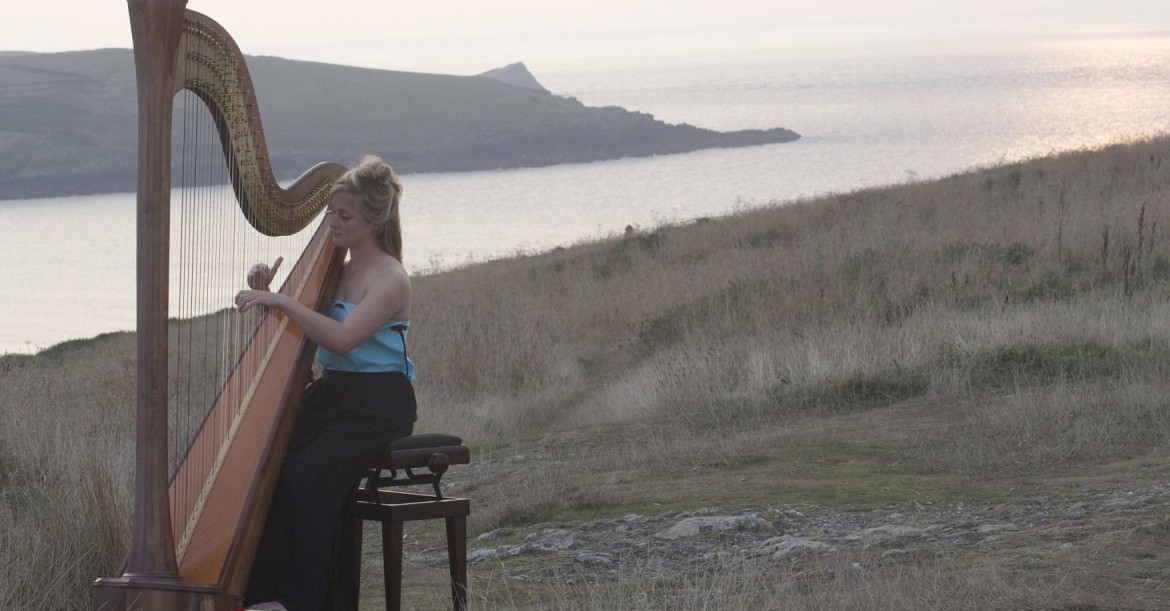 Location North Yorkshire
Starting from £264.00
The North East Harpist has a Masters degree in performance from the Royal Welsh College of Music, and performs UK wide and internationally.
She plays the pedal harp and the Clarsach and has a wide and varied repertoire, including classical, popular, folk and jazz.
1 reviews
Listen




Song List
POPULAR

Desr'ee - Kissing You

Elvis Presley - Only Fools Rush In

Led Zeppelin - Stairway to Heaven

Guns 'n' Roses - Sweet Child O' Mine

Metallica - Nothing Else Matters

Leonard Cohen Hallelujah


Bill Withers - Aint No Sunshine When She's Gone

Christina Perri - A Thousand Years

Elvis Costello - She

Ed Sheeran - Thinking Out Loud

The Beatles - All You Need is Love

Ronan Keating When You Say Nothing at All

Enya - Only Time

Henry Mancini - Moon River

Fleet Foxes - Mykonos

Supertramp - Breakfast in America

CLASSICAL

Debussy - Clair de Lune

Puccini - Nessun Dorma

Mendelssohn - Wedding March

Handel - The Arrival of the Queen of Sheba

Handel - Largo in G

Delibes - Flower Duet

Wagner - Bridal Chorus

Hasselmans - La Source

Tournier - Quatre Preludes

Pachelbel - Canon in D

Naderman - Sonates

And much more...