Warble Entertainment's
The Police - The Police Force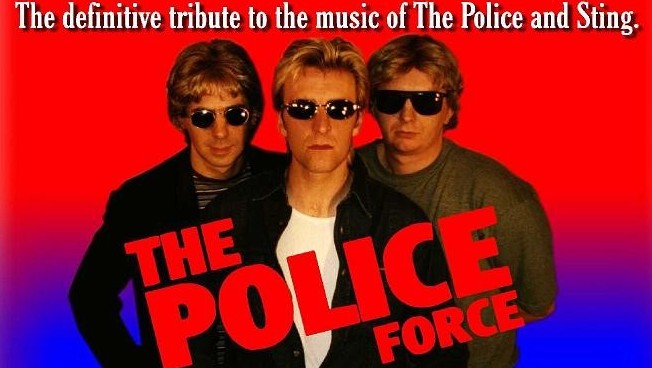 Location Staffordshire
Starting from POA
It may be over twenty years ago since The Police called it a day but the hits they produced stand the test of time better than most bands of that era.
Today their definitive tribute - THE POLICE FORCE, immerse themselves into a 90 min plus spectacular recreating the sound, looks, energy and tenacity this formidable 3 piece once produced.
Fans of 'Sting' will also be pleased to hear a couple of the solo hits thrown in for good measure.
So sit back and enjoy... and 'may the Force be with you'.
1 reviews
Listen