Warble Entertainment's
The Singing Firemen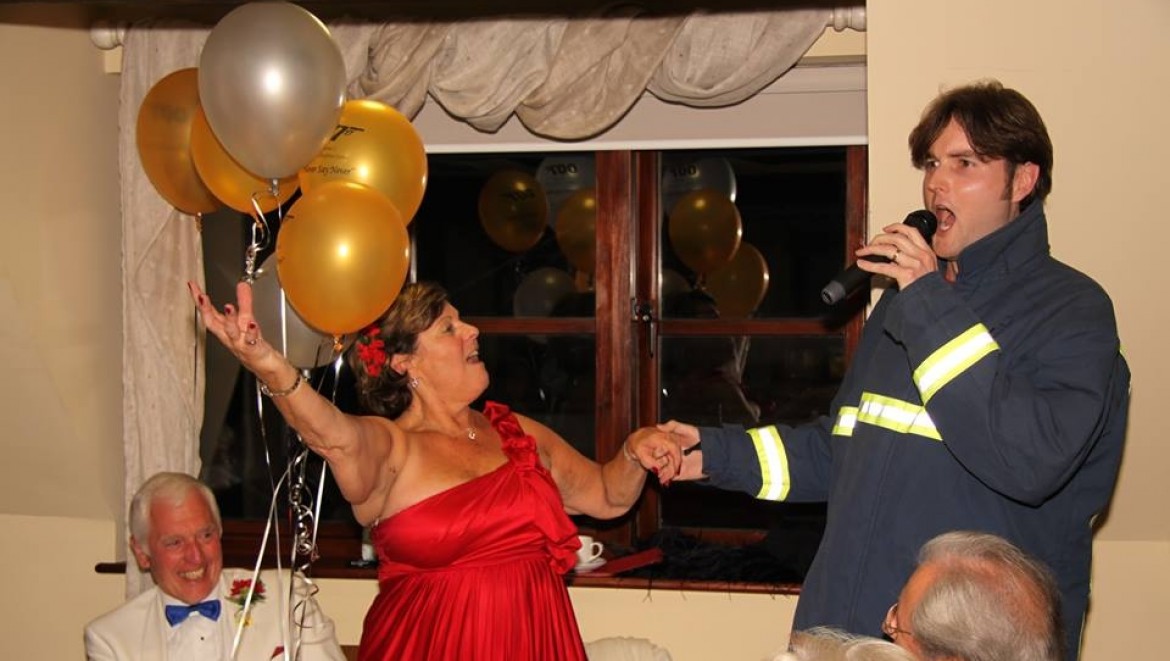 Location Cambridgeshire
Starting from £1,194.00
The Perfect Act For Christmas Parties, Private Parties, Corporate Events and Weddings!
This act begins when 2 Firemen enter the venue during the event to check the venue is complying with Fire Regulations. They decide the venue does not come up to scratch and make an announcement that the event must be closed down immediately.
The Head Fireman exits to speak to the manager and while he does Fireman 1 decides that before they are closed down, he will seize the opportunity to burst into song...
*Amazing act that will surprise your guests no end*
3 reviews
Listen




Song List
The act includes everything from Popular Opera, Musical Theatre (including, a Grease medley) and anything else guaranteed to get the crowd going!

Song choices include:
You Raise Me Up (West Life)
Love Changes Everything (Aspects of Love-Lloyd Webber)
Nella Fantasia
La Donna Mobile (Rigoletto-Verdi)
Torreador (Carmen-Bizet)
This is the Moment
The Pearl Fishers Duet (from The Pearl Fishers-Bizet)
The Sound of Music
Oh My Beloved Father
I Could Have Danced all Night
Grease Medley
Hot Stuff
Nessun Dorma
Encore: Time to Say Goodbye