Warble Entertainment's
Truly 90s - 90s Band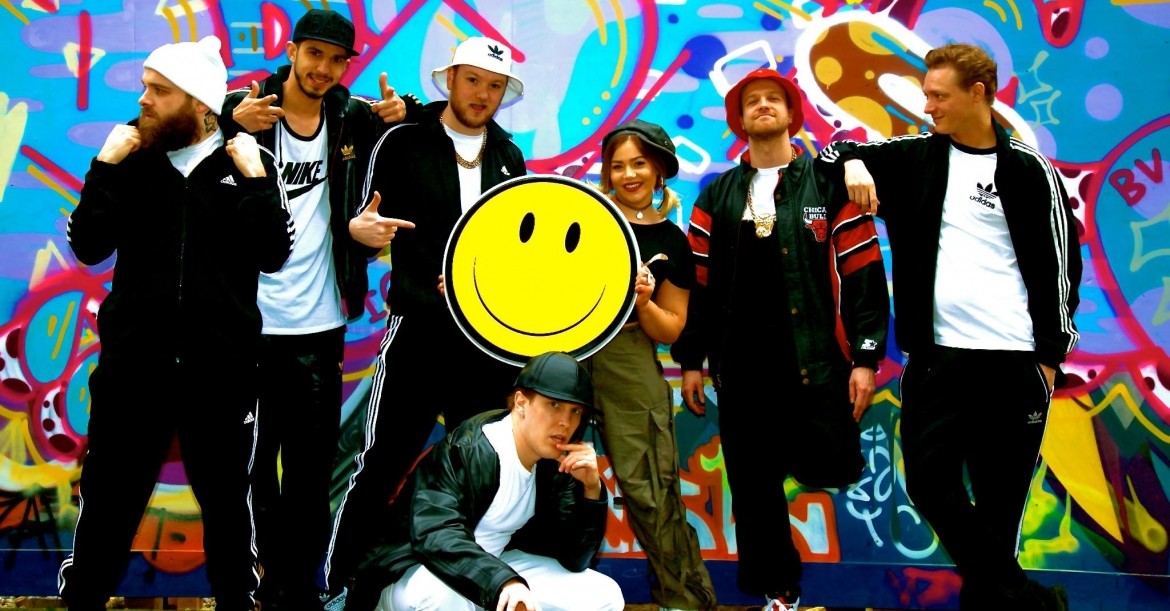 Location East Sussex
Starting from £3,600.00
Since their inception in 2012, Truly 90s have become THE band to get any party started!
Armed with only 2 simple ideas, to bring the best dance hits from this seminal decade back to the masses - and to perform them FULLY LIVE! This 7 piece band have found themselves in the eye of the 90's nostalgia whirlwind and this last 18 months have seen them take the UK by storm with sold out show after show across the country, culminating at Portsmouth's Victorious Festival, where 20,000 people bounced along to all their favourite 90's hits.
With further highly acclaimed festival performances at The Isle of Wight, and Love Saves the Day in 2016, 2017 promises to be even bigger, with confirmed slots at Glastonbury, Mutiny and a main stage appearance back at Victorious Festival. The popularity of the band just keeps on growing! It's only a matter of time before they have the whole of Europe bouncing, wearing dungarees and dusting off those shell suits.
To quote the revered 90's philosophers, 2 Unlimited, "There's No Limit" and Truly 90s intend to prove it.
1 reviews
Listen




Song List
Get Ready For This
Dreamer
Red Alert
Around The World
Pump Up The Jam
Salt Water - Chicaine
Silence - Delerium
Tocas Miracle - Fragma
What Is Love - Hadaway
Ain't No Love - Sub Sub
Baby Baby - Corona
Finally - Ce Ce Penniston
Let Me Be Your Fantasy - Baby D
Missing - Everything But The Girl
Another Night Another Dream - Real Mccoy
I Luv You Baby - The Original
Rhythm Is A Dancer - Snap
Castles In The Sky - Ian Van Dahl
No Limits - 2 Unlimited
On A Ragga Tip - Sl2
Boom Boom Boom - Out Here Brothers
I Like To Move It - Real 2 Real
Rhythm Of The Night - Corona
Better Of Alone - Alice Dj
Everybody's Free - Rozalla
U Sure Do - Strike
Show Me Love - Robin S
Don't Stop Moving - Livin Joy
Ecuador - Sash
9pm - Atb
Zombie Nation - Kernkraft
Sandstorm - Darude
Encore En Fois - Sash
Insomnia - Faithless
Prodigy Medley - Outta Space/Smack My Bitch Up/ No Good
Born Slippy - Underworld
Set You Free - En Trance
Children - Robert Miles