Warble Entertainment's
Festival Weddings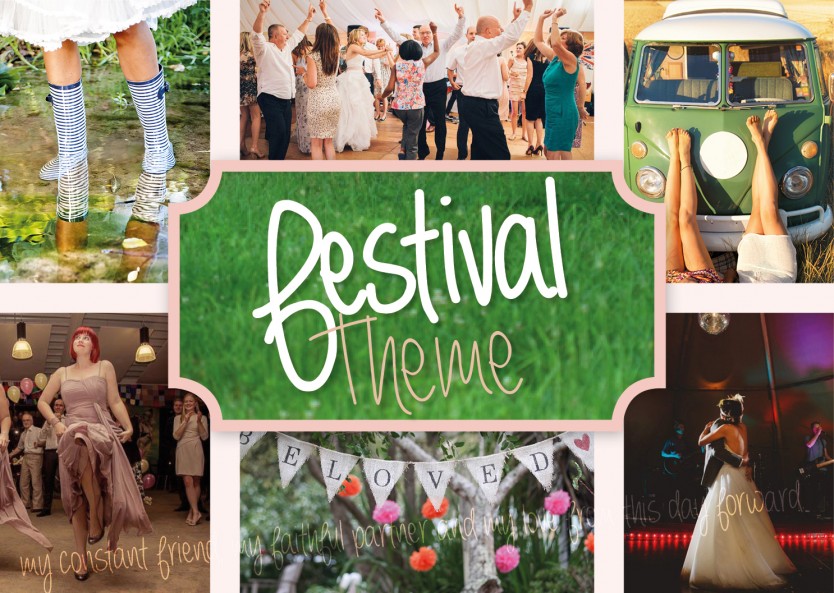 Want some help?
Show me ideas for
Introduction
Hands up if you love music festivals? Yep, that's a pretty good show! From Glastonbury and the Isle of Wight to Tea in the Park and the V festivals it has become abundantly clear that this is a genre that is particularly well loved in the UK. In fact, it has become so popular that there are plenty of brides and grooms who are now creating their very own festival wedding. And, it sounds like a brilliant plan to us!
GOOD TIMES, GOOD MUSIC, GOOD MEMORIES
Just like each festival every wedding is unique and has it's own vibe. From funky and modern to grungy and rock and roll… you can do what you want! After all, it is your day. But, whatever kind of 'feel' you are after we can help with the entertainment. If you want the circus and street entertainers of Glasto then we have it… if you'd rather focus on the indie and rock music of Reading and Leeds… we can help there as well. In fact, you'd be hard pushed to not find the perfect band or performer to suit your amazing festival wedding at Warble.
Warble's Festival Wedding Blog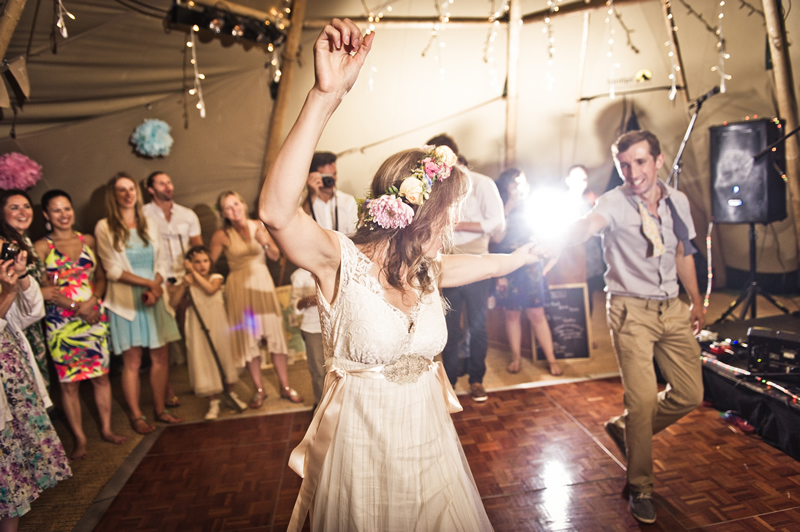 FESTIVAL WEDDING ENTERTAINMENT TIPS AND IDEAS
20 Bands To Rock Your Festival Wedding!
June 27, 2017
If there's one thing we love here in the UK, it's festival season. Fit with amazing music, contagious atmosphere, speculative weather and festival survival kits to ensure you see it through to the end, there is something special about the…
Looking for inspiration for...