Warble Entertainment's
Vintage Weddings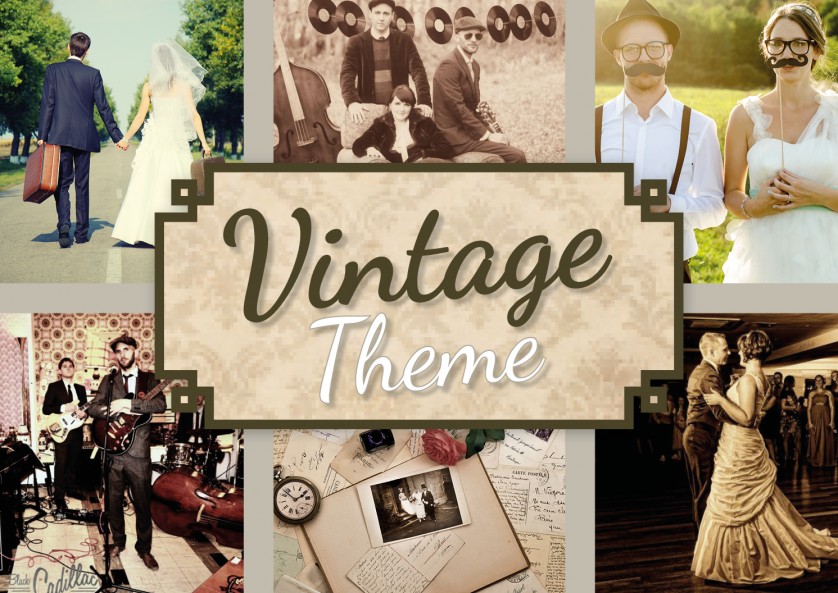 Want some help?
Show me ideas for
Introduction
It never takes long before yesterdays fashions reappear and become contemporary again… and, what great news that is! We are seeing a huge resurgence of weddings that are taking many elements from days gone by and using them to style the whole day. It's chic, it's glamorous, it's elegant and that's just the clothes! But, imagine if you could also hire entertainment or a live band that would perfectly fit the design of your special day?
"EVERYTHING IS INSPIRED BY HISTORY" - Kelly Wearstler
Does 'vintage' mean the 1920s or 1930s Gatsby glamour, or the individual ingenuity and creativity that came out of the 1940s clothing rations? Perhaps your version of vintage is the 1950s 'Teddy' Boy' rock and roll era? Whichever you prefer we can help find the perfect vintage band to match. We have everything from Charleston groups and Big Bands to Elvis impersonators. And, did we mention the vintage entertainers we have available? Yes, we even have those… check out our recommendations below…
Warble's Vintage Wedding Blog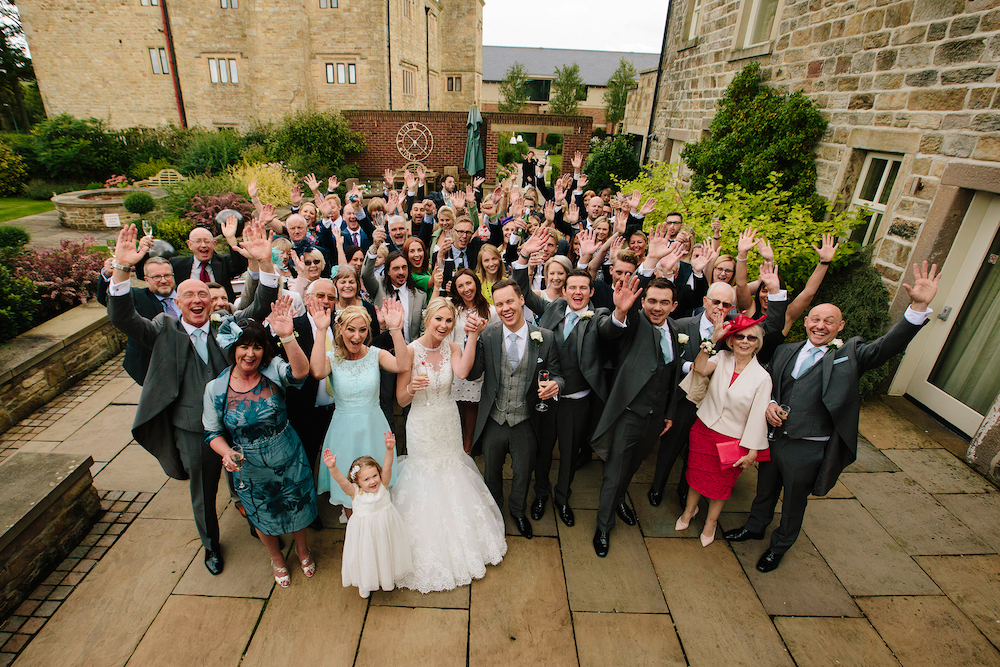 VINTAGE WEDDING ENTERTAINMENT TIPS AND IDEAS
Lauren & Toby's Stanley House Wedding with The Kickstarts
October 31, 2016
Lauren and Toby booked The Kickstarts for their beautiful vintage theme wedding at Stanley House in Lancashire... My husband and I never left the dance floor and I just loved looking around the room seeing everybody smiling, singing and dancing-…
Looking for inspiration for...