Warble Entertainment's
Winter Weddings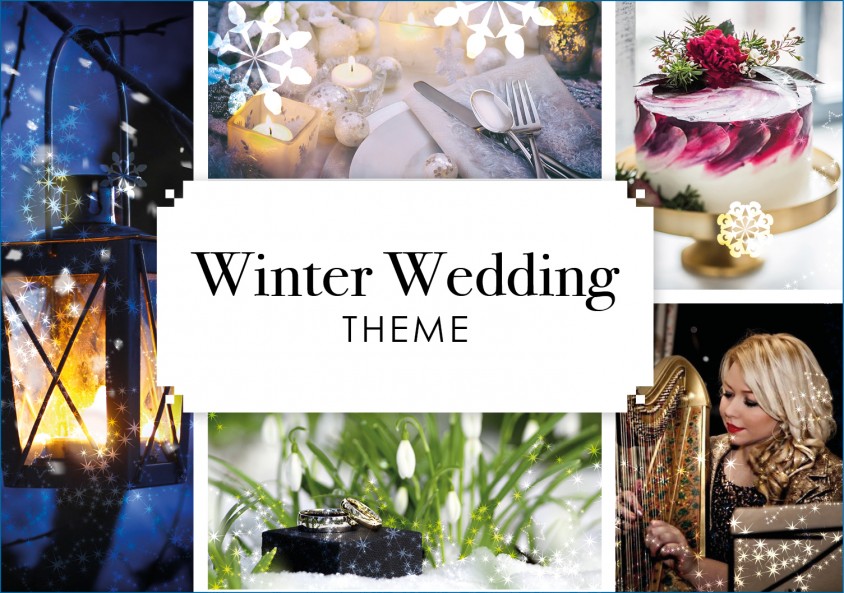 Want some help?
Show me ideas for
Introduction
Over the last few years winter weddings and Christmas themed marriages have gained popularity. With the promise of spectacular frost laden photographs and roaring fires inside stately venues who could resist! But, don't get confused by the over exaggerated tackiness of fairy lights and tinsel because these celebrations are far from that! And, with a Warble Entertainment Agency band or entertainer we really will provide the icing on the cake.
IT'S THE MOST WONDERFUL TIME OF THE YEAR
It used to be that Christmas and winter was reserved for corporate celebrations and New Year parties, but, not any more. With many wedding venues offering fabulous deals to fill their diary, the season has become popular with brides and grooms also. Plus, many embrace the time of year and theme their whole wedding day around it. Where this is the case, we are on hand to make sure that you have plenty of entertainment options available to complement your special day.
Warble's Winter Wedding Blog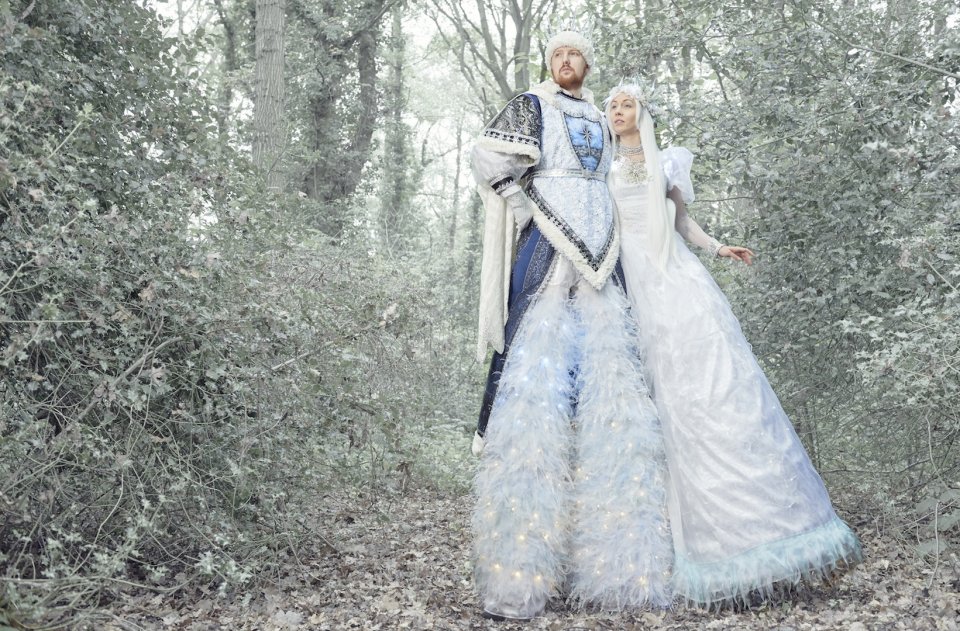 WINTER WEDDING ENTERTAINMENT TIPS AND IDEAS
Top 10 Winter Wonderland Wedding Entertainment Ideas
November 3, 2017
Crack open the box of Quality Street and get your knits on it's time to get cosy for Christmas! We cannot wait for the festive season here at Warble, mostly because we get to decorate the tree, listen to Christmas…
Looking for inspiration for...