Warble Entertainment's
Winston Churchill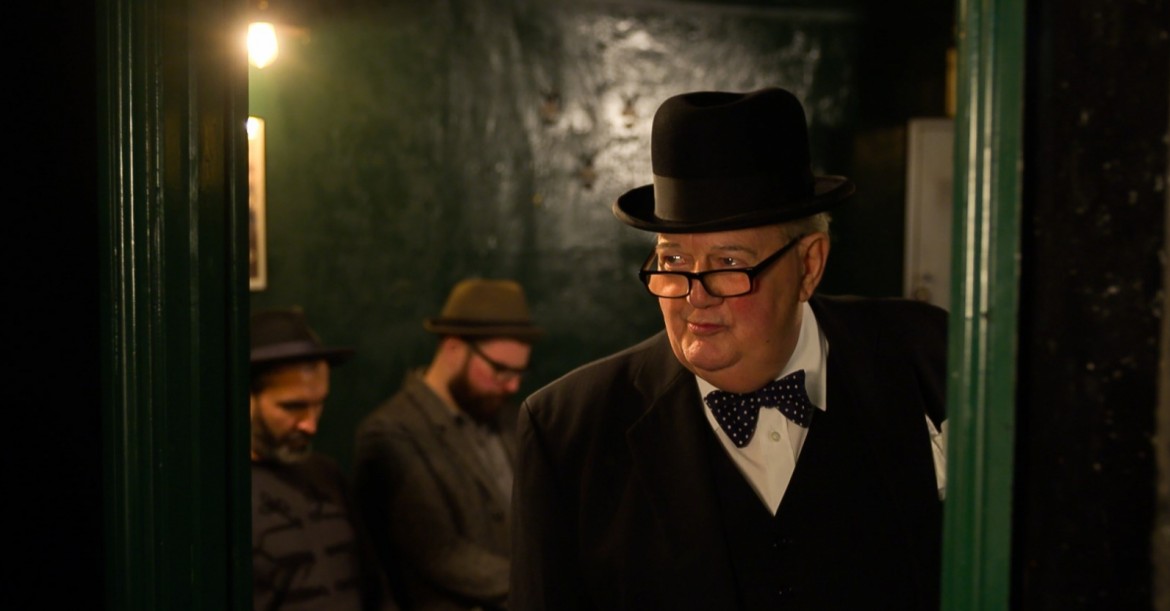 Location London
Starting from POA
Here is Gerry as Sir Winston Churchill.
Gerry is also a soundalike and can deliver speeches and interact with people easily.
He is also a trained actor and has worked extensively in the UK and abroad.
Gerry is an all round entertainer and would be fantastic at any event or promotion especially those themed around WWII.
1 reviews