Warble Entertainment's
David The Caricaturist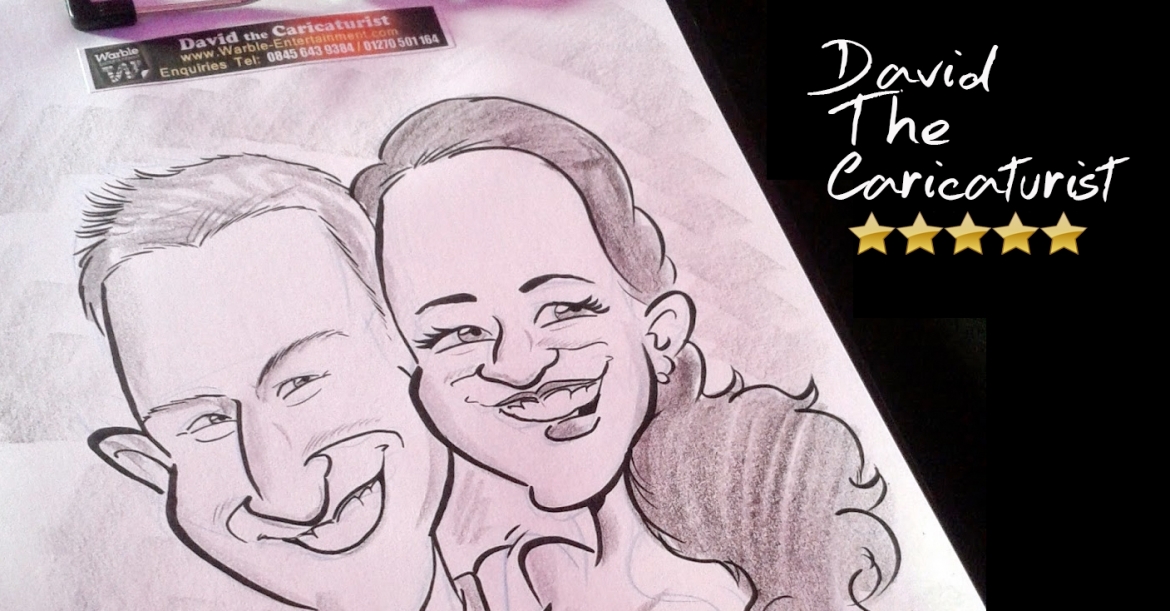 Location Liverpool
Starting from £207.00
David is a talented, enthusiastic caricature artist from Cheshire.
Having studied Art and Design for many years, David has provided many outstanding pieces of artwork for various clients – such as producing personal caricatures for engagements, band posters or simply gifts for friends and family. David has also worked at many live events such as the Radio City 96.7 Christmas Party 2011, drawing live 'On-the-Spot' caricatures for DJ's and newsreaders, as well as providing artwork for celebrities including X Factor's Marcus Collins, Alex Gerrard, Sheree Murphy and cast members from Hollyoaks.
Available to entertain at Wedding celebrations and events of any kind, David's style of drawing will guarantee your guests take home a perfect souvenir from your special day.
104 reviews
Featured in the Warble Blog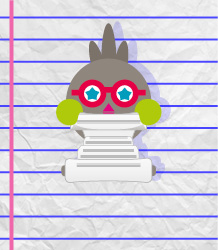 Gallery