Warble Entertainment's
Hope Town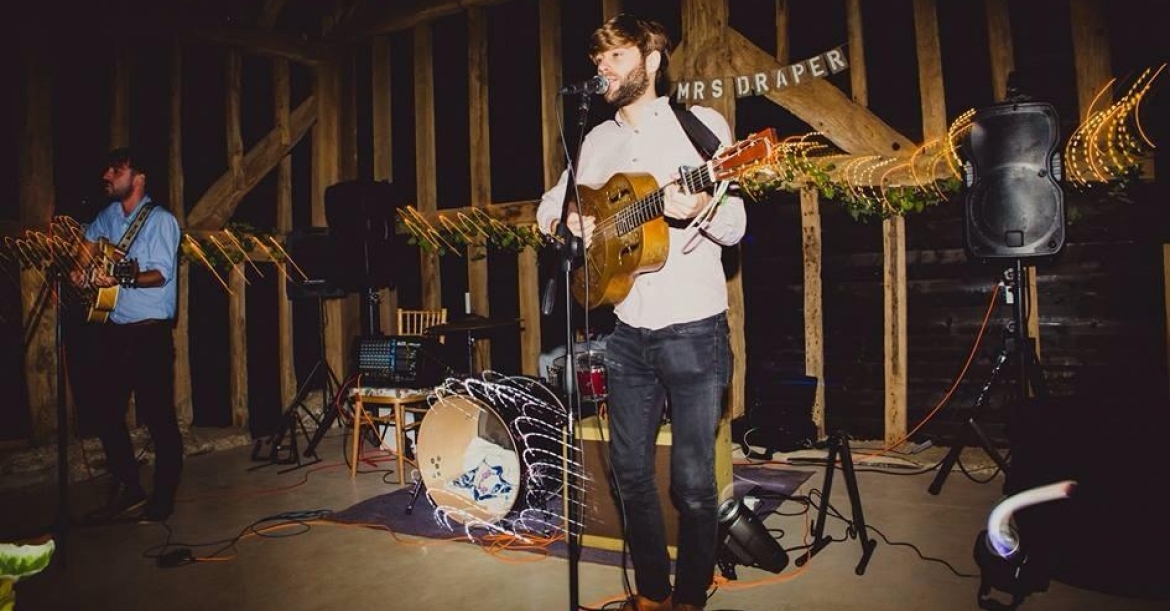 Location Merseyside
Starting from £1,150.00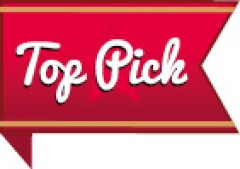 Hey, I am the administration assistant at Warble, which means I get to do a little bit of everything so no two days are ever the same. I love filming and editing and so I love it when I get to help out with promotional videos for acts or at Warble Events. When I'm not working I love spending time with my family and friends, listening to music and I am addicted to Netflix!
Hope Town are a 3 Piece Band for Weddings based in Liverpool, Merseyside but available UK Wide.
A stripped back three piece band delivering fun, dynamic performances of popular favourites, with beautiful vocal harmonies!
The Hope Town Band began as an acoustic covers act busking on the streets of Liverpool. Very quickly the band began receiving bookings from members of the public who had witnessed the band's talents first hand on the street.
33 reviews
Gallery