Warble Entertainment's
Nicholas The Caricaturist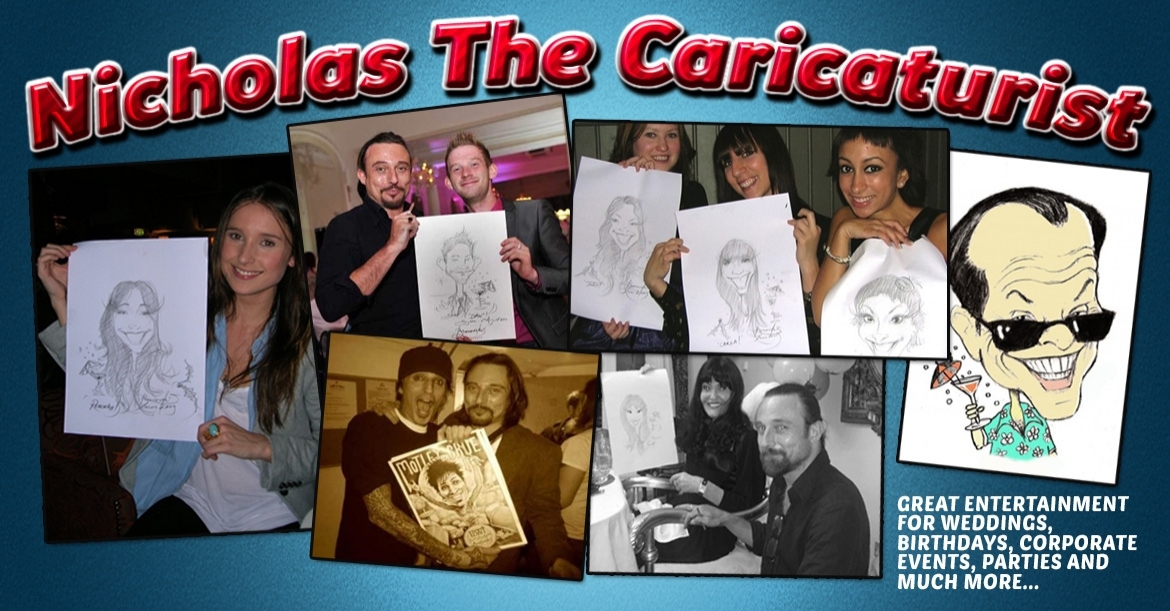 Location London
Starting from £178.25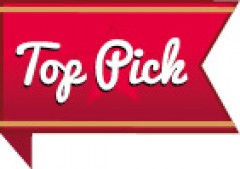 Hi, I'm an Entertainment Co-ordinator here at Warble, which means I get to work with a huge variety of acts and I love attending showcase events where I get to see them perform. Being able to help with last minute enquiries and receiving awesome feedback really makes my job extra special. In my spare time I love playing video games… what can I say, I'm a nerd! :o)
Nicholas is a London-based artist with over 17 years of professional experience, who has received commissions from BBC, Walt Disney Organisation, Pinewood Studios and the House of Commons, amongst many others.
Nicholas has been freelancing as a caricature artist for many years now, attending birthdays, wedding's, corporate events, parties and events of all kinds.
He has also completed drawings 'live-on-air' at BBC Radio. Each caricature takes approximately 4 - 6 minutes with an average of about 10 per hour.
*Highly Recommended Caricaturist*
60 reviews
Gallery