Warble Entertainment's
The Kickstarts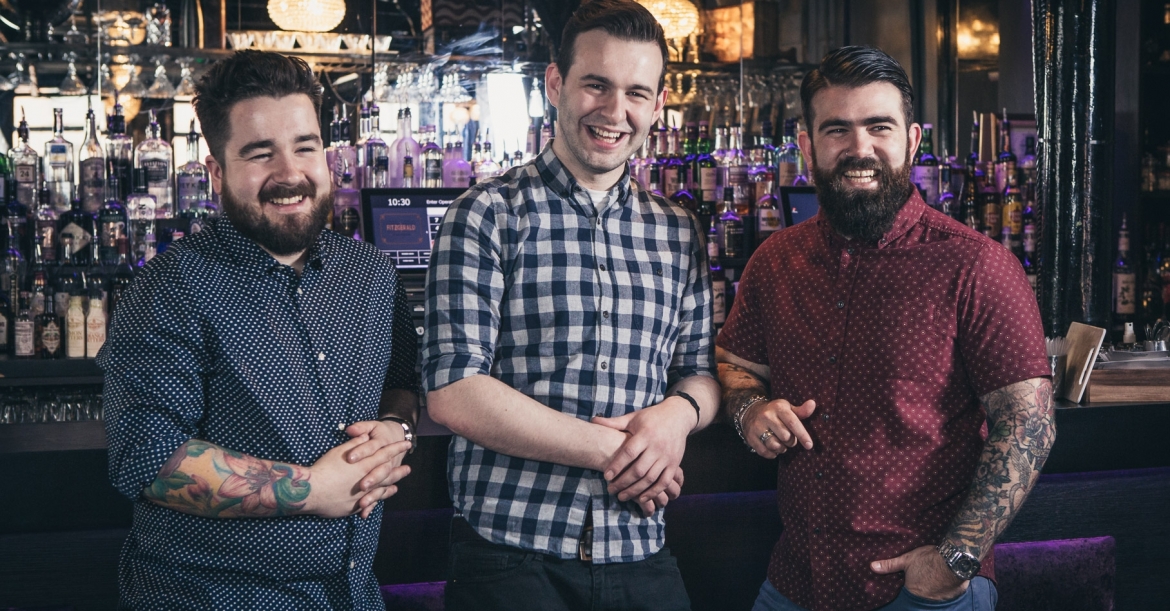 Location Cheshire
Starting from £879.75
The Kickstarts are a Cover Band for Weddings based in Chester, Cheshire but available UK Wide.
The Kickstarts do exactly what it says on the tin, providing the tin says 'This band is amazing and everyone will love them'…. It's probably a big tin!
If you are looking for a band to kick-start your evening and ensure everyone takes their full bellies onto the dance floor to throw shapes from the strike of the first chord to the bang of the last drum beat, this is the band for you.
''3 of the nicest guys and hugely talented'' - Billie Dennis (Bride - Leeds)
''I love how the songs ran into each other, it meant the dancefloor was full all night because people couldn't leave!'' - Dave Gilbert (S&C Kitchens Xmas Party)
''Looking back it was luck that I stumbled across the Kickstarts, but what luck it was. Thank you for a night we will never forget... You guys rock!'' - Bren and Si (Bride and Groom - Hertfordshire)
The Kickstarts believe that every party is different and you shouldn't need to compromise. These boys take pride in working with you to make sure you have a night which you and your friends and family will talk about with a smile for years to come!
111 reviews
Gallery