Warble Entertainment's
The Sweet Nothin's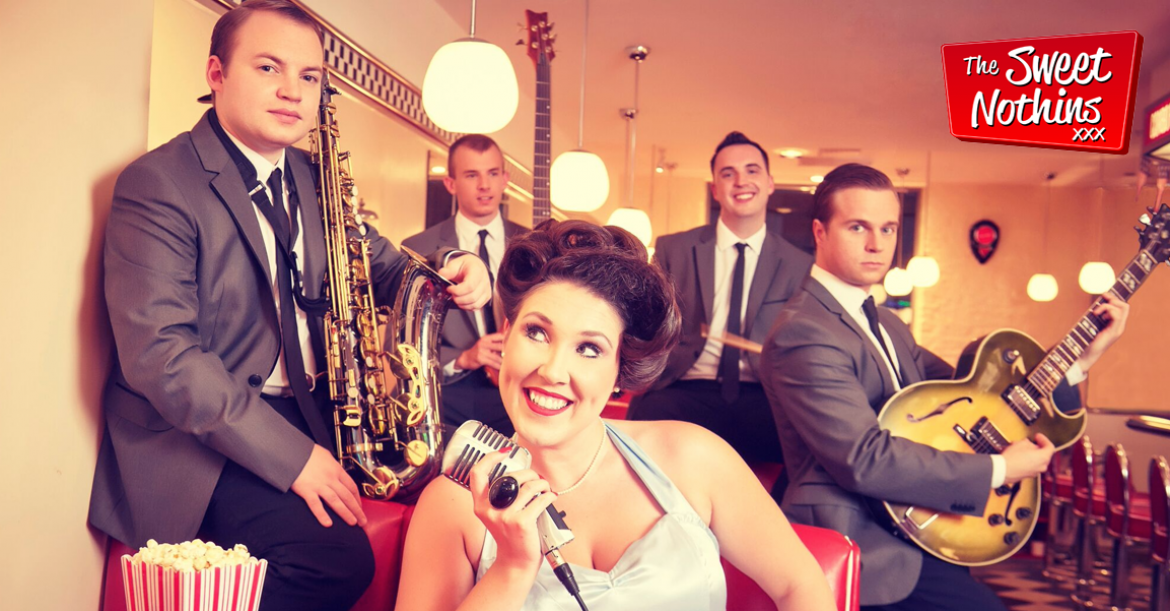 Location Berkshire
Starting from £960.25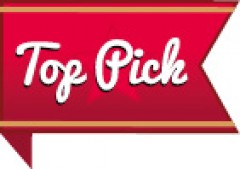 Hi there, as the Artist Liaison and Events Manager I enjoy working with the finest and often the most unique acts in the UK and then creating fun showcase events for customers to see them first-hand. Outside of work I love live music, comedy and craft ales as well as playing and watching American football and fast jets (I'm definitely not a plane spotter though!).
The Sweet Nothin's, the UK's top female fronted 1950's/60's band, specialize in bringing the Classic Pops hits from the Golden Era of music back to life, with tight harmonies, strong vocals and an infectious sense of fun.
Comprised of some of the UK's finest musicians, all armed with vast experience from UK & International Tours, West End Theatre and clients such as BBC, Universal Record Company, Radio One, Universal Pictures they all share one common interest and a genuine love of the era, The Sweet Nothin's will whisk you back in time and onto the dance floor.
'The Sweet Nothin's were amazing! Total professionals in their whole approach including arrival times, setting up and making sure the sound was perfect for the large venue all evening. Right from the first song, people got straight up on the dancefloor and it stayed that way the way through. Superb musicians (who delivered authentic and tight renditions of everything they played) combined with amazing vocals that create a brilliant show. I can't wait to book them again... The Sweet Nothin's are an absolutely outstanding band!' - Jon Mitchell, Venue Club Event

'It's been an absolute pleasure working with The Sweet Nothin's. I just wanted to say a big thank you to you and your band mates for putting on such a fun and energetic performance last week at our annual UK&I Conference. Your sets went down a storm and certainly enticed everyone to hit the dance floor! It's been an absolute pleasure working with you – you have been nothing but polite and easy to work with, in the lead up to this important event. I can't recommend you enough – great value for money and a super band' - Mark Broadbank, Corporate Event

'Sweet Nothin's Fantastic!!!!! What a lovely group and Nicky was awesome. Brilliant singer. So many lovely comments on the night. Would recommend to anyone. Thank you for making our evening something special' - Jane Moore, Birthday Party

'Amazing from start to finish… What a group, they had everyone up dancing all night and we all had a fantastic time... I cannot put into words just how good this group was' - Dee Cahill, Private Party

'The Sweet Nothin's are professional, slick and very entertaining. Great choice of material, great musicianship and the great voice of Nikki up front - all glamour and pazzaz! I'd seen the band before but this festival performance went down a storm. Definite recommendation for any event organiser that wants the best live music' - Hugh Crabtree, Festival
16 reviews
Gallery