Warble Entertainment's
The MP3s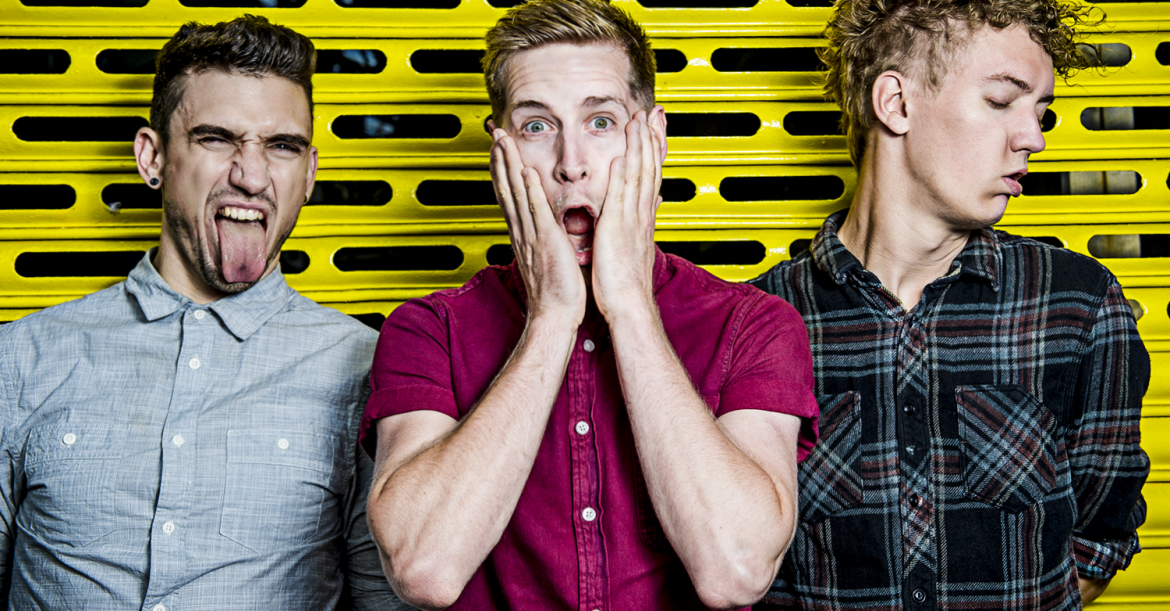 Location Sussex
Starting from £874.00
The MP3s are a Party Band & Wedding Band for Hire in Hove, East Sussex and throughout the UK.
The MP3s are a remarkable live band who provide so much more than just songs. These guys provide a fun, entertaining show which will bring all of your guests into their world. The MP3s appreciate great music and perform hit after hit of classic dance floor anthems to get everyone on their feet, jumping around like someone has fitted electrodes to their pants (please note: they no longer fit actual electrodes to people's pants... something about health and safety).
There won't be an empty dance floor on this band's watch so you'd better make sure you have your dancing shoes at the ready!
Check out the word on the street -
"We actually ran out of room on the dance floor!!!" Jess and Dan Bonfield
"Not only are they very talented musicians but they are lovely guys too." Jenny Page
"They know how to get the dance floor full, and we loved the way they interacted with the audience. FANTASTIC!" Charlotte Anderson
If you're looking for a band to guarantee a great night is had by all... then STOP... you've found what you're looking for!
117 reviews
Gallery