If there's one thing that will bring any kind of party or celebration to life it is the addition of a live band! Whether you are having a 40th or 50th birthday party or celebrating an anniversary of some kind, a party band will give you one less thing to worry about… filling the dance floor and making sure everyone has a time to remember.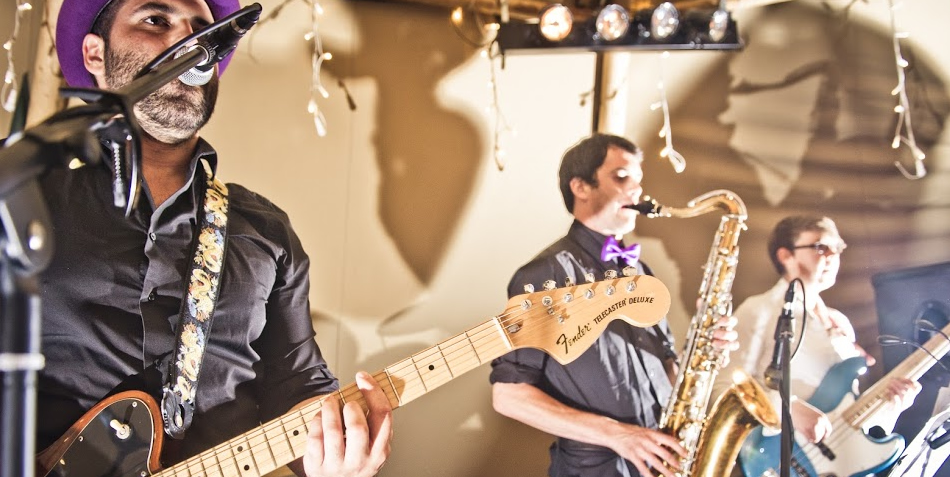 5 things to look for when booking a Party Band
Think about the age group of your guests. For example, if you are celebrating a 21st party and the majority of the guests are going to be from this age range then you will be looking towards hiring a band that performs mainly current chart hits. However, if you are celebrating something like a 20th anniversary where there will be family members and friends covering the last few generations then the kind of music you will need a group to play will be 60s to present day. A little bit of something for everyone.


Obviously, if you hire a party band through Warble Entertainment Agency we will have checked the act to make sure they are the best quality. But, as a general guide, check to see what the bands marketing quality is like. Do they have great sounding recordings? Have they got a video? What are their photographs like – have they been done professionally? A sign of a good act is that they have invested in themselves. If they have done that then it shows they are taking what they do seriously and so you can also afford to take them seriously as well.


Be sure to check that the band has amazing previous customer feedback. This will be a great indicator at what you can expect. Also, it should tell you the kind of events they regularly perform at. For example, are they mainly playing at weddings? Or, do they perform more at pubs? Think about the style of band that would work best at your own event with regards the atmosphere you want to create and the kind of guests that will be there. This should help you decide what kind of band you feel will be the most suited. When looking at questions to ask a wedding venue, it can be worth enquiring to see if they have any party bands they can recommend to you.


Find out if the band is fully self-contained – do they provide all their own equipment? The last thing you will need to worry about is sourcing a PA or lighting. 99.9% of all Warble bands will bring everything they need to perform from microphones to amplifiers. So, you can rest assured that you'll have nothing to do except pick the perfect musicians. It is also worth checking that they band have all the relevant insurances as nearly all venues will require to see copies of this. This will include PAT-testing certificates for electrical equipment and Public Liability Insurance. Again, all Warble Entertainment Agency party bands will have this in place.


Finally, a great way to save a little bit of money when booking a band for a party… check to see if they are happy to provide pre-recorded music before, between and after their live performances. Some bands will offer full DJ options where music is mixed, requests can be taken and extra dance floor lighting is provided. But, either way, if the band provides one of these it can save on the additional cost of having to hire a DJ.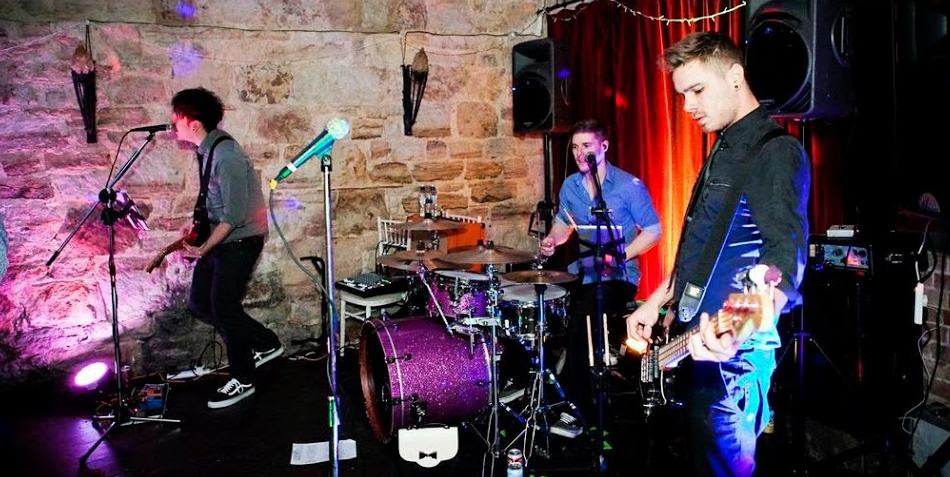 What is the Cost of a Party Band?
The average cost of a party band may vary greatly and could fall anywhere between £500 and £5,000 plus depending on a number of factors.
Some of these include; how experienced the band is and the kind of reputation they have built since starting, how many members there are in the band, the quality of their sound and lighting equipment, whether they are specialists in a certain genre, or, if they have additional sound and crew members as part of their team.
When choosing a party band it is worth taking these aspects into account in order to get the best quality group for your available budget.