We booked our Gordon Ramsay look-alike for the re-launch of a new function room at one of our favourite restaurants local to Warble Towers in Crewe this week and it's safe to say he was a HUGE hit!
When Giovanni's Italian Restaurant in Crewe asked for our help with some suitable entertainment for their open evening we recommended that a celebrity lookalike such as our Gordon Ramsay look alike would fit the bill perfectly and he certainly didn't disappoint.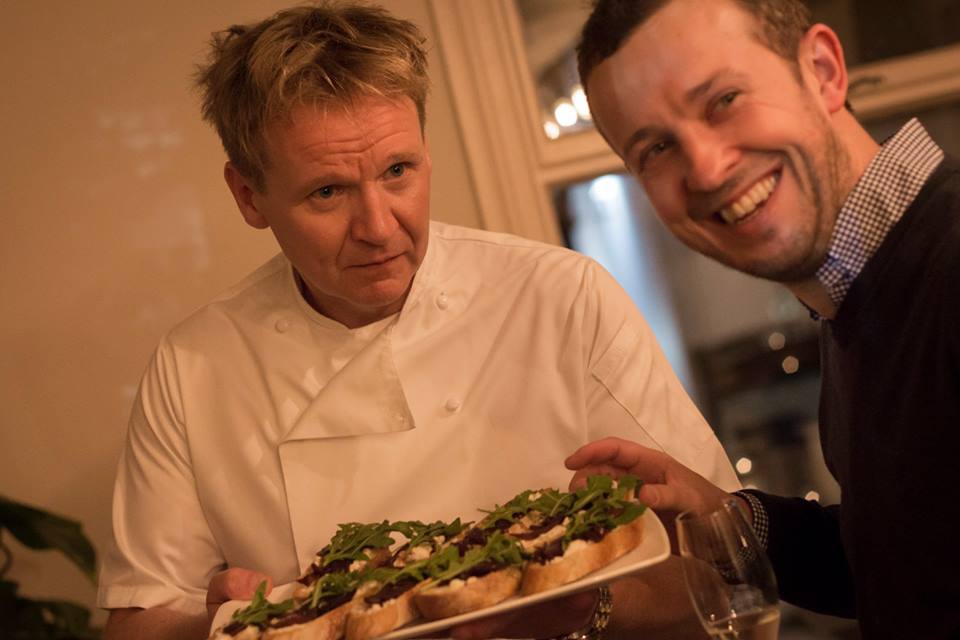 From the moment guests arrived there was a huge buzz in the air  with lots of 'is he or isn't he's' and not only did his presence create for a fun and entertaining evening, he also attracted lots of new enquiries and reservations from customers for the restaurant.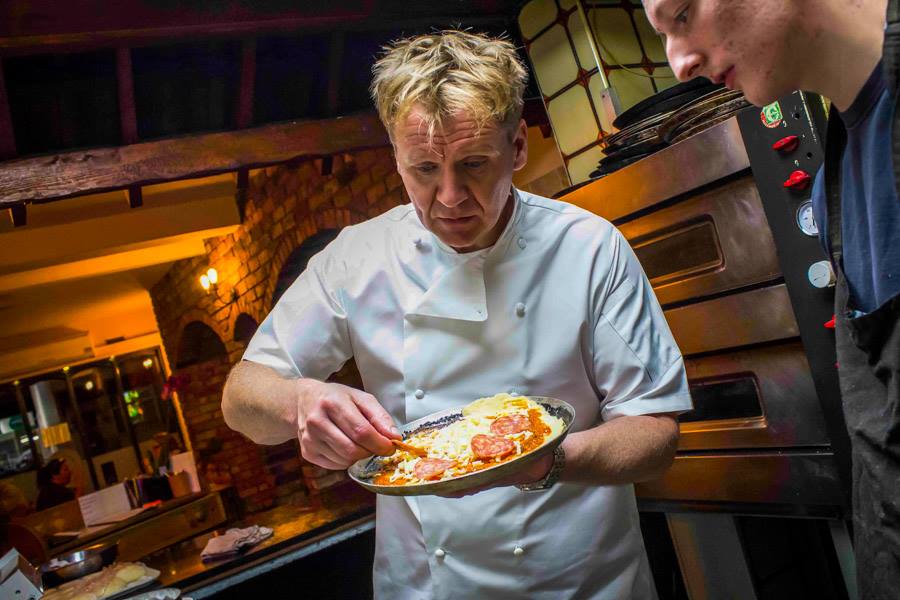 Carrie Slater, Giovanni's Restaurant Manager said;
'When Warble recommended we hire a lookalike for the launch of our new Tuscany room, we weren't quite sure what to expect but we're so pleased we did as he absolutely made the night and the response from our guests was phenomenal. We've also received a huge increase in reservations off the back of the event along with an outstanding response via our social media.'

'The lookalike worked so hard during the entire evening and stayed in character the whole time. He worked the room perfectly and made sure he spent time with all of the guests and was happy to pose for the many photograph and selfie requests… He was also such a lovely and professional guy. We'd hire him again in a flash and would highly recommend to others!"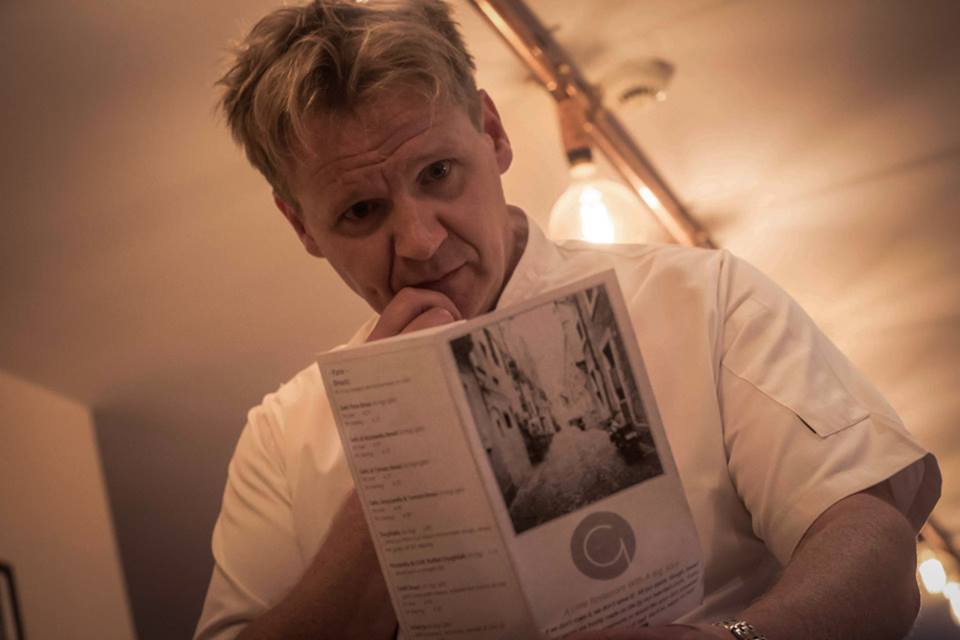 Hiring a celebrity lookalike for your event is an exciting and unique way to increase brand awareness, create a buzz with customers and colleagues and provide a fantastic talking about for press and social media.
If you would like to find out more about our Gordon Ramsay lookalike you can check out his full profile here; https://www.warble-entertainment.com/gordon-ramsay-lookalike or call our booking team on 01270 501164.
Published by Warble Entertainment