Warble Entertainment's
Wedding Bands & Entertainment
Want some help?
SHOW ME BAND, MUSIC & ENTERTAINER IDEAS FOR
Wedding Entertainment Trending Today
Your perfect day
You and your wedding
Warble Entertainment's Real Weddings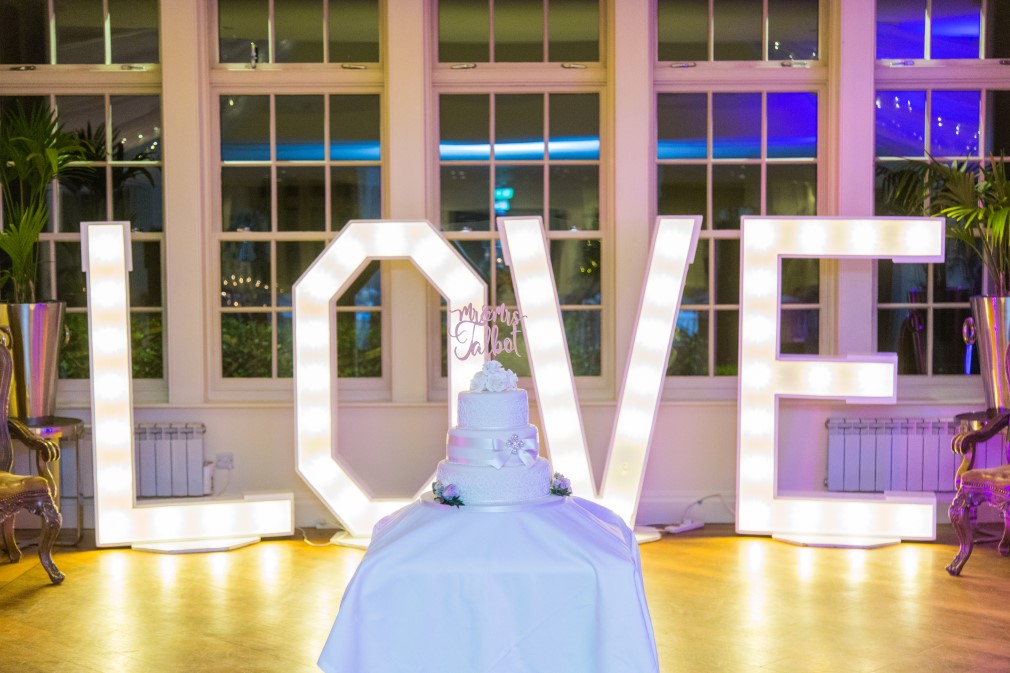 REAL BRIDES EXPERIENCES BOOKING WARBLE'S ACTS
Daniella and Aaron's Blush Wedding with Soulfire
April 18, 2018
Daniella and Aaron booked Soulfire as their evening band for their romantic blush wedding in the heart of Ribble Valley at Mitton Hall. They have kindly shared their highlights along with great planning tips and advice for other couples. What…
LATEST WEDDING FEEDBACK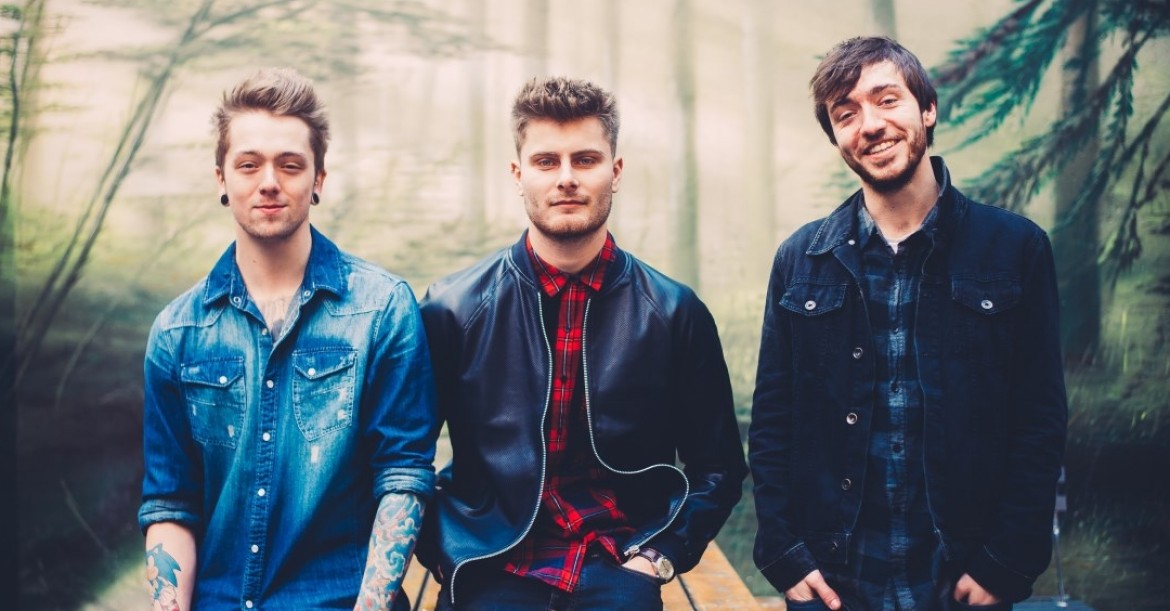 Renegades Of Rock
" Renegades Of Rock were great at our wedding. Friendly bunch of guys that had people up and dancing. I would like to thank the band and Warble Entertainment for great service throughout the booking process and adding a great touch to our special day."
Felix Fisher
View act
Looking for inspiration for...
Warble Entertainment's
Ideas, Helpful Hints and Tips
The Secret to a Successful Wedding
February 23, 2018
If you have set the date for your big day, Congratulations – you must be SO excited!! The next step is usually to book the venue and we believe when you do this you should have the type of entertainment…
Just Engaged? Your First 5 Wedding Planning To-Dos
January 30, 2018
Congratulations if you have recently got engaged, it's such an exciting time. Sometimes when you first get engaged the whole planning your wedding process can seem rather daunting and you might not know where to start. Here the top five…
INSTAGRAM #WARBLEWEDDINGS