Warble Entertainment's
Wedding Bands & Entertainment
Want some help?
SHOW ME BAND, MUSIC & ENTERTAINER IDEAS FOR
Wedding Entertainment Trending Today
Your perfect day
You and your wedding
Warble Entertainment's Real Weddings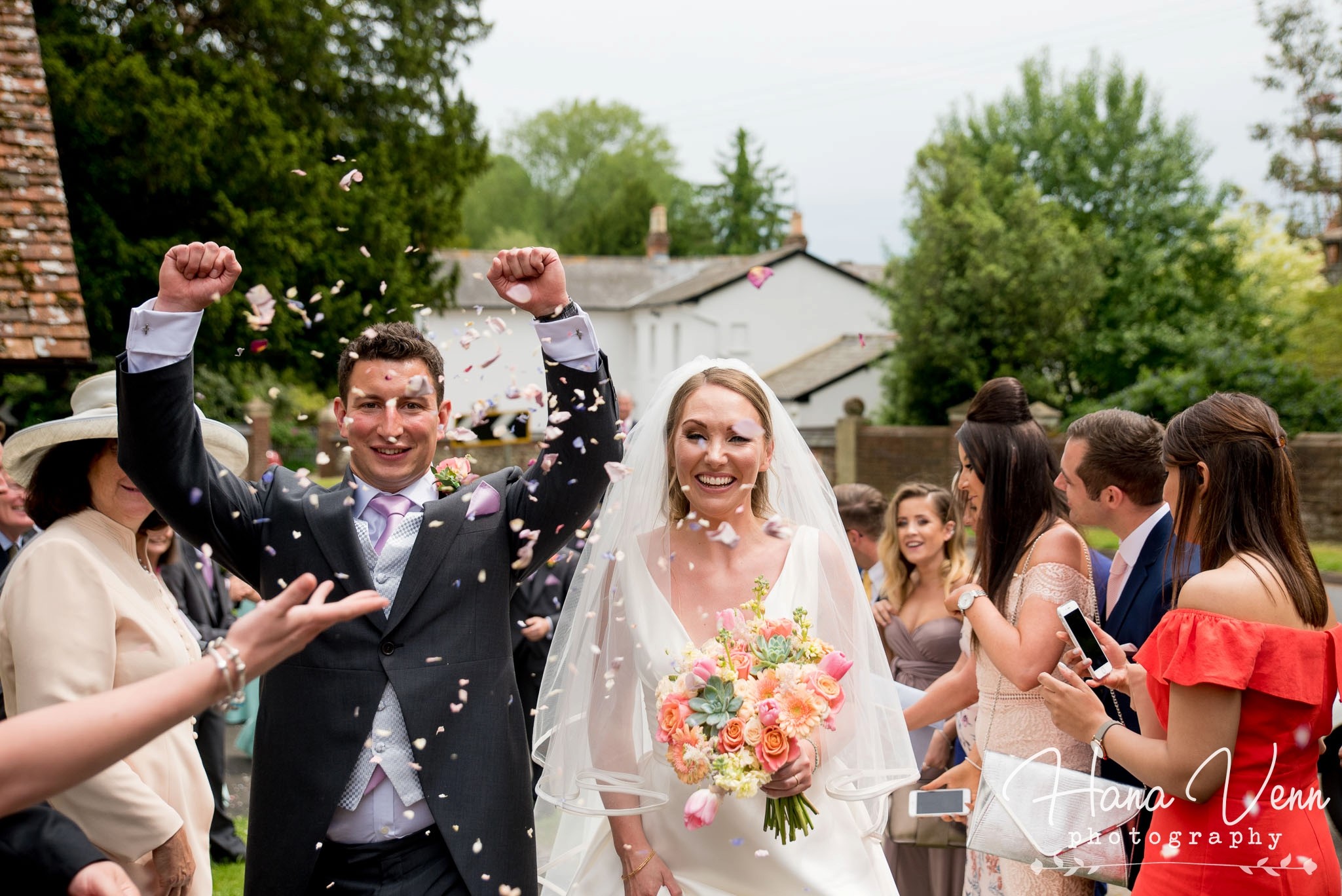 REAL BRIDES EXPERIENCES BOOKING WARBLE'S ACTS
Suzy and James' Spring Wedding with Soulfire
September 20, 2017
Susannah and Callum booked Soulfire as their evening wedding band at Clock Barn in Hampshire and have kindly shared their highlights along with great planning tips and advice for other couples. What was your best single moment of the whole day? In…
LATEST WEDDING FEEDBACK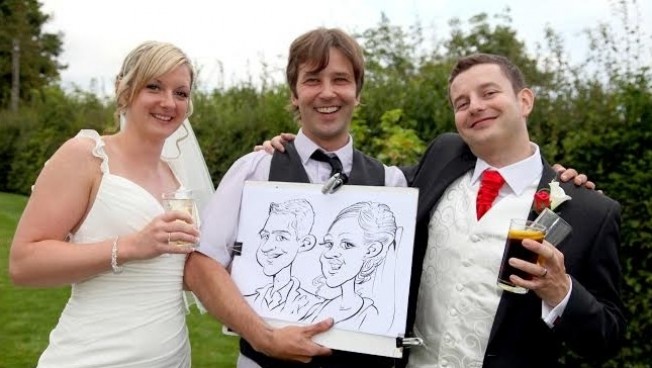 Dean The Caricaturist
"Absolutely fabulous. Dean was great - everyone loved him and his work is fantastic."
Sharon Sutton
View act
Looking for inspiration for...
Warble Entertainment's
Ideas, Helpful Hints and Tips
How To Get Your Wedding Party Started!
July 18, 2017
The evening reception can be so important as this is when everybody comes together to really celebrate your wedding. This is the moment where you can bring in your wider group of friends who maybe haven't been part of the…
INSTAGRAM #WARBLEWEDDINGS