Warble Entertainment's
Wedding Bands & Entertainment
Want some help?
SHOW ME BAND, MUSIC & ENTERTAINER IDEAS FOR
Wedding Entertainment Trending Today
Your perfect day
You and your wedding
Warble Entertainment's Real Weddings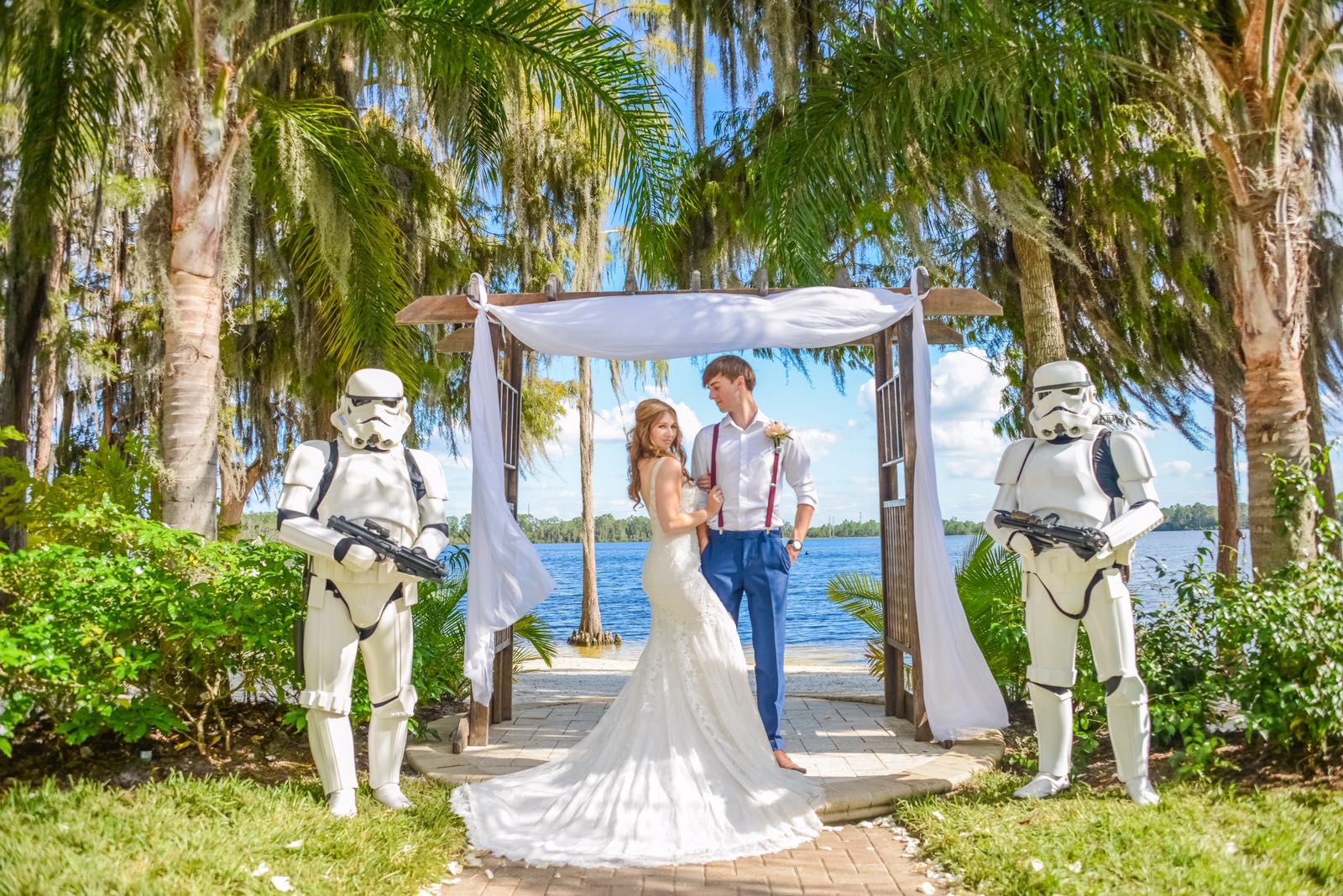 REAL BRIDES EXPERIENCES BOOKING WARBLE'S ACTS
Jennifer and Jonathan's Stormtrooper Wedding in Florida with The Kickstarts Band
January 6, 2017
Jennifer and Jonathan got married in at Paradise Cove in Florida recently and booked The Kickstarts for the evening reception at Laceby Manor Golf Resort for friends and family who couldnt make it to Florida when they got back. The…
LATEST WEDDING FEEDBACK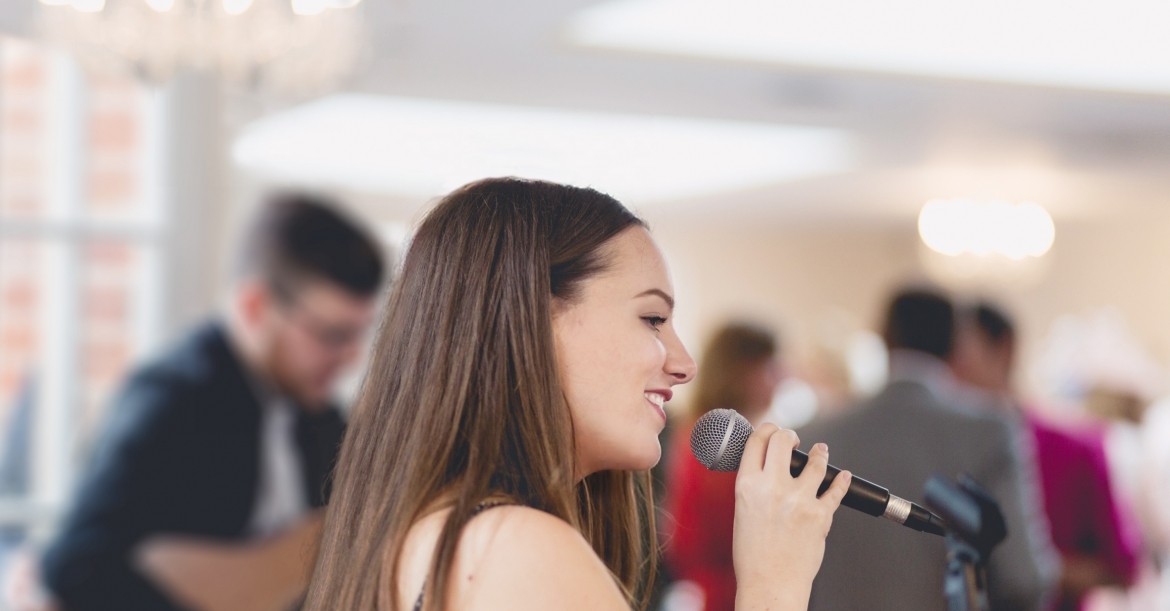 Tuned In
"Vic was an absolute pleasure to work with. I spoke to Vic a month or so before the big day to discuss our final requirements and she was so helpful and reassuring. The performance was spectacular and Vic's voice is very special. As the bride I was here there and everywhere so didn't get to actually sit and admire for the length of time I would have liked but there were plenty of compliments from admiring guests. I would definitely recommend the duo in the future. They have an extensive song list that perfectly suited our music style as a couple so we were thrilled with our choice."
Sophie McDonnell
View act
Looking for inspiration for...
Warble Entertainment's
Ideas, Helpful Hints and Tips
The Leap of Faith - When Your Chosen Act Is Already Booked
February 16, 2017
Taking time to assess your wedding entertainment options is always sensible, but take too long and you might miss out on that dream booking. It happens all too often with in-demand, high calibre acts. Thankfully, Warble Entertainment's experienced advisors will…
Why Does A Wedding Band Cost So Much?
December 14, 2016
Booking a
wedding band
and musicians for functions and parties can stretch the overall entertainment budget to its limits. It might cost a pretty penny, but perhaps more so than any other aspect of your big day you…
INSTAGRAM #WARBLEWEDDINGS