Warble Entertainment's
Wedding Bands & Entertainment
Want some help?
SHOW ME BAND, MUSIC & ENTERTAINER IDEAS FOR
Wedding Entertainment Trending Today
Your perfect day
You and your wedding
Warble Entertainment's Real Weddings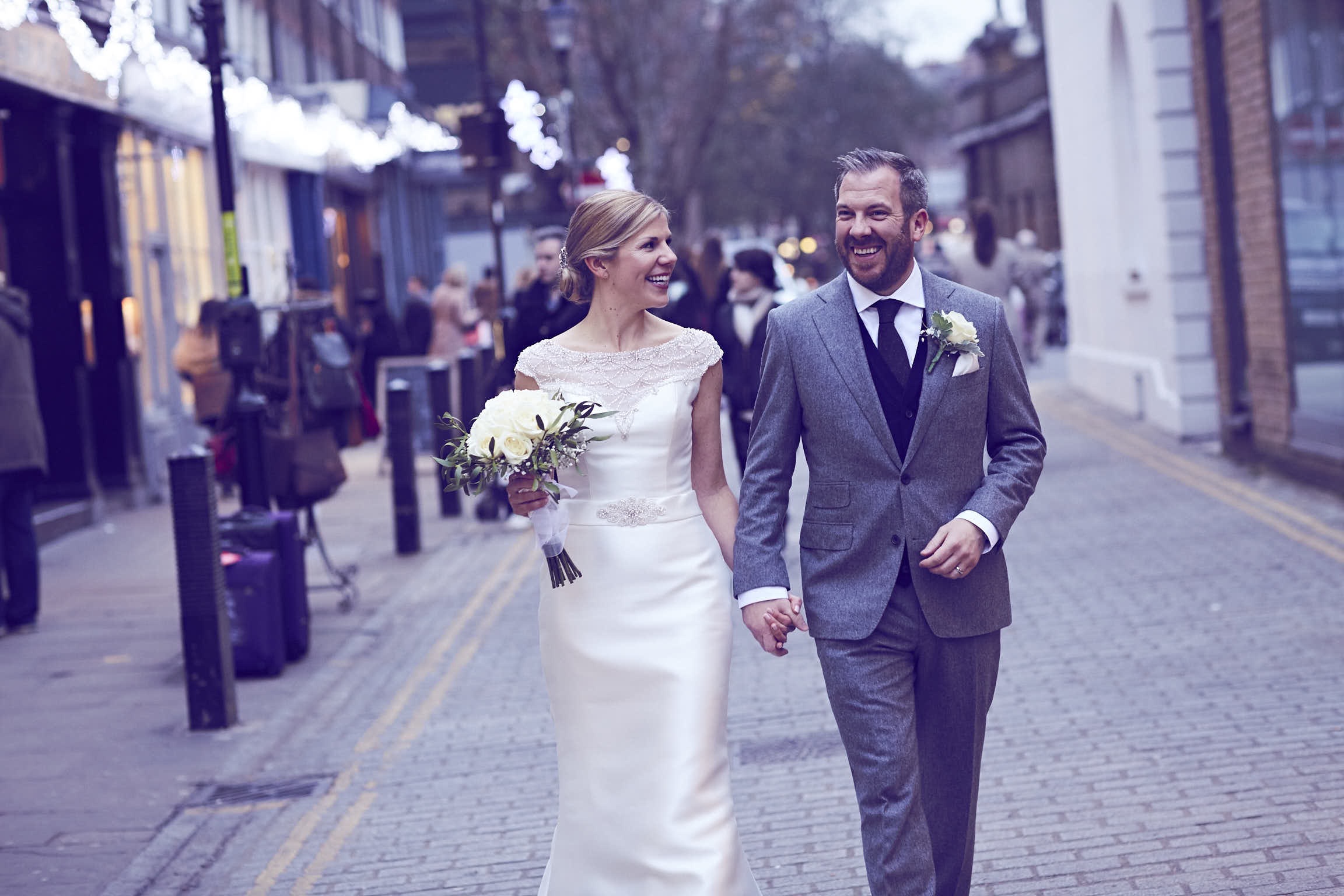 REAL BRIDES EXPERIENCES BOOKING WARBLE'S ACTS
Vince And Jackie's Relaxed Nuptuals With Wedding Band Anthem
March 10, 2017
Vince and Jackie went for a simple, relaxed and festive vibe for ther big day, which took place at Fredrick's in Islington. They booked Anthem wedding band to ramp up the party in the evening and that's exactly what they…
LATEST WEDDING FEEDBACK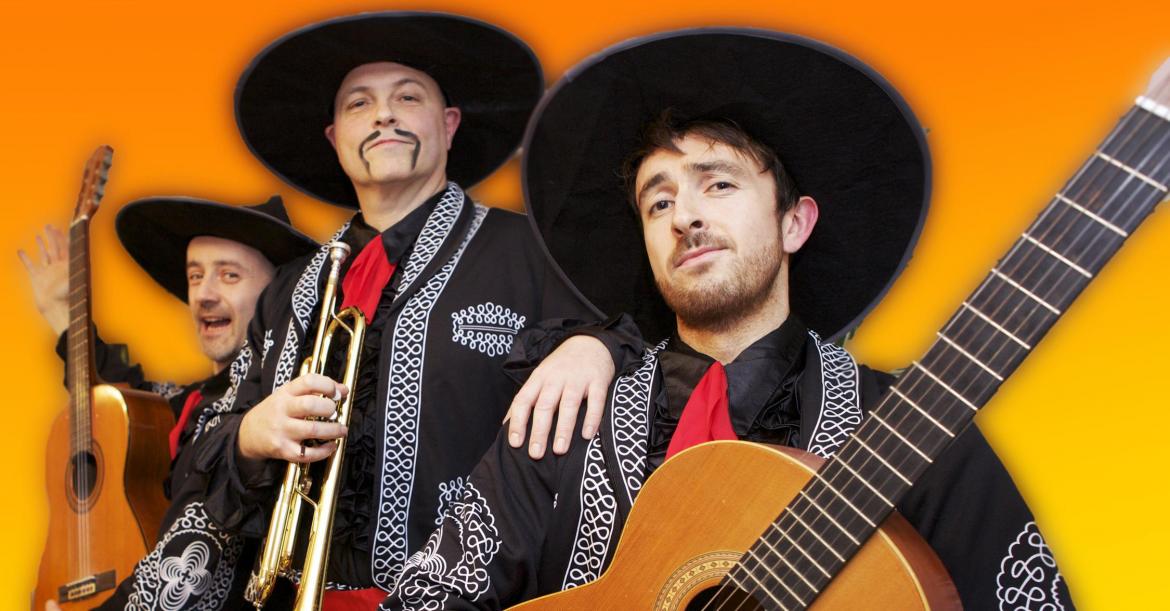 The Burrito Boys
"Amazing!"
Francesca Ferguson
View act
Looking for inspiration for...
Warble Entertainment's
Ideas, Helpful Hints and Tips
Why Use An Entertainment Booking Agency?
March 29, 2017
Hiring the best music and entertainment for your event can be tricky. Everyone loves a bit of DIY, as fixing, doing and arranging things yourself is very satisfying – when you get it right! Sometimes you need some help, especially…
Sound Limiters And How To Work With Them
February 28, 2017
One of the biggest worries that we've heard from brides and grooms booking a band for their wedding recently is that their venue has a sound limiter and they're unsure how this will effect the band they want to book.…
Planning Your Entertainment - Communication Is Key
February 27, 2017
Communication is king, and where wedding music and entertainment are concerned it's essential that everyone involved in the planning of your big day is kept in the information loop. That includes us. Warble Entertainment is a talented bunch of professionals,…
INSTAGRAM #WARBLEWEDDINGS