Warble Entertainment's
Wedding Bands & Entertainment
Want some help?
SHOW ME BAND, MUSIC & ENTERTAINER IDEAS FOR
Wedding Entertainment Trending Today
Your perfect day
You and your wedding
Warble Entertainment's Real Weddings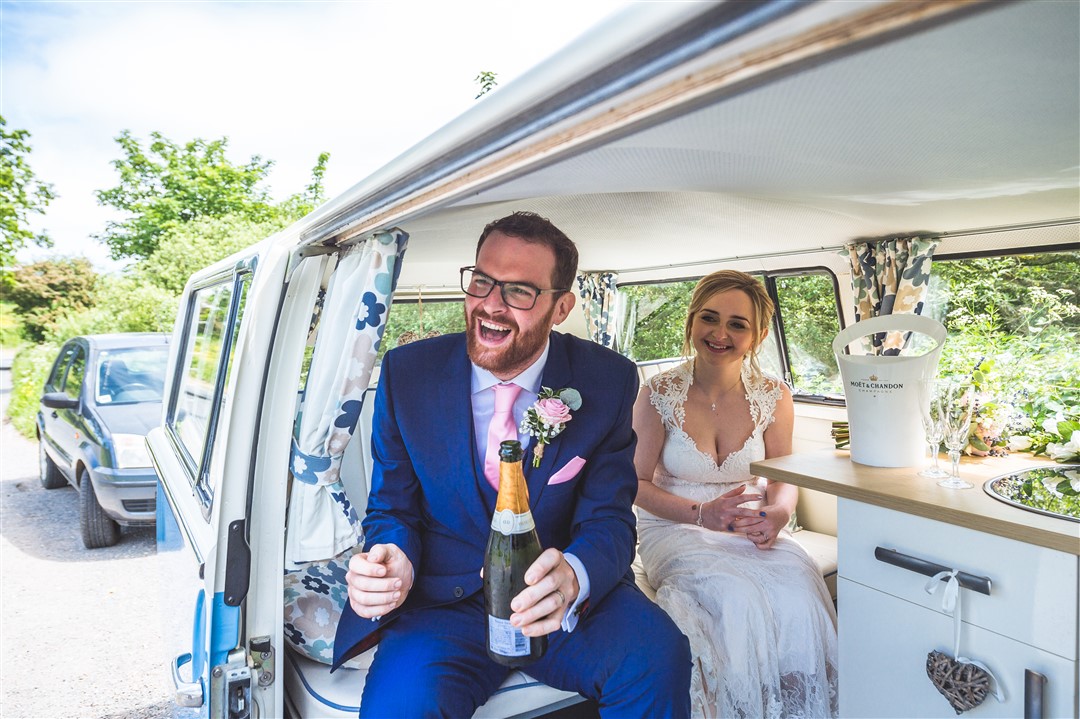 REAL BRIDES EXPERIENCES BOOKING WARBLE'S ACTS
Mel and Steve's Summer Scarborough Wedding with The Kickstarts
September 11, 2018
Mel and Steve's summer wedding in Scarborough, North Yorkshire features everything we love in a wedding and more. Great weather, fabulous Tipi's, awesome live music and stunning scenery to name a few. They have kindly provided some of their favourite…
LATEST WEDDING FEEDBACK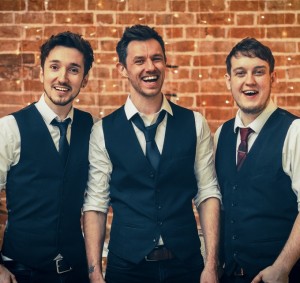 The Generations
"Hi Matt, On behalf of Tanya and myself can I say that The Generations were totally amazing in every way. The music was sensational, the boys could not do enough to make our wedding the best ever. The standard of music was inspirational and we cannot thank them enough. Our recommendation for The Generations is off the scale. We would also like to thank Warble for a first rate service, friendly, informative, helpful and so supportive in helping to arrange our music in France. We will be using both again next year for another event and will be booking very soon. Simply the best and just like our first song... PERFECT!!! x"
Tim Spittle
View act
Looking for inspiration for...
Warble Entertainment's
Ideas, Helpful Hints and Tips
Tips on Organizing a Stylish Casual Wedding
October 9, 2018
Casual weddings have become more and more popular among low-key couples who appreciate simplicity and elegance. Even when keeping the balance between an unconventional approach and fun, it's possible to create a stylish ceremony and make this special day in…
The Secret to a Successful Wedding
February 23, 2018
If you have set the date for your big day, Congratulations – you must be SO excited!! The next step is usually to book the venue and we believe when you do this you should have the type of entertainment…
Just Engaged? Your First 5 Wedding Planning To-Dos
January 30, 2018
Congratulations if you have recently got engaged, it's such an exciting time. Sometimes when you first get engaged the whole planning your wedding process can seem rather daunting and you might not know where to start. Here the top five…
INSTAGRAM #WARBLEWEDDINGS