Warble Entertainment's
Wedding Bands & Entertainment
Want some help?
SHOW ME BAND, MUSIC & ENTERTAINER IDEAS FOR
Wedding Entertainment Trending Today
Your perfect day
You and your wedding
Warble Entertainment's Real Weddings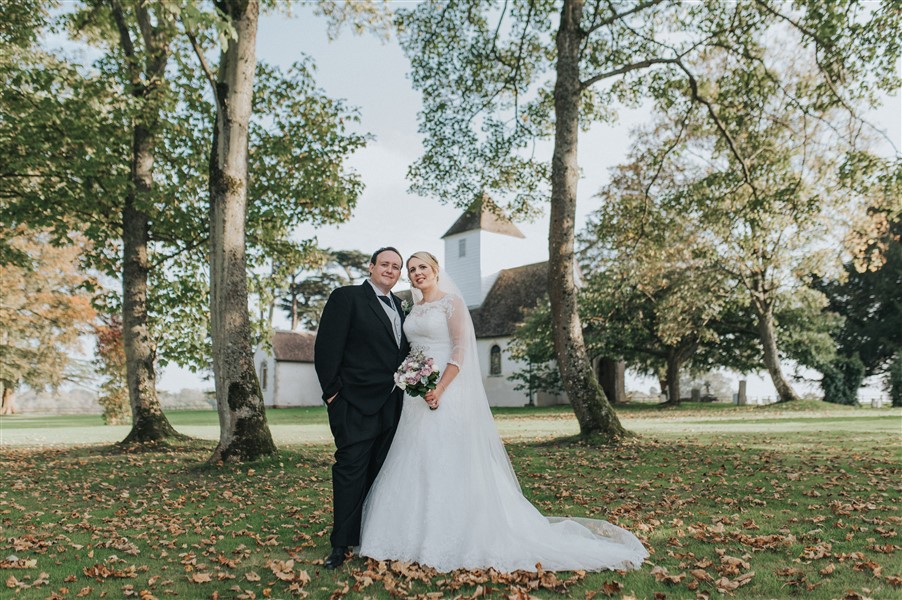 REAL BRIDES EXPERIENCES BOOKING WARBLE'S ACTS
Carrie and Lloyd's Autumnal Berkshire Wedding with Anthem
August 2, 2018
Carrie and Lloyd's wedding day looks incredible. Surrounded by Autumn leaves in the peak of October, they chose the stunning location of Wasing Park in Berkshire. Check out how they partied the night away with wedding band Anthem and some…
LATEST WEDDING FEEDBACK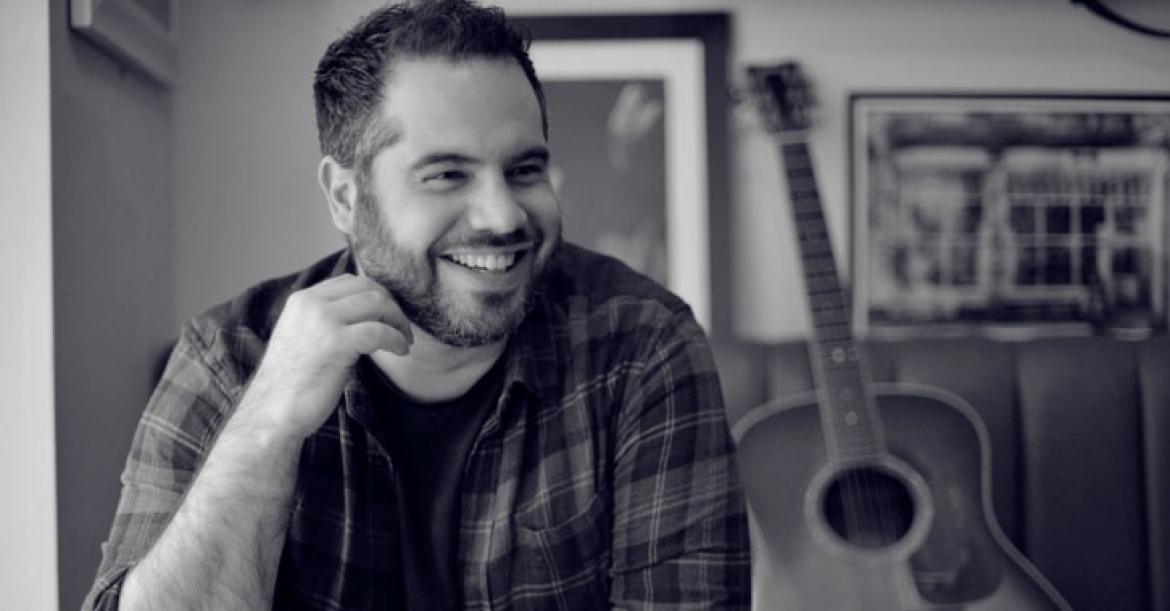 Nick Sings
"Nick was extremely accommodating, learning two new songs for our ceremony at short notice. The guests were really impressed with him and said how great he sounded."
Hannah Amess
View act
Looking for inspiration for...
Warble Entertainment's
Ideas, Helpful Hints and Tips
The Secret to a Successful Wedding
February 23, 2018
If you have set the date for your big day, Congratulations – you must be SO excited!! The next step is usually to book the venue and we believe when you do this you should have the type of entertainment…
Just Engaged? Your First 5 Wedding Planning To-Dos
January 30, 2018
Congratulations if you have recently got engaged, it's such an exciting time. Sometimes when you first get engaged the whole planning your wedding process can seem rather daunting and you might not know where to start. Here the top five…
INSTAGRAM #WARBLEWEDDINGS