Warble Entertainment's
Wedding Bands & Entertainment
Want some help?
SHOW ME BAND, MUSIC & ENTERTAINER IDEAS FOR
Wedding Entertainment Trending Today
Your perfect day
You and your wedding
Warble Entertainment's Real Weddings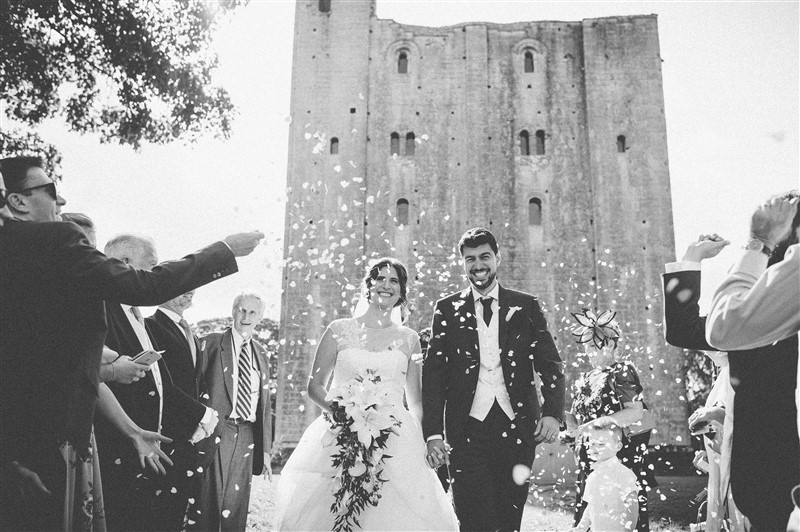 REAL BRIDES EXPERIENCES BOOKING WARBLE'S ACTS
Lisa and Victor's Essex Castle Wedding with The Volume
October 29, 2018
We were so happy to see that Lisa and Victor had a great time with incredible wedding and party band, The Volume. The historic setting of Hedingham Castle looks spectactular! Lisa and Victor have kindly provided some of their favourite…
LATEST WEDDING FEEDBACK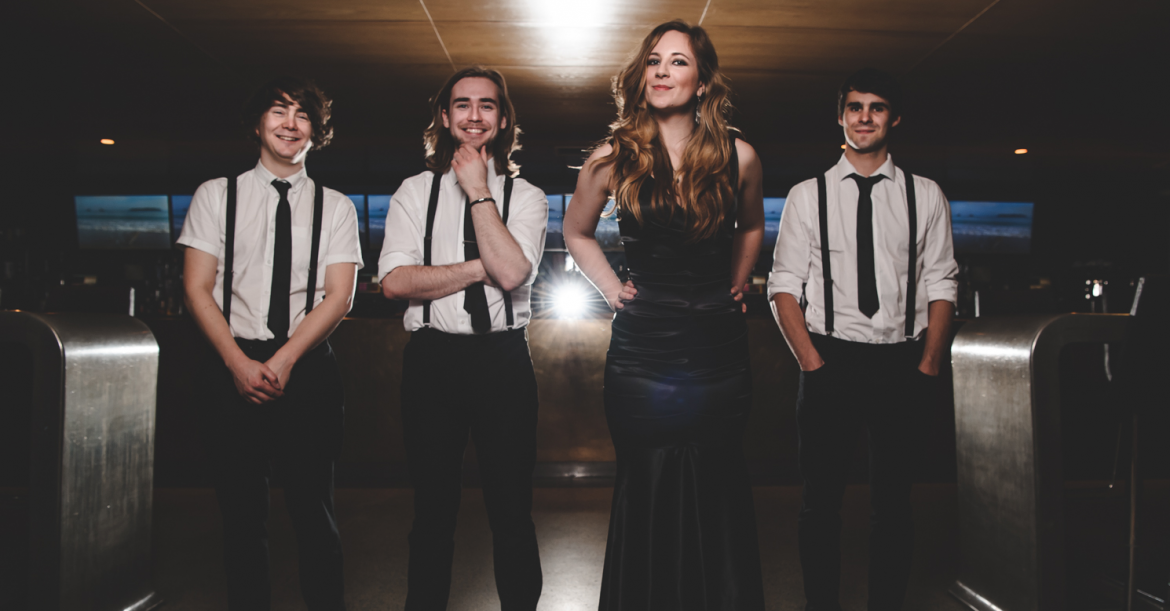 The Weekend
"Fantastic band. Made it a proper party. Their music got everyone on the dance floor. Great pre- event communications with a member of the band. They delivered exactly what we wanted. Can not recommend highly enough."
Colin Morgan
View act
Looking for inspiration for...
Warble Entertainment's
Ideas, Helpful Hints and Tips
5 Amazing Ideas For An All-Action Wedding With A Difference
December 10, 2018
Strictly traditional weddings can tend to be a little sedentary, save for the dancing portion towards the end. If you pride yourself on being a little more offbeat and want your nuptials to be positively action-packed, you've come to the…
Getting Married Abroad: The Ultimate Checklist
November 27, 2018
There's certainly something evocative about a wedding abroad. A ceremony on a secluded beach at sunset, the horizon representing the boundless possibilities of matrimony and all your friends and relatives in a relaxed holiday mood. Organising such an event requires…
5 Hacks for a Heavenly Wedding Day on a Budget
October 30, 2018
Planning the big day can be stressful, especially when it comes to budgeting! Now unless you're going to be on the next series of Don't Tell the Bride, you need to find ways to have the perfect wedding without breaking…
INSTAGRAM #WARBLEWEDDINGS