Warble Entertainment's
Wedding Bands & Entertainment
Want some help?
SHOW ME BAND, MUSIC & ENTERTAINER IDEAS FOR
Wedding Entertainment Trending Today
Your perfect day
You and your wedding
Warble Entertainment's Real Weddings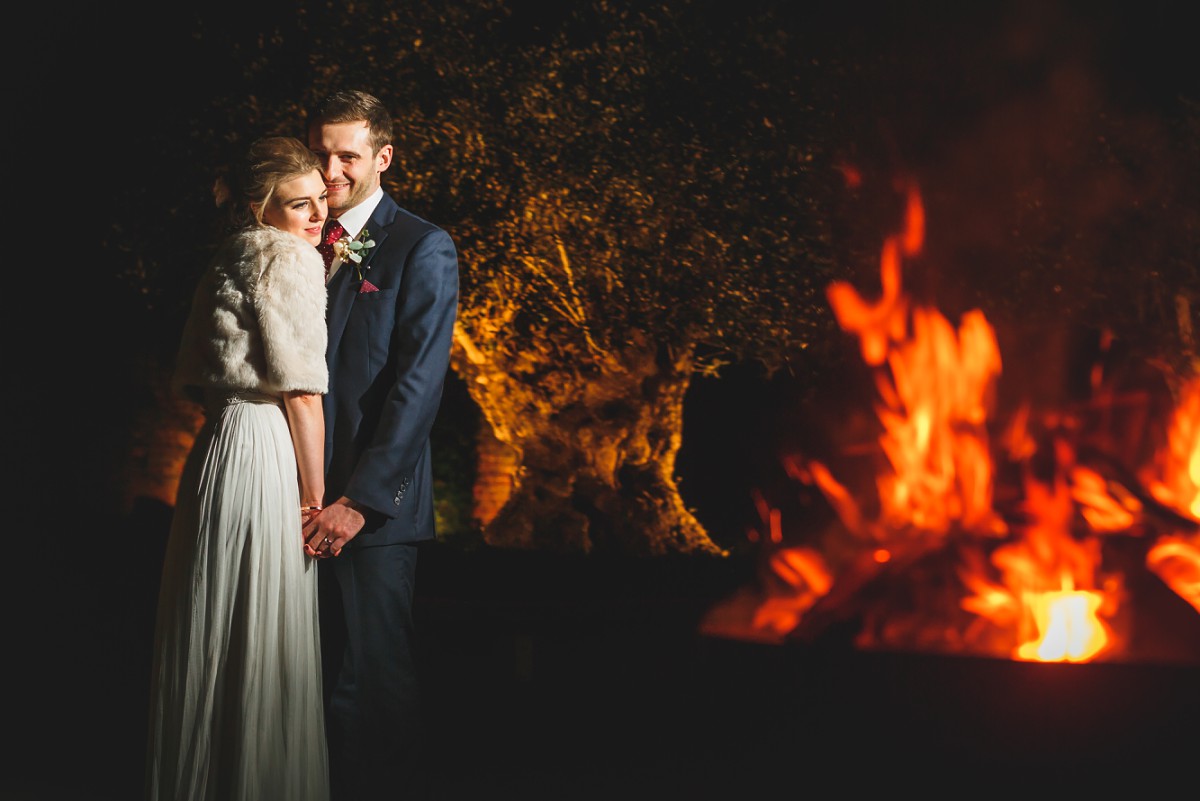 REAL BRIDES EXPERIENCES BOOKING WARBLE'S ACTS
Alex & Lucy's Winter Wedding at Shustoke Barn with The Indie Killers
January 22, 2019
Placed perfectly in that merry gap between Christmas and New Year, Alex & Lucy's wedding with The Indie Killers at the stunning venue of Shustoke Barn was always set to be an amazing day. Filled with fun, dancing and unforgettable…
LATEST WEDDING FEEDBACK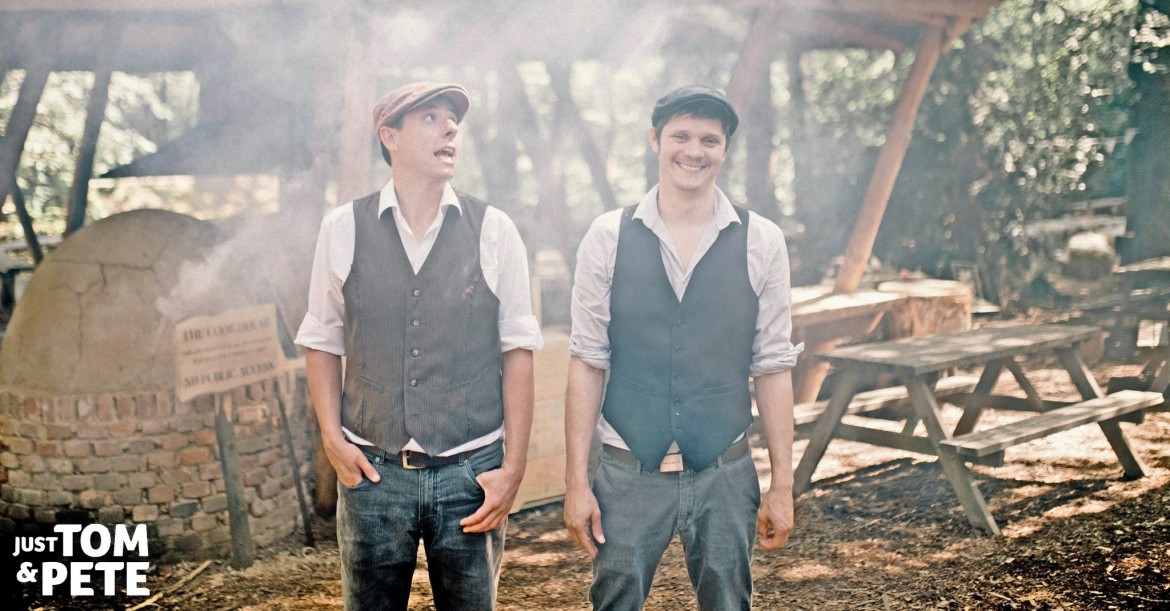 Just Tom & Pete
"Simply fabulous! Great fun and had everyone up dancing by the end of the night. They were perfect for our wedding and it couldn't have gone better. Thank you so much!"
Sarah Pain
View act
Looking for inspiration for...
Warble Entertainment's
Ideas, Helpful Hints and Tips
10 Wedding Day Regrets and Planning Tips from Real Newlyweds
February 28, 2019
Imagine if you knew exactly how your wedding day was going to pan out, before it even happened… Like Tom Cruise in Minority Report, you could spot potential mishaps and pitfalls ahead of time and know exactly how to avoid…
The Ultimate Guide to Booking Wedding Entertainment
February 14, 2019
Welcome to your wedding entertainment bible. The following scriptures have been penned by the top wedding entertainment experts at Warble Entertainment. We write this in the hope that it will serve as your loyal guide through every aspect of planning…
INSTAGRAM #WARBLEWEDDINGS