Warble Entertainment's
Wedding Bands & Entertainment
Want some help?
SHOW ME BAND, MUSIC & ENTERTAINER IDEAS FOR
Wedding Entertainment Trending Today
Your perfect day
You and your wedding
Warble Entertainment's Real Weddings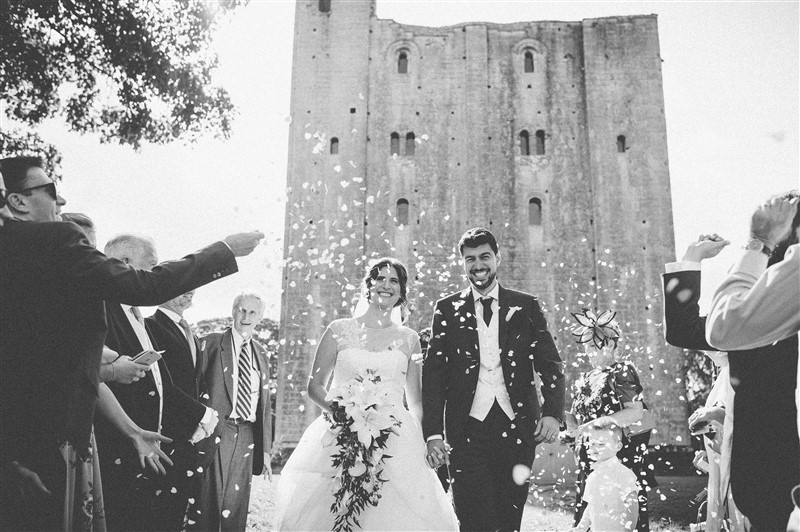 REAL BRIDES EXPERIENCES BOOKING WARBLE'S ACTS
Lisa and Victor's Essex Castle Wedding with The Volume
October 29, 2018
We were so happy to see that Lisa and Victor had a great time with incredible wedding and party band, The Volume. The historic setting of Hedingham Castle looks spectactular! Lisa and Victor have kindly provided some of their favourite…
LATEST WEDDING FEEDBACK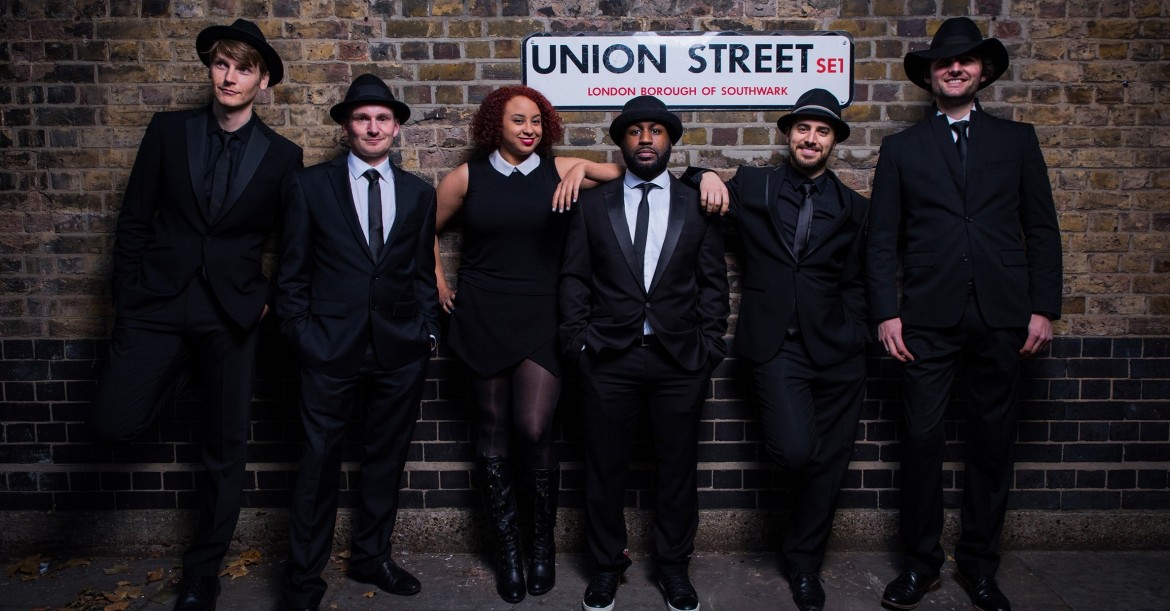 Union Street
"Absolutely fantastic - had the dance floor full all night. Brilliant at getting the crowd on their feet. Great set and couldn't recommend them more!"
Ellie Powell & Matthew Wheeler
View act
Looking for inspiration for...
Warble Entertainment's
Ideas, Helpful Hints and Tips
20 Sound Limiter Friendly Wedding & Party Bands for Hire
January 2, 2019
So your wedding venue has noise restrictions and you want a live band on the night. Uh oh. There's only one thing to do now… PANIC! No, you'll be fine honestly. There is absolutely no need to worry and rest…
5 Amazing Ideas For An All-Action Wedding With A Difference
December 10, 2018
Strictly traditional weddings can tend to be a little sedentary, save for the dancing portion towards the end. If you pride yourself on being a little more offbeat and want your nuptials to be positively action-packed, you've come to the…
INSTAGRAM #WARBLEWEDDINGS