Warble Entertainment's
Wedding Bands & Entertainment
Want some help?
SHOW ME BAND, MUSIC & ENTERTAINER IDEAS FOR
Wedding Entertainment Trending Today
Your perfect day
You and your wedding
Warble Entertainment's Real Weddings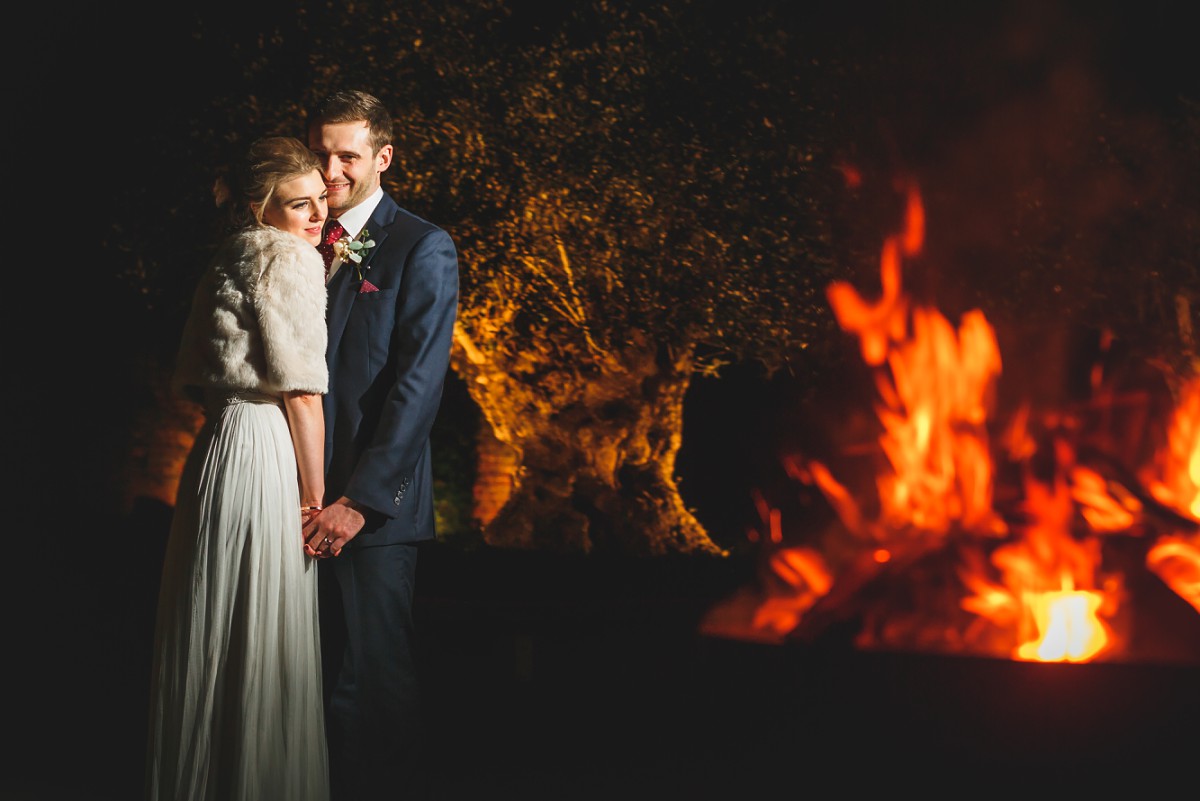 REAL BRIDES EXPERIENCES BOOKING WARBLE'S ACTS
Alex & Lucy's Winter Wedding at Shustoke Barn with The Indie Killers
January 22, 2019
Placed perfectly in that merry gap between Christmas and New Year, Alex & Lucy's wedding with The Indie Killers at the stunning venue of Shustoke Barn was always set to be an amazing day. Filled with fun, dancing and unforgettable…
LATEST WEDDING FEEDBACK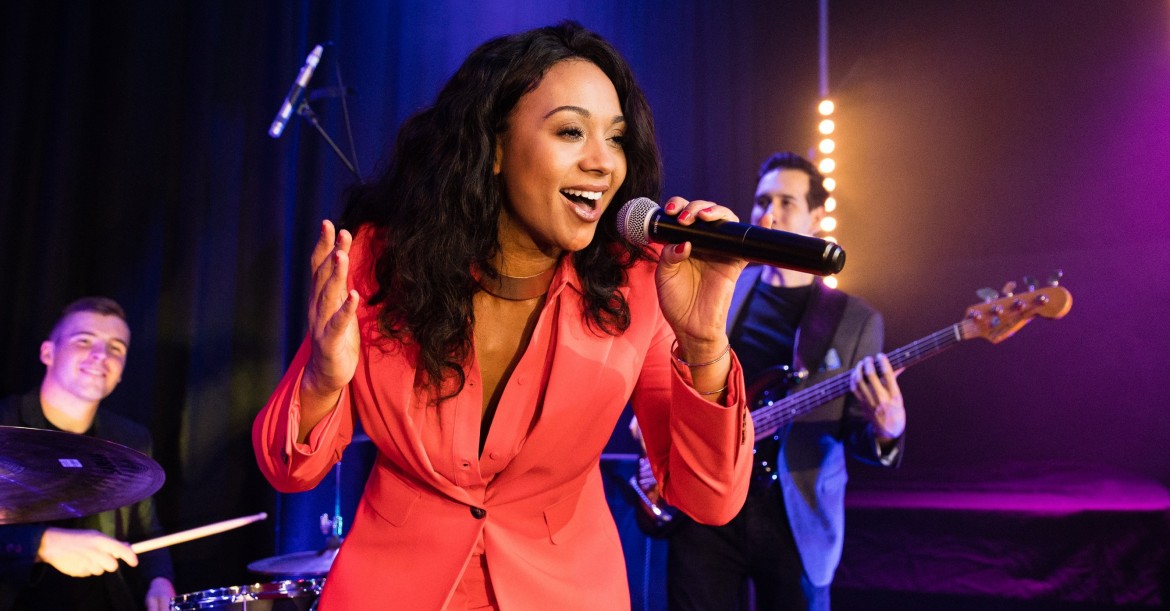 The Groove Vibers
"Excellent music - not the usual cheesy wedding playlist and the best indicator of how good the Groove Vibers were is that the dance floor was packed all night! Huge thanks to all the band - we loved the performance."
Charlotte
View act
Looking for inspiration for...
Warble Entertainment's
Ideas, Helpful Hints and Tips
The Ultimate Guide to Booking Wedding Entertainment
February 14, 2019
Welcome to your wedding entertainment bible. The following scriptures have been penned by the top wedding entertainment experts at Warble Entertainment. We write this in the hope that it will serve as your loyal guide through every aspect of planning…
20 Sound Limiter Friendly Wedding & Party Bands for Hire
January 2, 2019
So your wedding venue has noise restrictions and you want a live band on the night. Uh oh. There's only one thing to do now… PANIC! No, you'll be fine honestly. There is absolutely no need to worry and rest…
INSTAGRAM #WARBLEWEDDINGS