Warble Entertainment's
Wedding Bands & Entertainment
Want some help?
SHOW ME BAND, MUSIC & ENTERTAINER IDEAS FOR
Wedding Entertainment Trending Today
Your perfect day
You and your wedding
Warble Entertainment's Real Weddings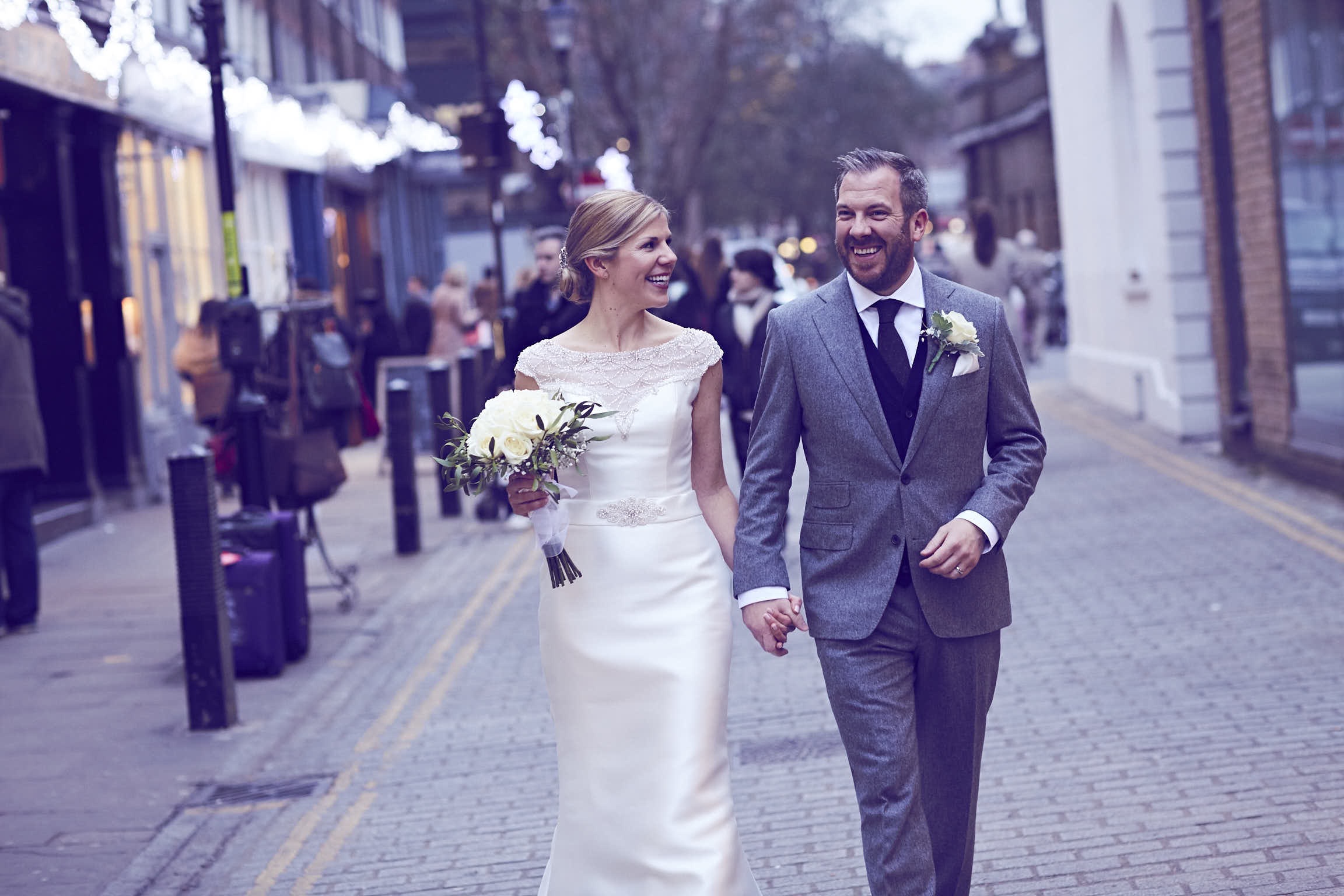 REAL BRIDES EXPERIENCES BOOKING WARBLE'S ACTS
Vince And Jackie's Relaxed Nuptuals With Wedding Band Anthem
March 10, 2017
Vince and Jackie went for a simple, relaxed and festive vibe for ther big day, which took place at Fredrick's in Islington. They booked Anthem wedding band to ramp up the party in the evening and that's exactly what they…
LATEST WEDDING FEEDBACK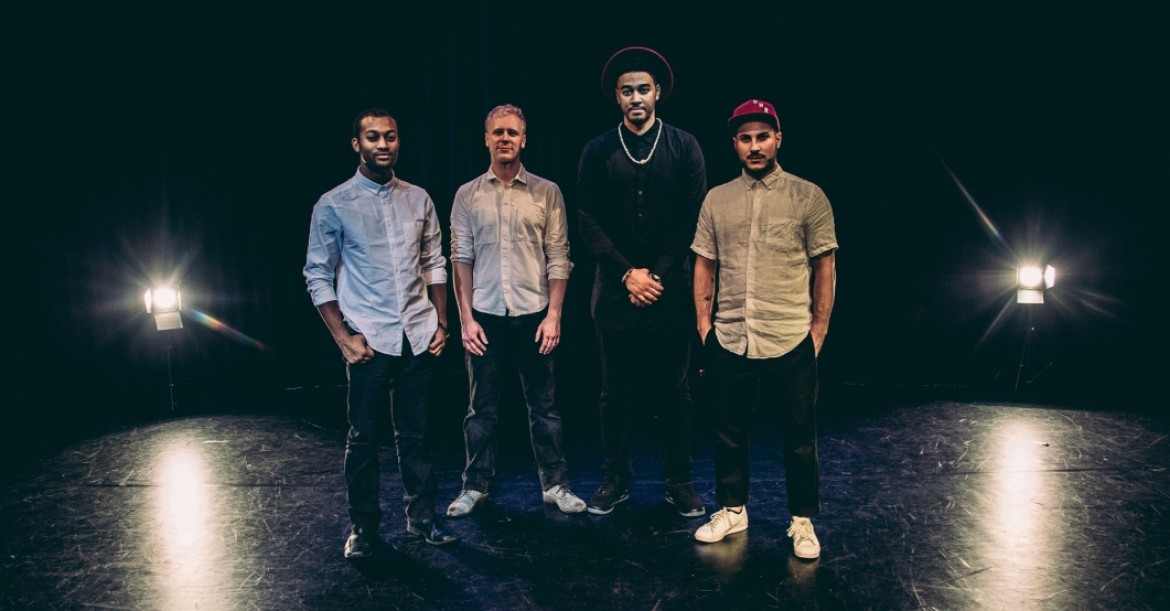 Highlife
"We really couldn't have asked for more! Thank you very much!"
Kate Walrond
View act
Looking for inspiration for...
Warble Entertainment's
Ideas, Helpful Hints and Tips
10 Big Budget Bands For Your Wedding or Corporate Event
May 25, 2017
Notorious B.I.G. famously once said, "Mo Money, Mo Problems!". Your wedding entertainment or corporate event budget may be bigger than usual, but that doesn't mean it has to cause you more headaches. As always, we're here to help. It's a…
5 Totally Tongue in Cheek First Dance Songs
May 17, 2017
For many couples, the first dance song is something that is very important to them and has a certain sentiment, either from a particular time it was played - maybe on a first date or due to the lyrics. But…
Why Use An Entertainment Booking Agency?
March 29, 2017
Hiring the best music and entertainment for your event can be tricky. Everyone loves a bit of DIY, as fixing, doing and arranging things yourself is very satisfying – when you get it right! Sometimes you need some help, especially…
INSTAGRAM #WARBLEWEDDINGS