Warble Entertainment's
Wedding Bands & Entertainment
Want some help?
SHOW ME BAND, MUSIC & ENTERTAINER IDEAS FOR
Wedding Entertainment Trending Today
Your perfect day
You and your wedding
Warble Entertainment's Real Weddings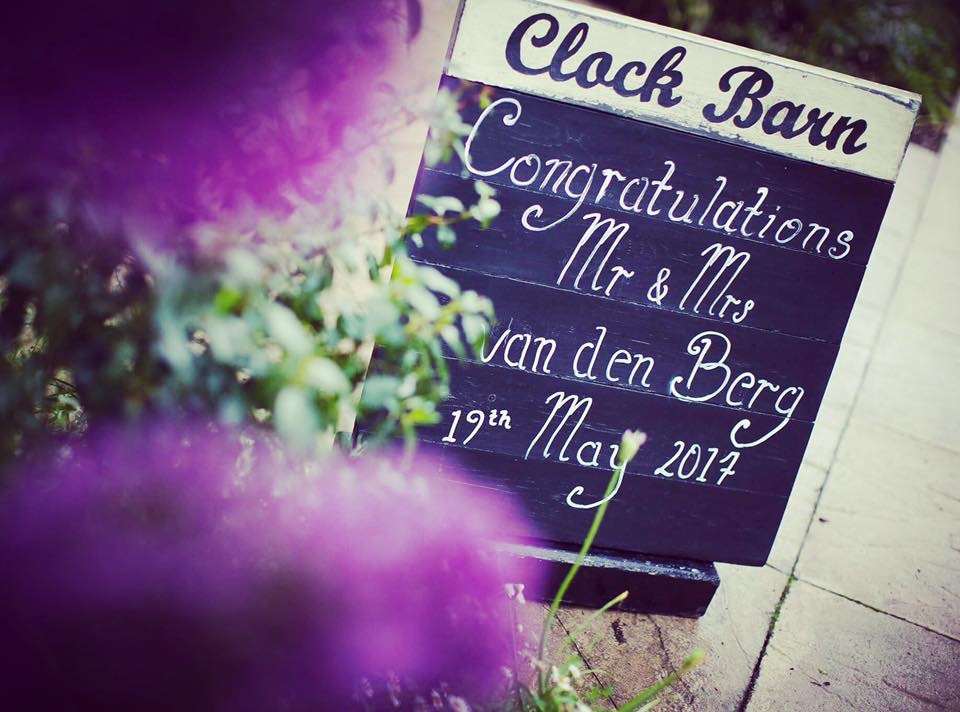 REAL BRIDES EXPERIENCES BOOKING WARBLE'S ACTS
Stephen & Anya's Rustic Country Wedding with Anthem Band at Clock Barn
June 30, 2017
Stephen and Anya booked Anthem for their wedding at Clock Barn, filled with rustic and romantic touches here is some great insight and advice from the day... What was your best single moment of the whole day? Saying our vows…
LATEST WEDDING FEEDBACK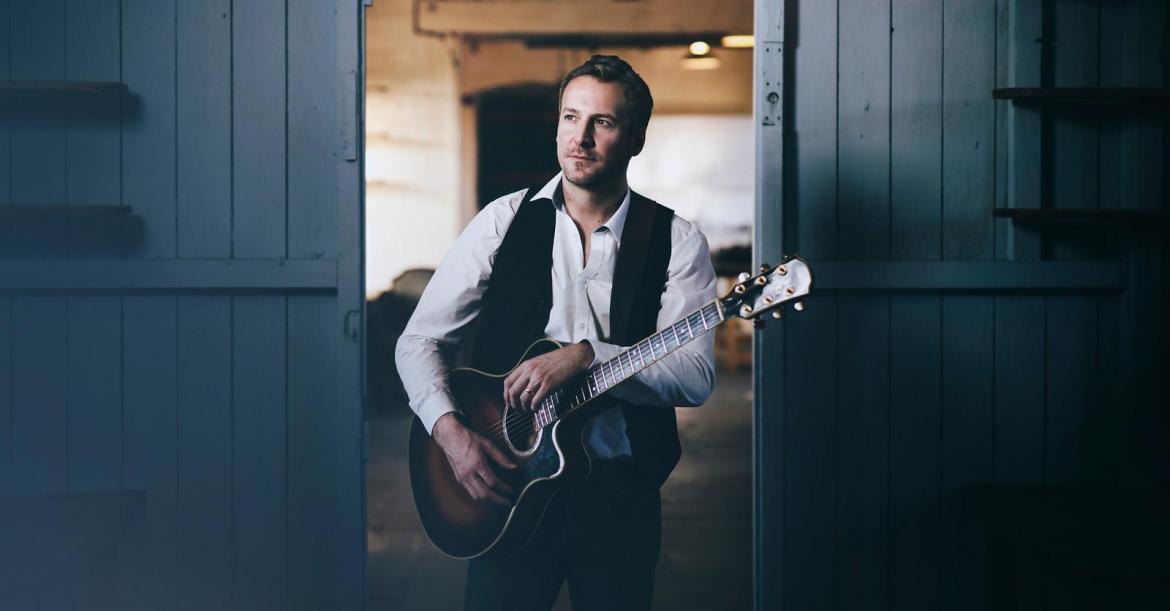 Jason Sings
"Warble's booking process was very straight forward and the staff helpful. Jason Sings was absolutely great at our wedding. He was friendly, easy going and had a fantastic voice. Ensured a good time was had by all."
Yvonne Trench
View act
Looking for inspiration for...
Warble Entertainment's
Ideas, Helpful Hints and Tips
How To Get Your Wedding Party Started!
July 18, 2017
The evening reception can be so important as this is when everybody comes together to really celebrate your wedding. This is the moment where you can bring in your wider group of friends who maybe haven't been part of the…
Throwing an Amazing Quintessential Sussex Wedding
June 30, 2017
So you have finally agreed with your partner on the date for your big day. It is now time for preparations to begin in earnest towards a truly memorable day for everyone involved. For many, this is the most difficult…
10 Questions you MUST ask Before Booking a Wedding Band
June 28, 2017
Your wedding or civil partnership is one of the most memorable events of your life and it should be celebrated in style! Many couples can spend up to 12 months planning the big day and so we thought we'd help…
INSTAGRAM #WARBLEWEDDINGS