Warble Entertainment's
Wedding Bands & Entertainment
Want some help?
SHOW ME BAND, MUSIC & ENTERTAINER IDEAS FOR
Wedding Entertainment Trending Today
Your perfect day
You and your wedding
Warble Entertainment's Real Weddings
REAL BRIDES EXPERIENCES BOOKING WARBLE'S ACTS
Nick & Becky's Country Style Wedding with Gentlemen of the Road
November 16, 2017
Nick and Becky booked Gentlemen of the Road as their evening wedding band for their marquee wedding at their home in Kent and have kindly shared their highlights along with great planning tips and advice for other couples. What was…
LATEST WEDDING FEEDBACK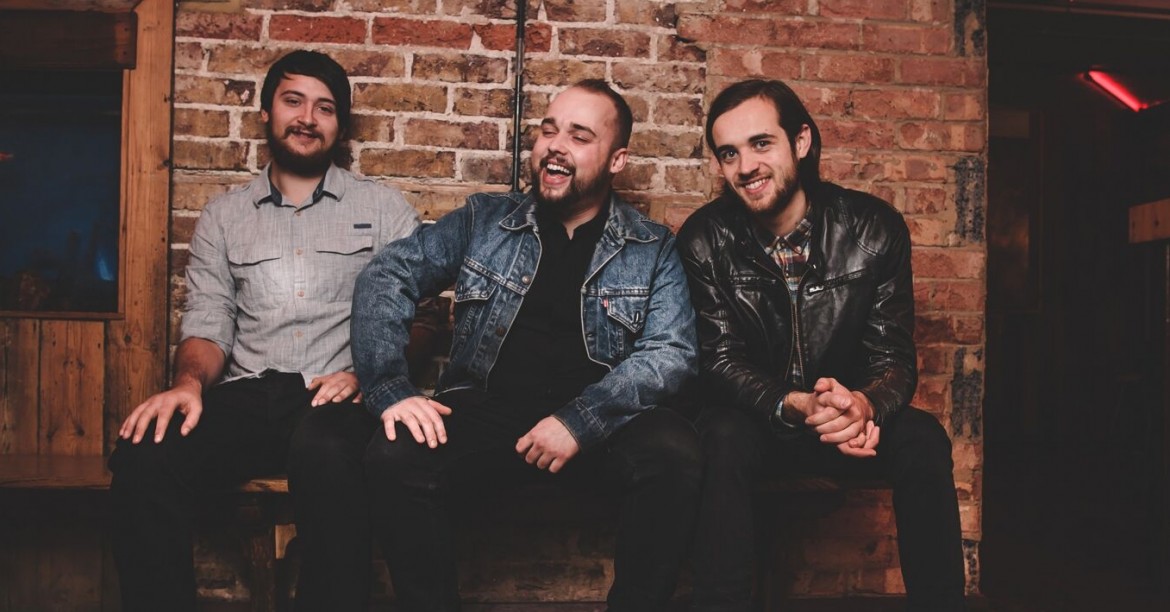 The MP3s
"The band were fantastic. They learnt our first song and played it excellently, they even let one of my best men and a friend sing an oasis cover for me. Superb and highly recommended."
Rupert French
View act
Looking for inspiration for...
Warble Entertainment's
Ideas, Helpful Hints and Tips
London's Top Musician Friendly Venues
November 17, 2017
The ceremony's come to a close, the food's finished and it's time to crack open another bottle of bubbly and get the party started. Unfortunately, it's not always that easy. Get married in a town hall and you might not…
INSTAGRAM #WARBLEWEDDINGS