Warble Events
Welcome to the Warble Events page where you will find details and links to public showcase performances for our bands and entertainers. Some are events that we organise ourselves and others are events that our customers are arranging where the public is welcome to attend. If you would like your own event listed here please contact
events@warble-entertainment.com
Other Events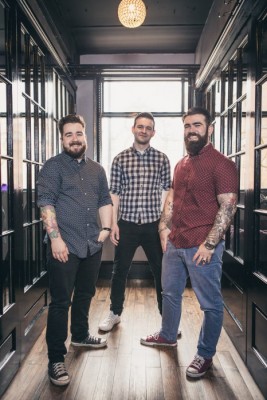 The Kickstarts in aid of Willowbrook Hospice
In aid of Willowbrook Hospice, The Kickstarts will entertain guests at this Christmas Party with proceeds going to Willowbrook Hospice. Tickets can be purchased by calling 07710 484764.
Location
St. Julies Parish Hall
Date
09/12/2017

Featuring
Tickets
17.50

NYE at Moreton Hall
New Years Eve at Moreton Hall featuring the Indie Killers.
Location
Moreton Hall Community Centre
Date
31/12/2017

Featuring