Warble Entertainment's
Gordon Ramsay Lookalike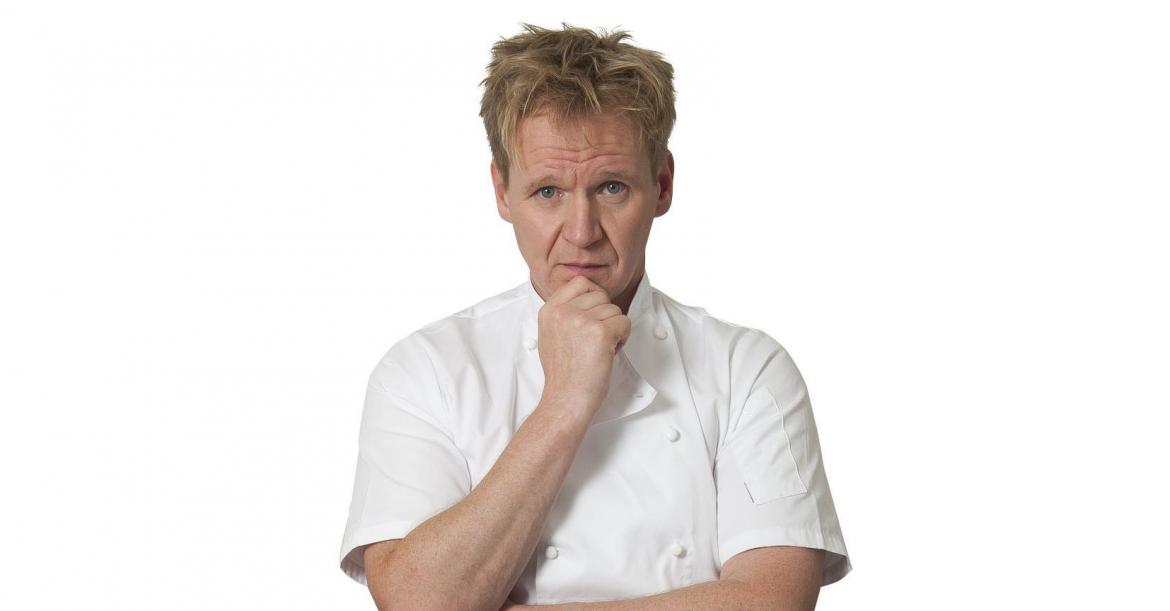 Location Kent
Starting from £444.00
Location Kent
Starting from £444.00
Introduction
Get a feel for them
Intro
Warble Entertainment are very excited to showcase the page of this excellent Gordon Ramsay lookalike and impersonator.
Gordon's doppleganger is vastly experienced in all areas of performance, and has body doubled for Gordon Ramsay himself in 10 sets of Adverts for Channel 4, as well as performing at Gordon Ramsay's own cooking event in London, and appeared as a surprise guest on Gordon's own Live TV show
He has also appeared on TV programs for SKY, BBC and ITV, plus he was part of the BRITAIN'S GOT TALENT surprise lookalike variety act 'THE CHIPPENDOUBLES described by SIMON COWELL as "One of my favourite acts"
19 reviews
Gordon Ramsay Lookalike
Number of Reviews and Counting... 19!
This Gordon Ramsay Lookalike is a confident and experienced performer, and has appeared in Live Theatre performances at the Edinburgh Festival televised by the BBC; has filmed a TV commercial for Sweden; performed at Butlins and Potters Leisure Resort; appeared on stage for Award Ceremonies; hosted events; appeared at company & product event launches, as well as appearing at numerous corporate and family events.
All ideas are welcome when hiring this Gordon Ramsay lookalike, and he is happy to Travel Worldwide, so get in touch now to hire Gordon Ramsay look-a-like - the Number one... DONE!
Katrina Barningham

, Wedding, Wychwood Park, Cheshire, Cheshire
OMG I don't know where to start! We booked Martin as a surprise for all of our guests - he was toastmaster, serving canapes, all 3 of our courses for the wedding breakfast and then mingled and danced with all of our guests. He went above and beyond for us and we were very lucky to have him - pretty sure 2 relatives still think he's the real deal now! I have to give a special thanks for dancing with my mum in the evening - he definitely has the moves too! xx Thank you so so much you legend - we will be seeing you again!! xx
---
Gerrard Gallen

, Birthday Party, London
Gordon was fantastic. He turned up early, was ready to greet all guests and then mingled the night away. Not only will I recommend him to everyone I know, but I will also personally book him again in the future. Down to earth, eager to please and a true likeness for the man himself. Absolutely fantastic.
---
Michelle Padgett

, Private Party, Yorkshire
An absolute top guy, highlight of the party, proper amazing, if you want him, don't hesitate!!! He really is good. Fantastic, Thank you.
---
Faisal Naseem

, Other, Elbrook Cash and Carry, London
Absolutely amazing, complete double and a struggle to tell them apart! Warble Entertainment was, as usual, prompt and superb on service especially on short notice. They realised what time I was working with and understood the clients needs and concept required. The act was the closest thing to perfect and great personal touches were added with information gathered from myself. As always, a returning customer and look forward to our next experience.
---
Katrina Spencer

, Wedding, Sandhole Oak Barn, Cheshire, Cheshire
Gordon Ramsay lookalike was brilliant, the guests were well impressed with him.
---
Kirsteen Yates

, Corporate, Manchester
He was fantastic, engaging, funny and one of the best, if not the best Gordon Ramsey lookalike ever. Some of our employees thought he was the real Gordon Ramsey at first. We would highly recommend him.
---
Bethany Tull - IKEA

, Public Event, IKEA Leeds, Leeds
Great with approaching customers and getting them involved.
---
Alana Cosker

, Other, Brecon
Amazing!
---
Charlotte Howell

, Birthday Party, Lincolnshire
Amazing! Looks like Gordon, acts like Gordon and so professional!
---
Michelle Phoenix

, Private Party, Nottinghamshire
Excellent!!! Really made our dinner party... thank you!
---
Dominic Burke

, Private Party, Mullingar Park Hotel, Ireland, Europe
Gordon was excellent and extremely obliging. Worth every penny!
---
Adriana Rusu

, Private Party, Accor UK Head Office , London
Very accommodating and great people skills. The guests truly enjoy it.
---
Jonathan Few

, Private Party, Suffolk
Gordon was great, everyone enjoyed the act. He joined in with guests, served some food, and made the hen party a real success.
---
Alan Rider

, Charity, Essex
Very good and mixed well with guests - they loved him. He was very easy to work with. Excellent, Would definitely recommend him.
---
Chris Kurylec - IKEA

, Venue Club, Nottinghamshire
Martin was fantastic at our event. Nothing was too much trouble for him and he went out of his way to ensure that our guests and our staff had a fantastic day. I cannot recommend him highly enough.
---
Carrie Slater

, Restaurant, Cheshire
Gordon was AMAZING. He arrived in plenty of time to get ready and get into character. He was absolutely brilliant with our guests and most people thought he was the real Ramsay! Someone even asked him for his autograph! He really was the talking point of our event and I am still getting stopped in the street now about it... Excellent value for money, will book him again without hesitation. Warble were again, first class. Adam is a dream, friendly, efficient and such good fun! Thanks everyone!
---
Graham Thornton - Anglia Crown Ltd.

, Corporate, Liverpool
Gordon, was absolutely brilliant. He interpreted our needs perfectly and was a consummate professional. I would happily recommend him without reservation and hope to work with him again in the future. Thank you so much for making it such a great event - people are still talking about it!
---
Ian Pettman

, Wedding, Kent
Communication between Warble Entertainment and direct with Gordon Ramsay lookalike was 1st class. No issues, turned up on time and gave a 1st class show. Everyone enjoyed his company. Highly recommend this guy as he is a true professional at his job. Thanks again.
---
Sarah Kerringan

, Restaurant, South Yorkshire
I would like to say a huge thank you for providing such a memorable experience for our diners.
---
SKY, BBC,ITV,CH4, CBBC, Butlins, Potters Leisure Resort, ASDA, Morissons, Debenhams, Wren Kitchens, Chiquittos Restaurants, Middleton Foods.
Venues: G-mex Manchester, The Royal Exchange, The Mayfair Hotel, The 02 Gala room, Butlins (Minehead, Skegness and Bognor resorts) Potters Lesiure Resort, NEC & ICC Birmingham, The Excel Centre & Earls Court London.
All the prices quoted are for the 1st hr of appearance and including possible Travel and Hotel costs. For Newcastle and Scotland I have included flight costs which could be cheaper depending on when booked.
Appearances requiring Public speaking, hosting, TV appearances, and print and film advertising can quoted on request.
Gordon Ramsay Lookalike is an impersonator, who has body doubled for Gordon Ramsay himself on TV adverts, has his body language and mannerisms.
Gordon Ramsay Lookalike can perform for any amount of hours.
Meet and greet can be an 1hr upwards.
Trade shows are often 8hrs.
Filming can at times be 10-12hrs.
Please Note: The fees indicated below are approximate and based on a central location for each county. They are intended to provide a rough guide only and exact quotes can only be given once the date and exact location of your event have been provided.
Scotland
Aberdeen
£720.00
Inverness
£720.00
Perth
£720.00
Sutherland
£720.00
Ayrshire
£720.00
Fife
£720.00
Stirlingshire
£720.00
West Lothian
£720.00
Dumfries-shire
£720.00
East Lothian
£720.00
Lanarkshire
£720.00
Midlothian
£720.00
Glasgow
£720.00
Edinburgh
£720.00
Foreign Locations
Europe
£720.00
Rest of the world
£1,080.00
North East
Durham
£756.00
Northumberland
£756.00
North Yorkshire
£648.00
South Yorkshire
£624.00
Tyne and Wear
£756.00
West Yorkshire
£624.00
Yorkshire
£636.00
East Yorkshire
£624.00
Leeds
£636.00
North West
Cheshire
£636.00
Cumbria
£756.00
Manchester
£648.00
Lancashire
£672.00
Merseyside
£648.00
Liverpool
£648.00
East Midlands
Derbyshire
£624.00
Leicestershire
£600.00
Lincolnshire
£600.00
Northamptonshire
£468.00
Nottinghamshire
£516.00
Rutland
£480.00
East
Cambridgeshire
£468.00
Norfolk
£480.00
Suffolk
£468.00
Norwich
£480.00
Wales
Anglesey
£648.00
Caernarvonshire
£720.00
Denbigh
£720.00
Flint
£720.00
Cardigan
£720.00
Brecon
£624.00
Carmarthen
£708.00
Glamorgan
£624.00
Monmouth
£624.00
Pembroke
£720.00
Wrexham
£636.00
Cardiff
£624.00
West Midlands
Gloucestershire
£504.00
Herefordshire
£624.00
Shropshire
£624.00
Staffordshire
£600.00
Warwickshire
£480.00
Worcestershire
£600.00
Birmingham
£552.00
South East
Bedfordshire
£468.00
Berkshire
£468.00
Buckinghamshire
£468.00
East Sussex
£456.00
Essex
£456.00
Hampshire
£468.00
Hertfordshire
£456.00
Isle of Wight
£588.00
Kent
£444.00
Oxfordshire
£468.00
Surrey
£456.00
Sussex
£456.00
West Sussex
£456.00
London
£456.00
Middlesex
£444.00
South West
Cornwall
£672.00
Devon
£648.00
Dorset
£600.00
Somerset
£600.00
Wiltshire
£480.00
Bath
£540.00
Bristol
£540.00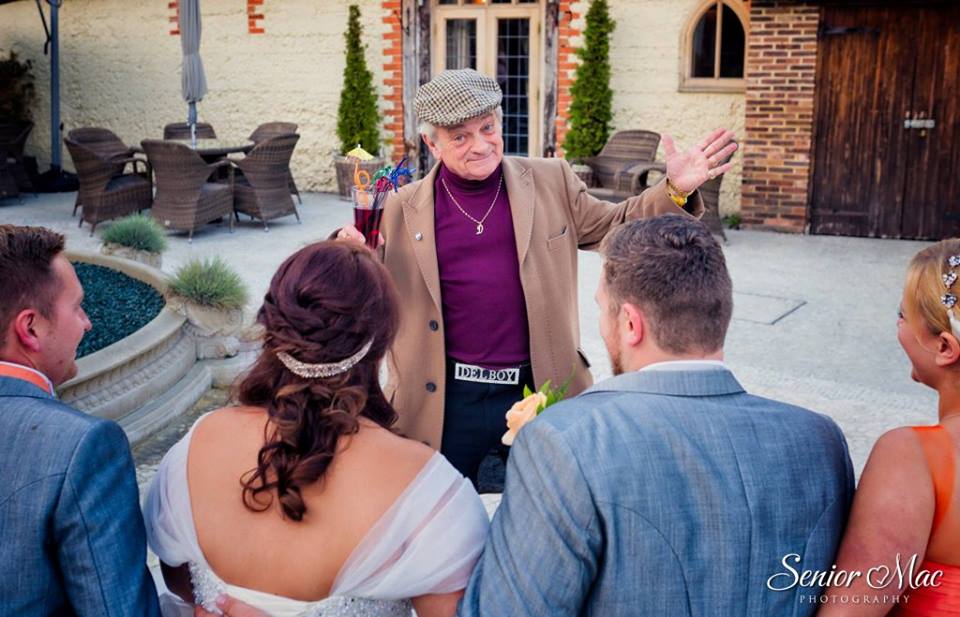 ---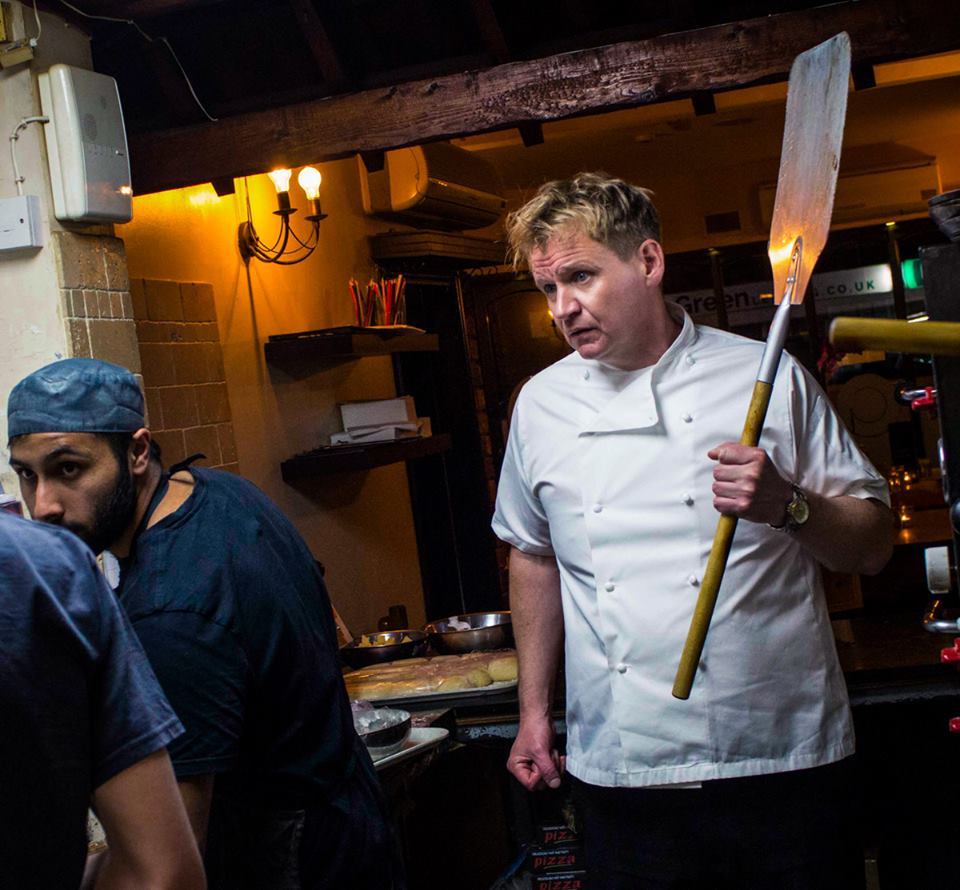 ---
You may also like
Customers who have enquired for Gordon Ramsay Lookalike have also been interested in the following lookalikes. For more information or further options, please call 0845 643 9384.