Warble Entertainment's
Lady Gaga - The Gaga Experience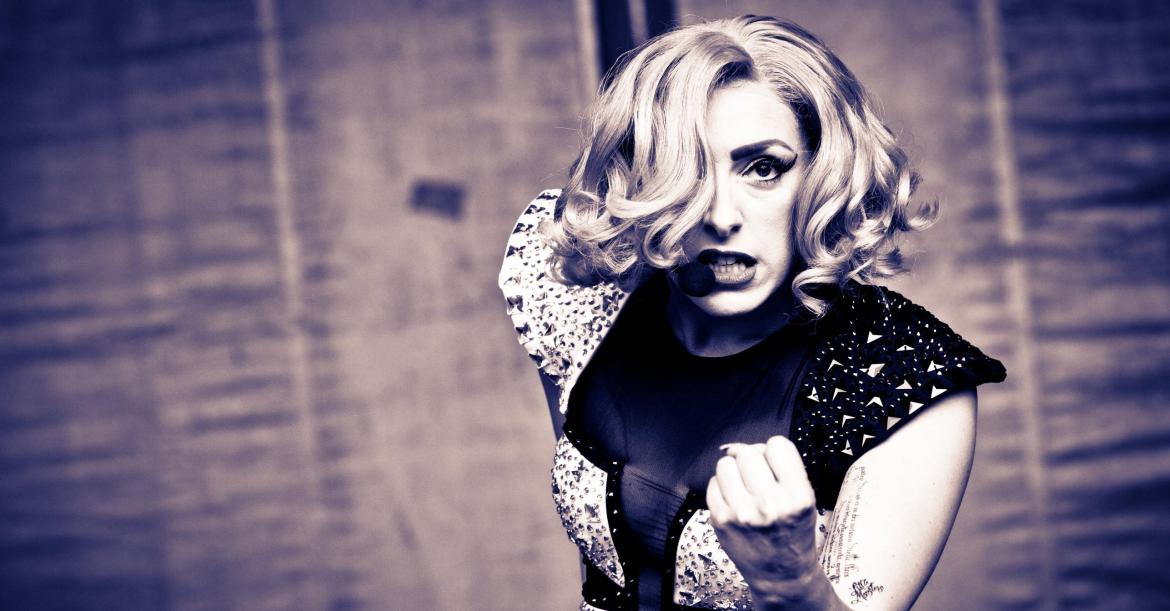 Location Cambridgeshire
Starting from £900.00
There is no other Lady Gaga tribute as accurate, as breathtaking and as talked about as the multi-award winning Gaga Experience. Even Lady Gaga's Management company 'Ate My Heart' couldn't tell the difference between some of Gaga Experience's photos and the real Lady Gaga. This show is the Lady Gaga tribute that raises the benchmark for all other tribute acts.
The show is a visually stunning and dramatic theatrical performance that recreates all of the drama, glitz and glamour of Lady Gaga's most memorable performances.
Gaga Experience is internationally acclaimed as the "Best Lady Gaga Tribute on the planet"!
1 reviews
Listen




Song List
• Beautiful Dirty Rich
• Just Dance
• Paparazzi
• Speechless
• Love Game
• Pokerface
• Telephone
• Bad Romance
• Edge Of Glory
• Born This Way
• Alejandro
• Americano
• Judas
• Marry The Night
• Scheisse
• Fashion Of His Love
• Lady Is A Tramp
• Monster
• Teeth
• You & I
• Applause
• Do What You Want
• Venus
• Manicure
• Dope
• Gypsy
... And Many more