Warble Entertainment's
The Big Bang!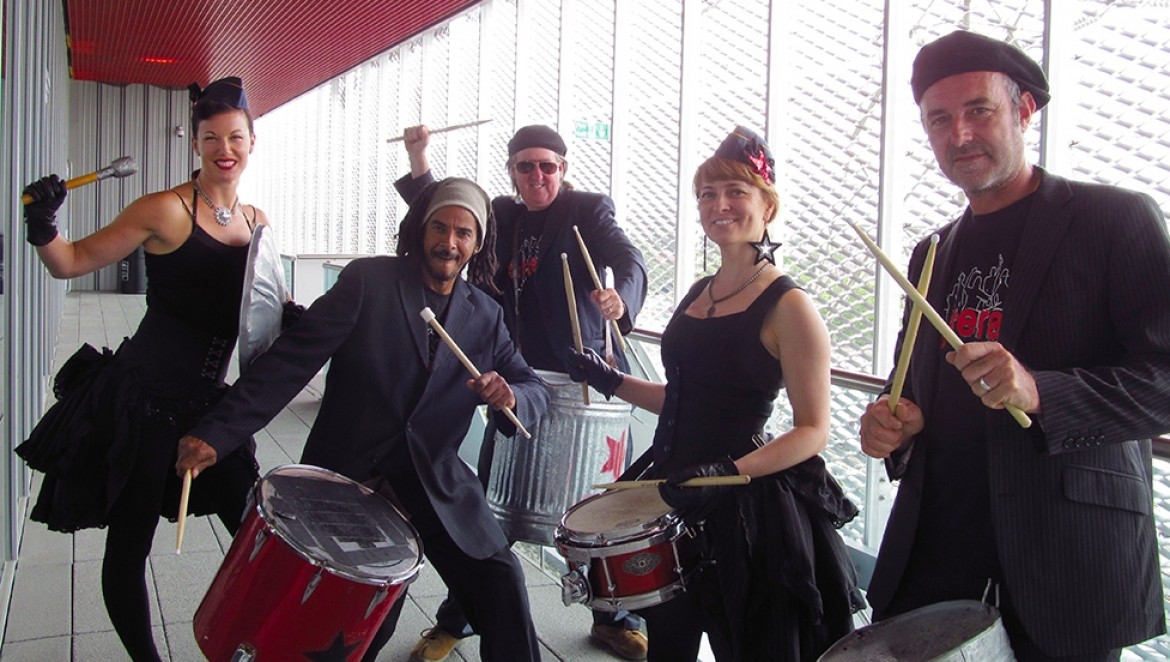 Location Sussex
Starting from £1,500.00
The Big Bang! is a Junk and Drum performance percussion group.
If you want a fanfare or a finale this is the perfect opening/closing act. The Big Bang! have over 15 years of experience playing in the corporate arena, award ceremonies, opening gala occasions, at family day-outs, product launches, and leading training workshops. The Big Bang! have played all over the world including recent trips to Holland, Jordan, Egypt and Istanbul.
Perfect to give your corporate event a bit of edge, The Big Bang! also can provide live stings during the show. The Big Bang! specialize in break out sessions, team building workshops and energisers.
2 reviews