Warble Entertainment's
Brazilian Dancers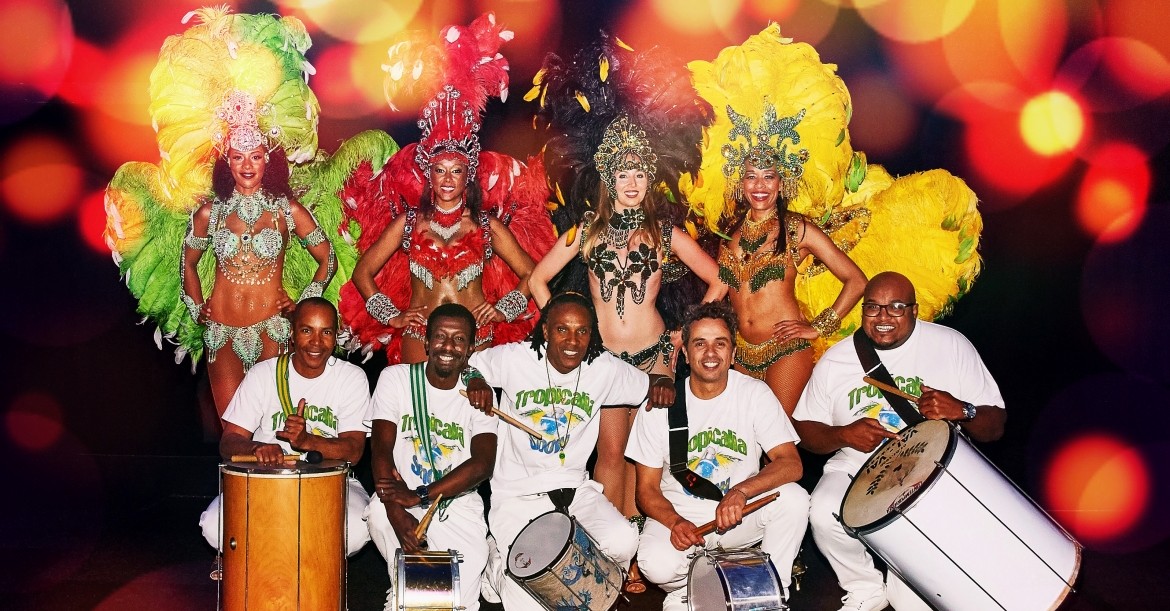 Location London
Starting from £360.00
UK's Multi Award Winner for "Brazilian Dance Performers of the Year"
They performed at the BRIT Awards 2016, 2017 and 2018 After Party bringing the colours, rhythms, energy and spirit of the Rio Carnival to London!
Acclaimed not only in the UK but all over the World, our Brazilian Dancers group will carry a feeling of elegance and prestige providing a very energetic performance featuring spectacular costumes and choreographed routines which will dazzle your guests getting everyone off their feet into the dance floor!
The show will give the audience an authentic taste of the Rio de Janeiro Carnival experience!
7 reviews