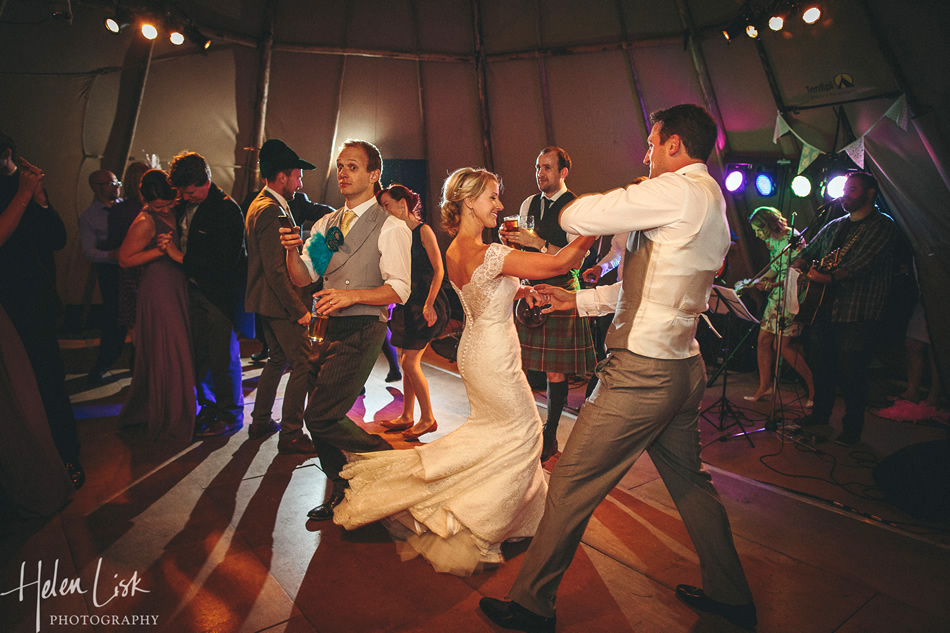 The UK's Best Bands For Hire
There is no doubt that we love live music in the UK. We love watching it, listening to it and supporting it. So, it's no surprise that when it comes to the Great British public arranging their own social gatherings, they book the heck out of it! For example, take weddings… a beautiful sounding string quartet or harpist will create a fantastic ambience to really put the nerves at ease of the happy couple and set the scene for the waiting guests. In addition, a fantastic live wedding band in the evening will be interactive and create a focal point for everyone to really get in the party mood and tear up the dance floor. And, for those who really love live music, it is also often found at wedding drinks receptions in the form of a jazz band or an acoustic wedding singer!
And, this is before we even think about the music and function bands that are hired for corporate events, birthday parties, anniversaries, christenings, military events, university balls and even funerals… there is no doubt that the UK loves the addition of live music to help celebrate milestones.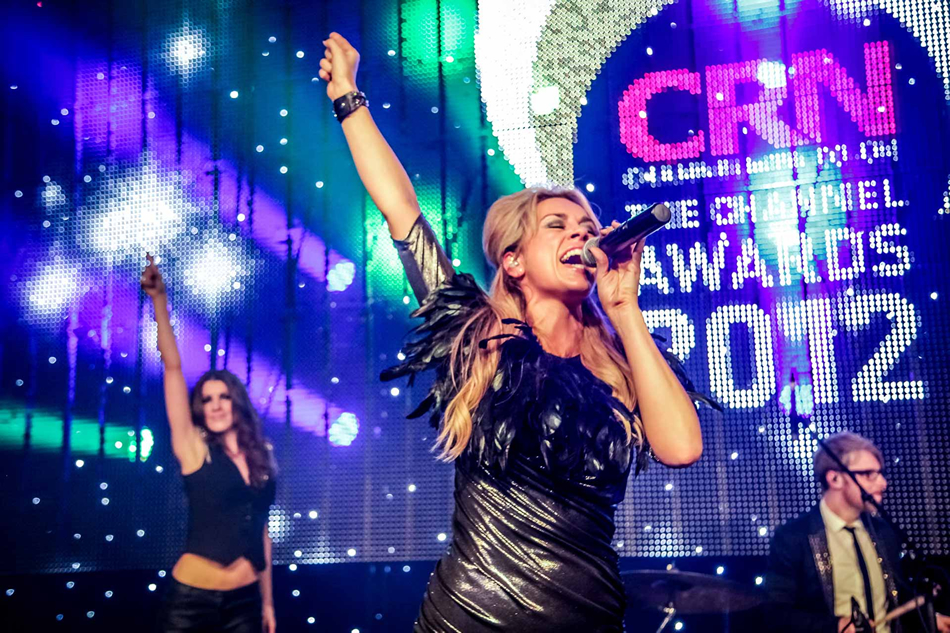 Because at Warble Entertainment Agency we realise how important this factor is we have designed our website to make the process as simple as possible. After all, booking live music and bands isn't something most people do every day. And, with more than 1,000 choices of live entertainment available at Warble alone, ranging from soul and Motown bands to Irish bands or alternative and unique music it can be tricky to know where to start. Especially when we have sourced the UK's most talented and professional groups… you may quite literally be spoiled for choice.
However, if you have an idea of the genre you require for your wedding music, you can immediately begin your search by selecting it on the left-hand side of your screen. For example, if you were interested in rock and pop cover bands or indie rock, click on the link you will be shown only rock and pop cover bands on the next page. Taking this one stage further, if you have a budget or would only like to work with local bands you can then select options from the drop down boxes below 'Location' and 'Most Popular' to narrow down the results to something more specific to your requirements.
If you would rather seek advice from one of our experienced coordinators feel free to either send an email to [email protected] or call us on 01270 501164 and we will be able to offer suggestions, check availability and go through any questions you may have.