Best Music Wedding Bands Cardiff
Looking to hire a wedding band in the Cardiff area, Wales or South Wales? You are in the home of the most exciting and in demand music bands for weddings, parties and corporate events.
We boast the largest roster of musicians and bands for hire anywhere online. No matter what genre of act that you are looking for, we have you covered.
The acts you see are not just any selection of bands and singers in the Cardiff region. Each act has been stringently vetted and hand picked by wedding entertainment experts here at Warble Entertainment.
Be confident that whatever group you choose to perform live music on your big day, you will be in for the party of a lifetime! Our award winning musicians live and breathe music and performing and will stop at nothing to ensure that you and your wedding guests have a great time at your party.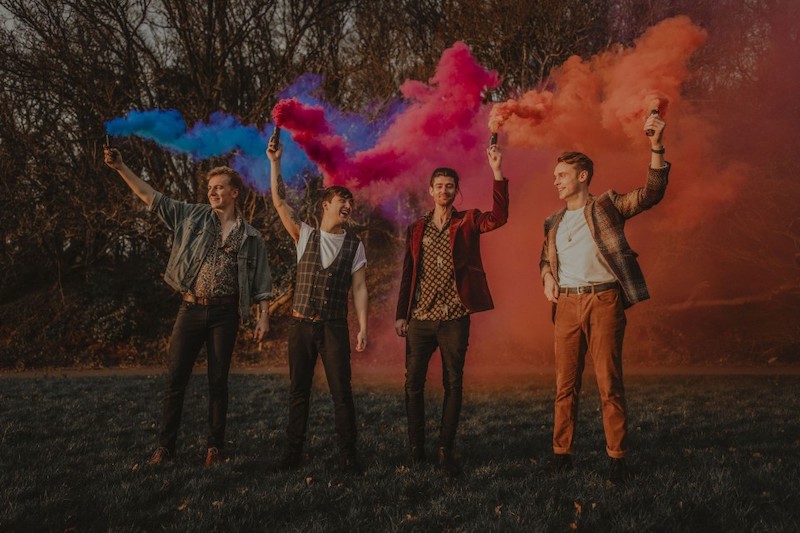 Cardiff Wedding Bands Prices & Costs
You can get instant guide prices and quotes for the bands listed on our sites, and also enquire with us to find out if a particular covers band is available on your wedding date.
Prices for wedding bands in Cardiff will include live performance sets and bands will bring all of their own equipment. This includes providing their own lighting, PA systems, instruments such as guitars, bass, drums and microphones and also an amazing high energy gig for you and your guests!
Music & Wedding Band Packages Cardiff
There are a variety of different packages and wedding bands offering these are able to alter these to suit your preferences.
Many function bands for example will be able to offer a free DJ package within their quote. This makes things much easier for couples when considering whether to hire a separate DJ or not alongside their wedding music.
Depending on your Cardiff wedding venue, some bands will be able to offer a sound limiter friendly option to ensure that they can still create a great party atmosphere with their state of the art equipment and expertise.
Book Cardiff Wedding Bands in Every Style
Whatever your vibe, we can guarantee that we will be able to help you find an amazing act to suit both you as a couple and your wedding theme.
Most brides and grooms prefer the indie rock pop style of wedding band. Cardiff has such a huge range of popular acts in this style and there is so much choice when it comes to finding groups to fill your dance floor and keep it rocking all night long!
Bands performing in alternative styles such as funk soul acts, folk music and acoustic bands are also available to book for weddings in Cardiff. This means that you can hire a band with female vocals for your drinks reception or even a Saxophone hybrid act that can turn your wedding party into a club rave.
Hire Wedding Bands Cardiff With Ease
It could not be easier to book live music for a wedding with Warble Entertainment. Our website is easy and simple to use and watching videos of the bands and singers performing is effortless.
When you have finalised your shortlist of potential fun bands for your Cardiff wedding, all you have to do is get in touch with the friendly team here. We will make sure the band is available on your date and guide you through the process of securing your very own wedding band!