Best Music Wedding Bands in Cardiff
Looking to hire a wedding band in the Cardiff area, Wales, or South Wales? You are in the home of the most exciting and in-demand music bands for weddings, parties, and corporate events.
We boast the largest roster of musicians and bands for hire anywhere online. No matter what genre of function band you are looking for, we have you covered.
The acts you see are not just any selection of bands and singers in the Cardiff region. Each act has been stringently vetted and hand-picked by wedding entertainment experts here at Warble Entertainment.
Be confident that whatever band you choose to perform live music on your big day, you will be in for the party of a lifetime! Our award-winning musicians live and breathe music and performing and will stop at nothing to ensure that you and your wedding guests have a great time at your party.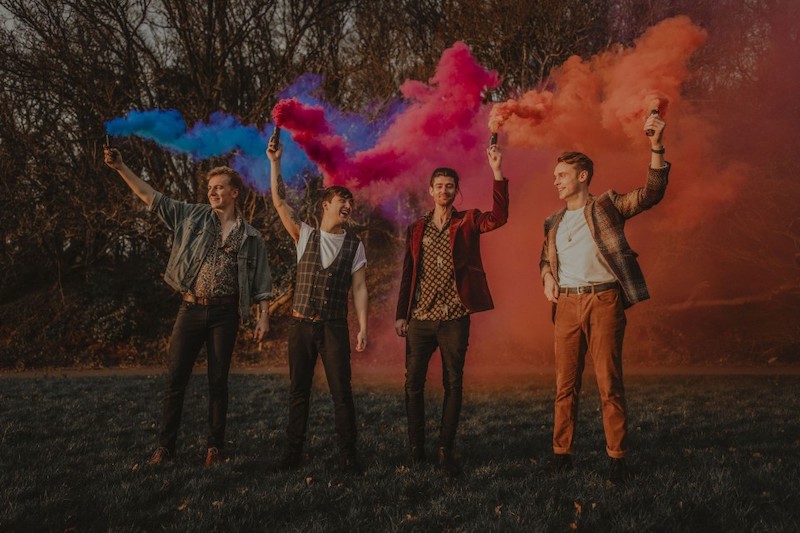 At Warble Entertainment Agency we have lots of Wedding Bands for hire in the Cardiff area for weddings, birthday parties or functions, and corporate events >>
Do you need to find the best live bands and music to hire in Cardiff? Check out some of our music categories: Cover Bands, Tribute Bands and Acts, Party Bands, Folk Bands, Solo and Duo Musicians, Soul Bands, Acoustic Bands, Jazz and Swing Bands, and Function Bands.
At Warble, we also have plenty of wedding entertainers and party entertainment for hire in Cardiff, for example, Caricaturists, Magicians, Singing Waiters, Fire Performers, Lookalikes, Dancers, and Wedding DJs.
In addition, if you are looking to book professional musicians, for a wedding ceremony or reception in Cardiff then check out these fantastic wedding musicians: String Quartets, Harpists, Saxophonists, Pianists, Classical Guitarists, Choirs, Classical Musicians, and Electric Violinists.
Whatever style of function band, music, or entertainer you want to hire in Cardiff you are sure to find it on the Warble website alongside Cardiff bands for hire. Be sure to also check out the wedding entertainment pages for unique, fun, and alternative entertainment ideas.