Top 5 Best Bristol Wedding Bands for Hire
Are you planning your wedding in Bristol and looking for an incredible wedding band to bring the night to life?
The South West of the UK boasts some incredible function bands and is a hotbed of musical influence and art.
Bristol is synonymous with its suspension bridge, flourishing live music scene and thriving street art culture, Banksy being one of the most memorable names in this category.
Whether you are searching for stunning wedding background music for your big day or a high energy party band to fill your dance floor, you can find wedding bands of every style here.
To help brides and grooms decide on the ideal wedding music, we've put together our pick of the best 5 wedding bands Bristol has to offer.
1. The Jacks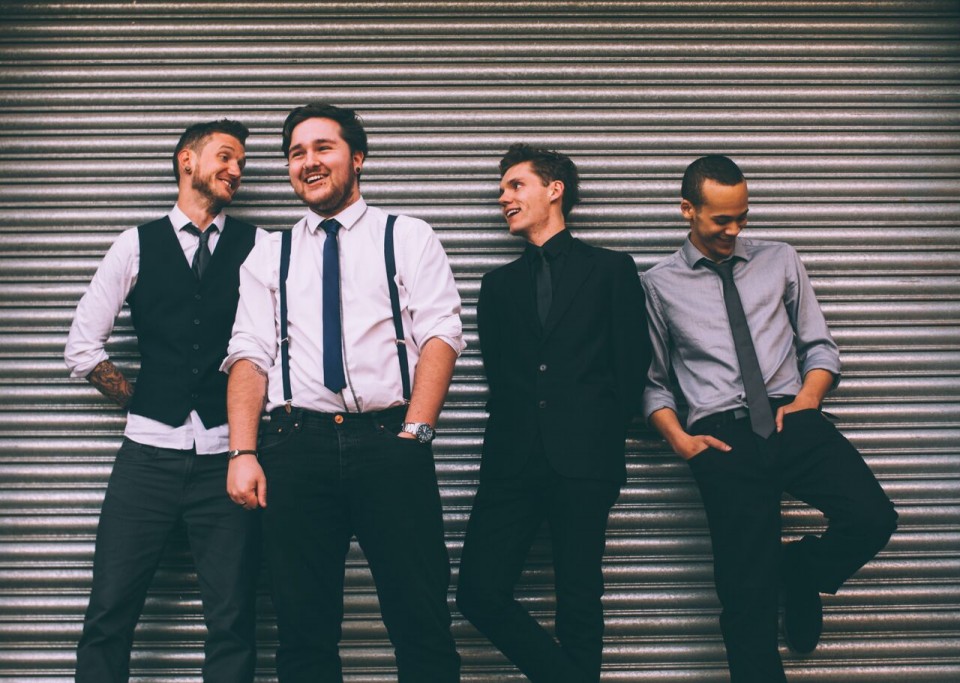 If you are searching for a wedding band in Bristol, Gloucestershire or any of the surrounding South West areas, The Jacks are easily one of the best Bristol wedding bands for hire.
With an incredible sound, amazing vocals and one of the most up to date song lists of any band on our roster, they are definitely worth checking out! Their reviews and testimonials over the years speak for themselves, with hundreds of couples singing their praises after every single showstopping live performance.
2. Renegades Of Rock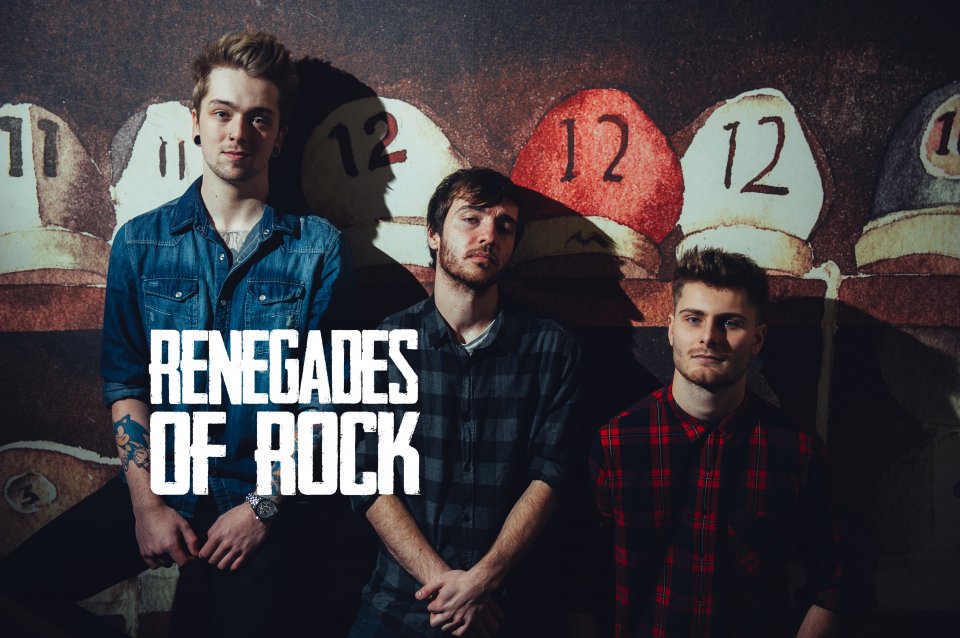 For real music fans, Renegades Of Rock are the wedding band for you.
Not only can they cater their set for guests of all ages but they also some of the best indie and wedding rock songs in their repertoire! The boys in Renegades of Rock will stop at nothing to ensure your wedding night feels like a proper gig with a proper band.
3. The Hijackers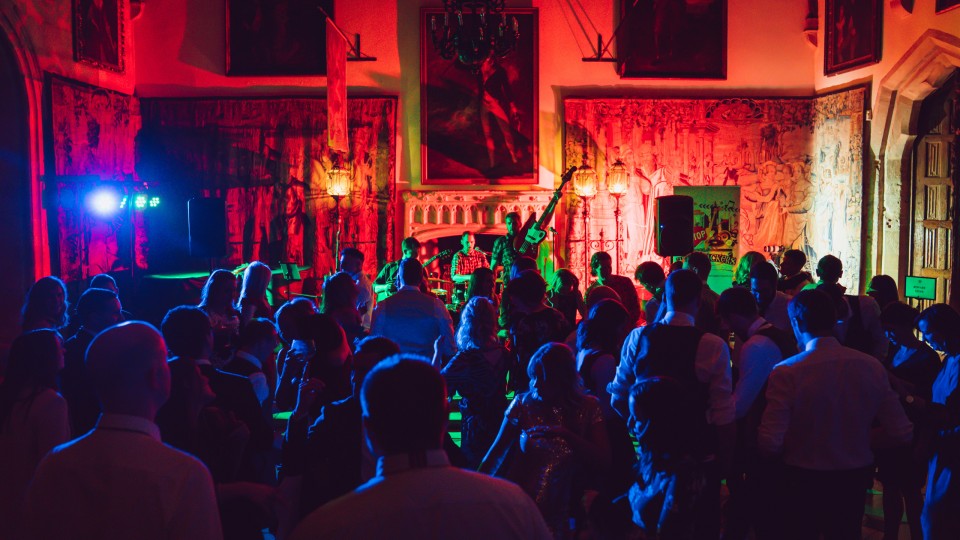 Some couples want a huge wedding party with a live band that is big on showmanship. If that sounds like you then you'll definitely want to take a look at The Hijackers.
As well as being some of the nicest musicians on the planet, the guys in The Hijackers are live entertainment specialists with a focus on creating the most epic party known to man.
4. Guiding Lights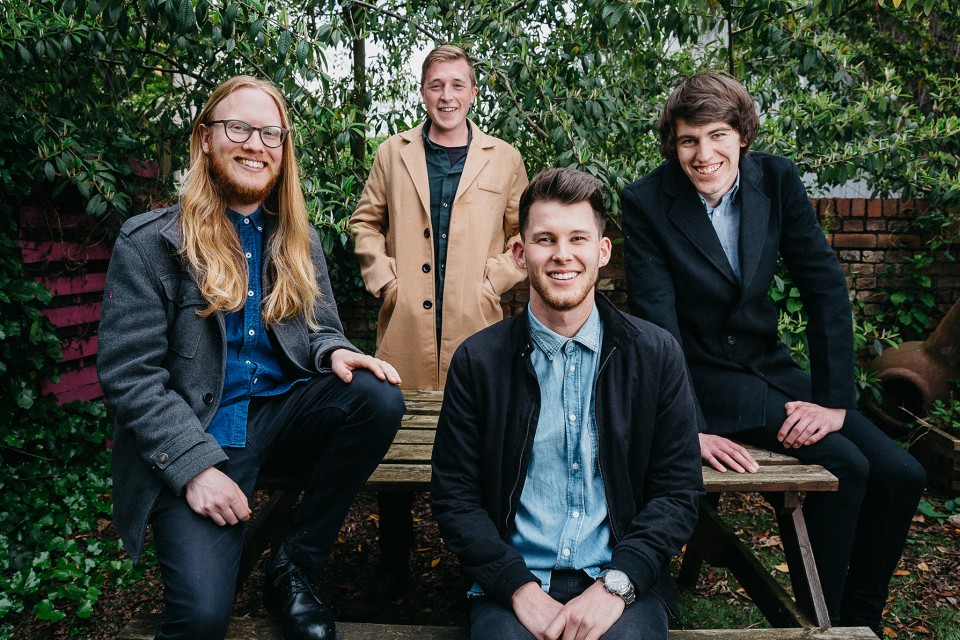 Live Wedding entertainment in Bristol doesn't get much better than Guiding Lights. For fans of the festival and folk style wedding band, Guiding Lights are absolutely perfect for a rustic barn with Mumford & Sons style songs and visuals.
If you are planning your special day around in a tipi, marquee or garden, Guiding Lights are an amazing covers band that can bring both a chilled out festival vibe during your drinks reception and rousing anthems to your wedding party.
5. Wired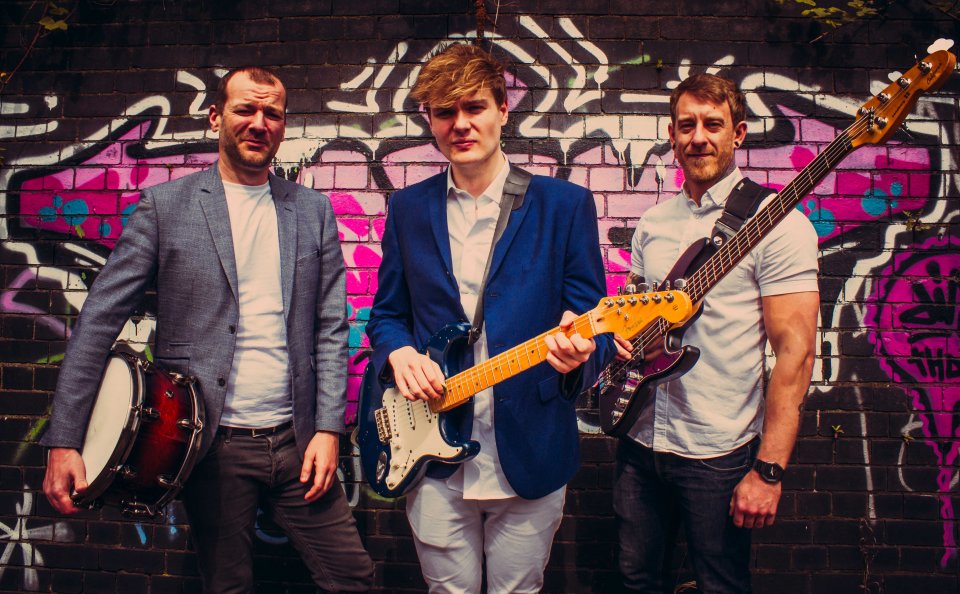 Wired are one of the most experienced Bristol wedding bands for hire with a wealth of gigs behind them.
Whether you like funk, soul, pop or indie rock, Wired have a lengthy set list of amazing songs to suit everyone at a wedding party. When searching for local Bristol bands for weddings, Wired are simply one of the best around.