Warble Entertainment's
Paul F The Caricaturist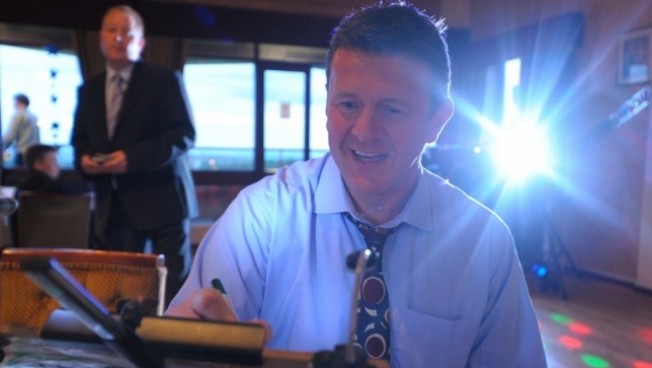 Location Lancashire
Starting from £288.00
Spot on likenesses, speed and hilarious entertainment make Paul one of the most sought after live caricature artists around.
From Weddings to Anniversary parties, corporate events to 15,000 strong music festivals Paul's superb live art has been entertaining crowds for years.
Paul is a Professional member of the International Society of Caricature Artists and several other organisations where he has gained praise and respect from fellow artists.
Several of Paul's commissioned pieces have been voted top three in regular contests on likeness and skill.
Remember all caricature artists vary, compare work and you will see the differences.
10 reviews