Warble Entertainment's
South West DJ's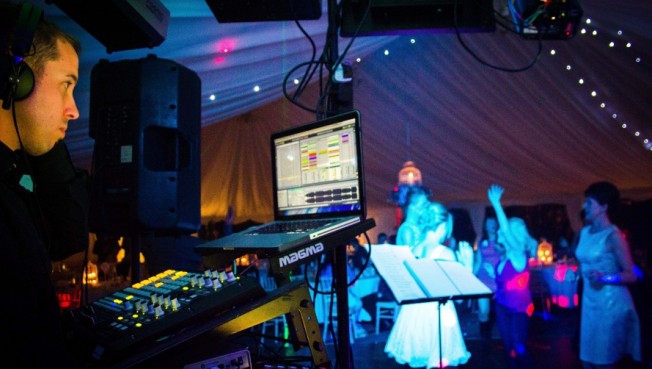 Location Somerset
Starting from £396.00
South West DJ's provide a modern & professional DJ service of the highest quality to your event. Young, fresh & current, these DJ's will tailor their service to match the kind of night you want whilst providing you with a party you'll never forget.
* Modern, energetic, professional, enthusiastic, reliable, prompt!
* Wide range of clients catered for with available music from all the eras ranging from 50's to present day!
* Happy to tailor music to suit your needs!
* A professional DJ who knows how to read the dance floor and keep people up and dancing!
8 reviews
Song List
Southwest DJ's have a large catalogue of music from all eras and genres to suit all tastes, 50's to present day.
Happy to tailor their service to your needs, songs can be requested in advance!