Warble Entertainment's
St Patricks Ceilidh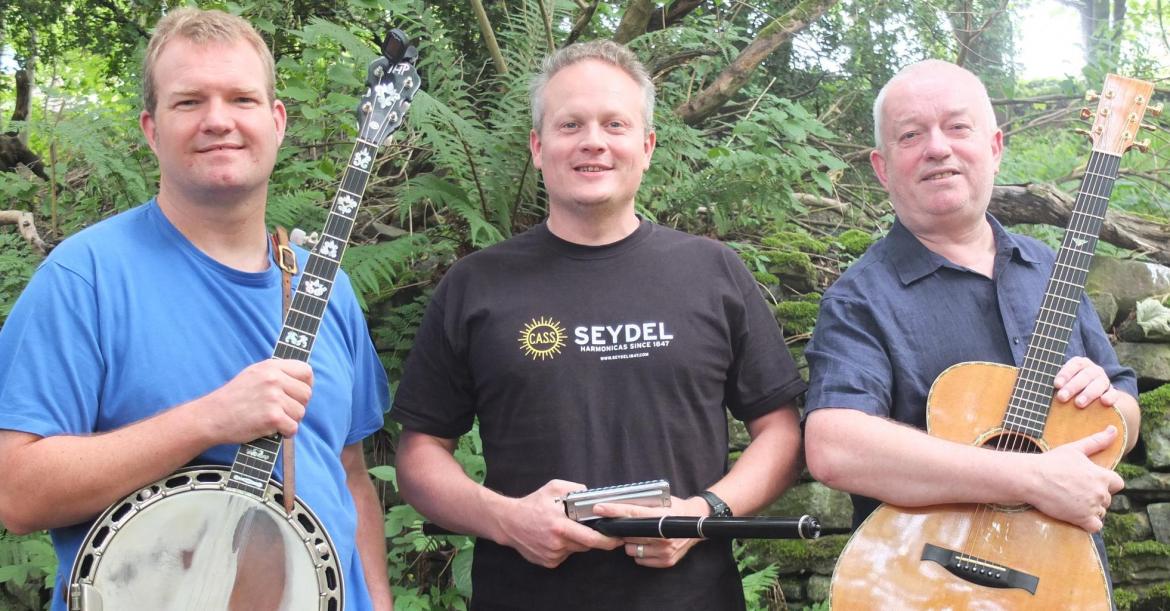 Location Manchester
Starting from £600.00
St Patricks Ceilidh are a three piece Traditional Irish band comprising of Vocals/ Guitar/ Mandola, Whistles/ Harmonicas/ Flutes/ Uilleann Pipes/ Vocals, and Double Bass. Although this is the St Patricks Ceilidh core line-up they regularly add other instrumentalists as required and are able to offer a choice of Fiddle, Melodeon, Bodhran, Keyboards and Drums. In addition, if a ceilidh band is required the St Patricks Ceilidh band can also offer the services of a professional caller to call the dances.
*Irish and Ceilidh to Pop, St Patricks Ceilidh can do it all!*
16 reviews
Song List
Some songs performed by St Patricks Ceilidh include:
Star Of The County Down
The Wild Rover
Dirty Old Town
I'll Tell Me Ma
The Fields Of Athenry
Carrickfergus
Danny Boy
The Irish Rover
Sally MacLennane
As I Roved Out
The Streets Of New York
The Rocky Road To Dublin
The Town I Loved So Well
Dublin In The Rare Old Times
Sam Hall
Plus, reels and jigs (usually with a caller to call the dances).
In addition, St Patricks Ceilidh are able to perform songs byThe Pogues, U2, Van Morrison, The Dubliners and Pop and Rock from '70s (American Pie, Eagles, Valerie, etc.).